Notable Concordian
Peter Guy Silverman
BA 53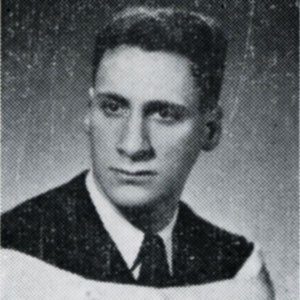 Awards & Distinctions
Great Concordian
Broadcast journalist turned ombudsman
After graduating from Sir George Williams University, one of Concordia's founding institutions, Peter Guy Silverman, BA 53, spent the greater part of the 1950s and 1960s in London, where he worked for the Institute of Race Relations and served as a member of the British Army Emergency Reserve.
He returned to Canada in 1968 and earned a PhD from the University of Toronto on interwar British imperial defense in the Far East.
Silverman kicked off a career in broadcast journalism in 1974, when he joined Global Television. He wrote and hosted Code 10-78, a crime recreation series. In 1981, he moved to CityTV as business specialist on its CityPulse news program.
His signature consumer advocacy program — the award-winning Silverman Helps which ran from 1989 to 2008 — saw him resolve 95 per cent of complaints on behalf of consumers wronged by big business and bureaucracy. He now hosts The Peter Silverman Show on Toronto's NEWSTALK 1010 radio.
An ardent activist, Silverman has lent his support to a variety of charitable organizations including the Aphasia Centre, Canadian Human Rights Voice, Habitat for Humanity, Save a Child's Heart Foundation and the Peres Center for Peace.
He is the author of two books on child welfare: Who Speaks for the Children? and Voices of a Lost Generation.
A two-time Gemini nominee, Silverman has won numerous prizes, including the RTNDA Edward R. Murrow Award (2005), the Consumer Choice Man of the Year Award (2006), and the RTNDA Lifetime Achievement Award (2009). He is a member of the Order of Ontario (2009) and the recipient of the Queens Diamond Jubilee Medal (2012).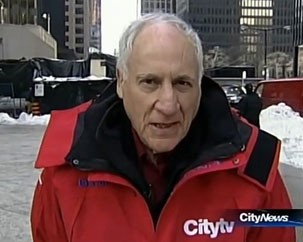 Peter Silverman was host of CityTV's
Silverman Helps.
| Photo: YouTube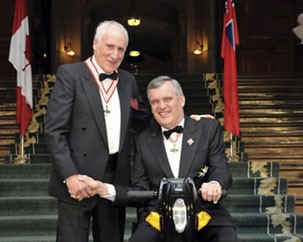 Peter Silverman receives the Order of Ontario from Lieutenant-Governor David Onley in 2009. | Photo: UoT Magazine
More Great Concordians