Workshops & seminars
Lunch & Learn - Official Language Minority Communities Dashboard
A new tool for research on Official Language Minority Communities
---
About the event
The OLMC Dashboard is an initiative of the Official Languages Branch (OLB) Research Team, Canadian Heritage. It provides analysts, agents and researchers access to an interactive tool that presents numerous indicators developed using 2016 Census of Canada data for all provinces and economic regions in the country. The tool also uses a simple and attractive interface to display the data more effectively.
Follow this link to explore the dashboard.
This presentation will cover the following items:
Project background
Sources and methodology
Overview of the data available in the OLMC Dashboard
Potential use of the OLMC Dashboard
Questions and comments
Speaker: Martin Durand, Canadian Heritage
Format: Presentation followed by a Q&A period
Where: online via Zoom (Note: the Zoom link will be mailed to people who register)
Language: English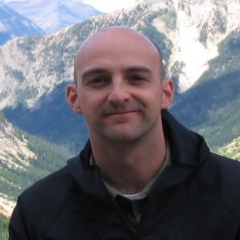 Tableau de bord des communautés de langue officielle en situation minoritaire (CLOSM)
À propos de l'événement
Le tableau de bord des CLOSM est une initiative de l'équipe de recherche de la Direction générale des langues officielles (DGLO), Patrimoine Canada. Il procure aux analystes, aux agents et aux chercheurs un outil interactif assorti de nombreux indicateurs élaborés à l'aide des données du Recensement de 2016 du Canada pour toutes les provinces et régions économiques du pays. L'outil présente une interface simple et conviviale permettant un affichage efficace des données.
Suivez ce lien pour explorer le tableau de bord.
L'exposé abordera les points suivants :
Contexte du projet
Sources et méthodologie
Aperçu des données disponibles dans le tableau de bord des CLOSM
Utilisation potentielle du tableau de bord des CLOSM
Questions et commentaires
Conférencier : Martin Durand, Patrimoine Canada
Format : Présentation suivie d'une période de questions et réponses
Où : en ligne via Zoom (Note : le lien sera envoyé à ceux et celles qui se seront inscrits)
Langue de l'événement : Anglais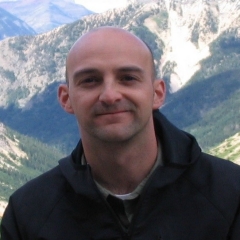 ---