Conferences & lectures
MTL Connect 2021: The Leading Event on Digital Transformation
---
DATE & TIME
Tuesday, October 12, 2021 –
Sunday, October 17, 2021 (all day)
Registration is closed
COST
Discounts available to Concordia students and alumni
---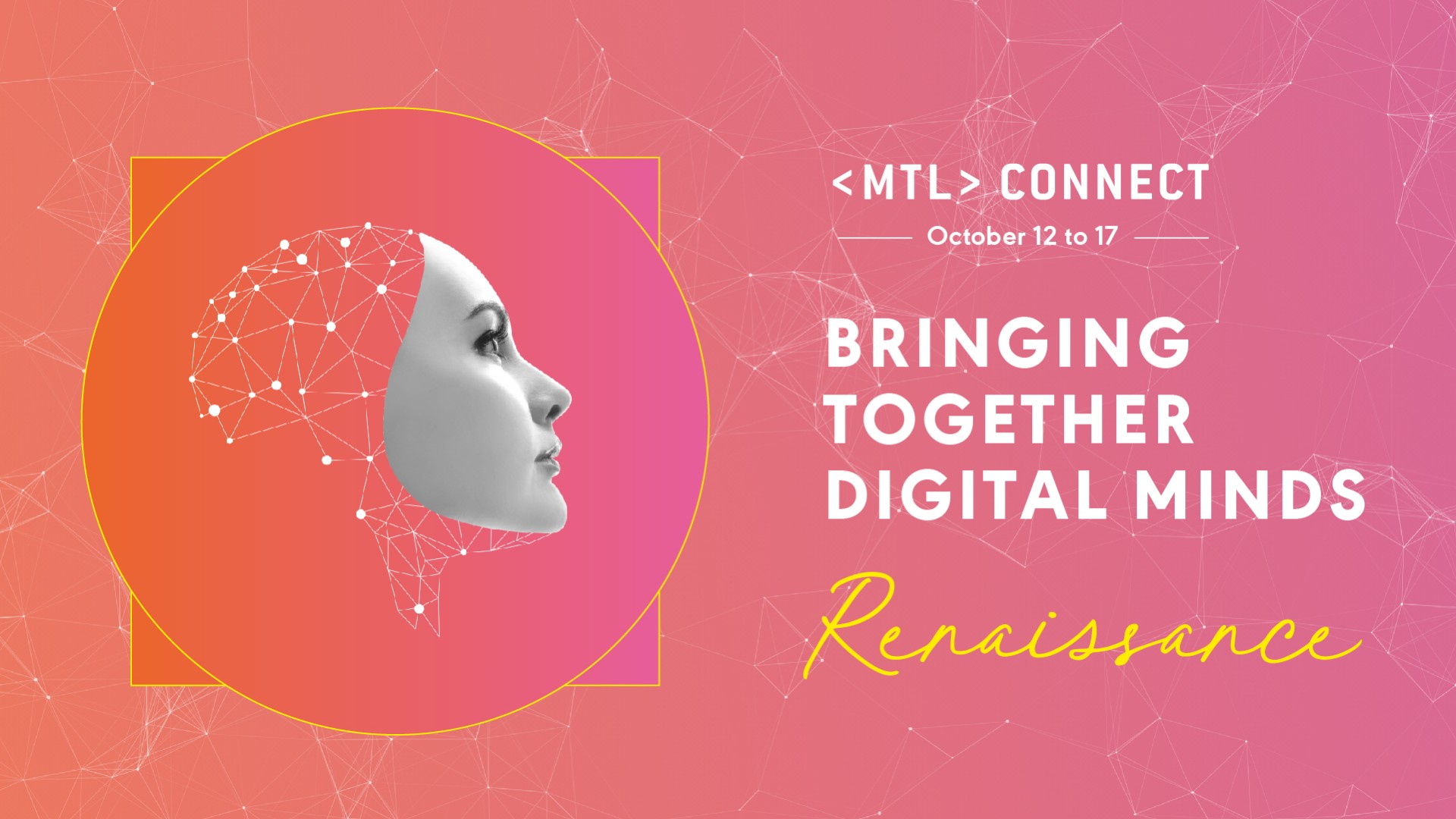 In partnership with Concordia University, Printemps numérique presents the third edition of MTL Connect, a hybrid conference focussed on what a digital transformation means for governments, companies, civil societies and individuals. Featuring talks on:
Cybersecurity and Digital Identity
Sustainable Development
City of the Future
Robotics, IoT and 4.0
FinTech and E-commerce
Artificial Intelligence
Future of Work
Future of Education
Culture and Creativity
All presented in a hybrid format.
Discounts available to Concordia students and alumni. Use promo code ETUDIANT25OFF or ALUMNI15OFF.
---