COVID-19 is putting older adults' mental health under additional stress, says Concordia researcher
Psychologist Jean-Philippe Gouin studies how the aging population is coping with the lockdown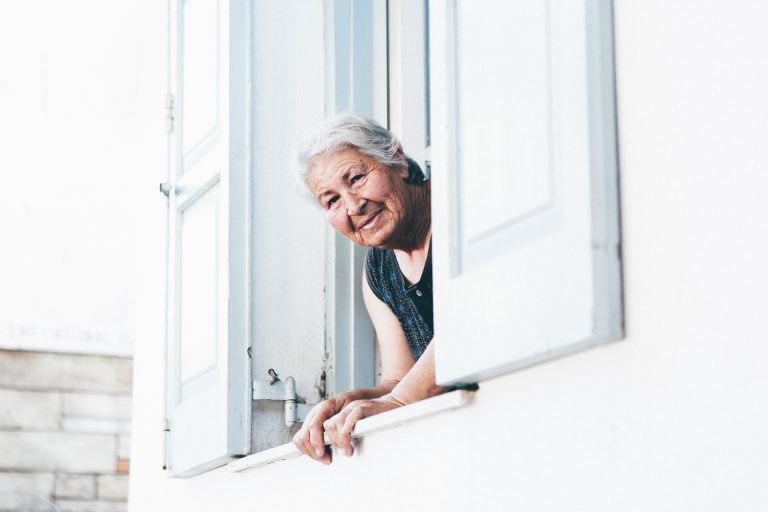 Ask just about anyone how they are doing these days and chances are they will grumble about the ongoing confinement. In particular, older adults are experiencing unique stress during the current pandemic. In addition to the health threats associated with COVID-19, older adults often face more strict confinement measures that increase social isolation and can prevent them from using their usual coping strategies.
Jean-Philippe Gouin, associate professor of psychology in the Faculty of Arts and Science, is examining the impact of the confinement measures on older adults' mental health. As the Canada Research Chair in Chronic Stress and Health, Gouin is leading studies through the Centre for Clinical Research in Health at Concordia.
He and his team have received a grant from the Réseau québécois de recherche sur le vieillissement and the Institut universitaire de gériatrie de Montréal to examine changes in psychological distress, lifestyle behaviours and adherence to physical distancing among older adults during the COVID-19 pandemic.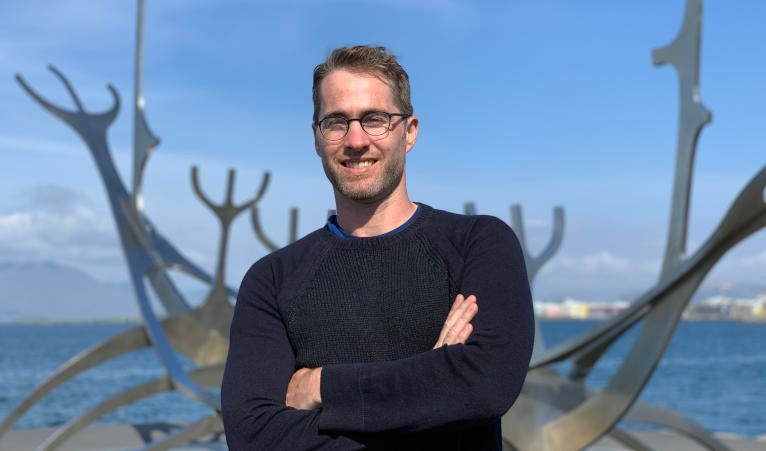 Jean-Philippe Gouin
Long-term consequences for older Quebecers
This study is looking specifically at how strict social isolation is affecting the elderly. Gouin and his team are conducting phone interviews with roughly 1,000 older adults in Quebec to assess the effects of the lockdown on their mental health.
"We know that older adults are at increased risk of complications and even death if they are infected with the novel coronavirus, so they may experience more fear and worries of COVID-19," he says. "When we are anxious, many of us will turn to others close to us for support. For older people, confinement can mean having a hard time receiving that support."
He notes it is normal for those experiencing stress from the current circumstances to experience higher levels of negative emotions and lower levels of positive ones. But, he adds, once mandated confinement ends, most people will likely revert to old habits. However, older adults who were vulnerable prior to the pandemic are those more likely to experience longer-term psychological consequences of the confinement.
His study aims to identify factors that increase one's risk for psychological distress during and after the lockdown. This knowledge will inform the development of intervention to reduce stress during confinement.
Of additional concern, particularly to older populations, are changes to health-related behaviour.
"Many people find they are eating more when they are at home, whether out of boredom, anger at being confined or fear of the virus. Whatever the reason, it helps them manage their emotions," he says.
However, with people spending more time being sedentary and exercising less, Gouin is predicting an increase in unwanted weight gain that may elevate risk for chronic diseases later on.
"This is especially important for this age group because the older adults who are most at risk of complications from COVID-19 are also those who may suffer the most from this prolonged period of physical inactivity," he explains.
Quebec is inching toward easing physical distancing measures, but the province's older population remains a high-risk group. And with predictions of a second wave of infections accompanying the re-opening of the economy, Gouin believes now is the time to develop a strategy to help them cope both mentally and physically with a prolonged confinement.
Lastly, as many are starting to experience a certain "confinement fatigue," people are becoming more likely to break physical distancing directives. Gouin aims to understand which factors make someone less likely to adhere to governmental guidelines.
This study is being conducted in collaboration with Sébastien Grenier from the Institut universitaire de gériatrie de Montréal and Helen-Maria Vasiliadis from Université de Sherbrooke.
Learn more about Concordia's Centre for Clinical Research in Health and watch a video of Jean-Philippe Gouin discussing coping strategies while in isolation.
---