RECHERCHE : Les articles aux titres humoristiques sont-ils cités plus souvent?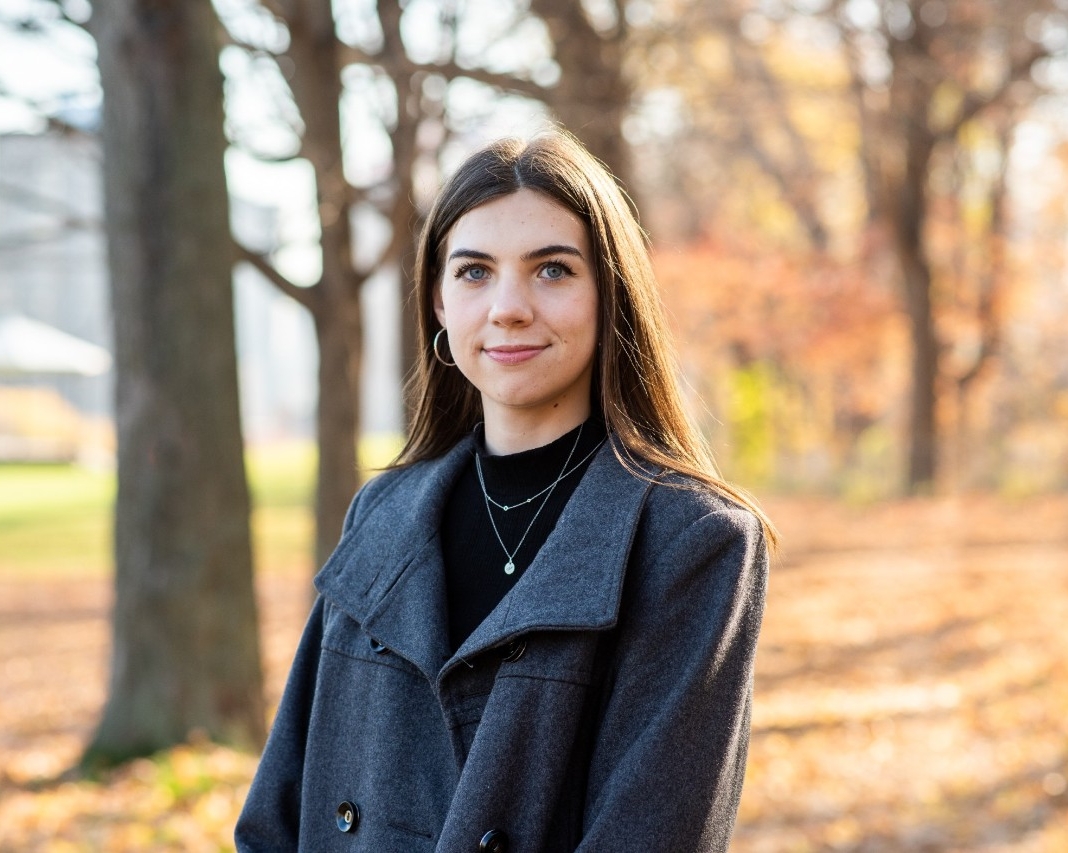 Chloe Cull
Les autrices et auteurs universitaires choisissent souvent des titres techniques et denses, mais est-ce vraiment le meilleur moyen d'obtenir des citations?
Une nouvelle étude menée par une équipe de recherche, dont Chloe Cull, étudiante à la maîtrise au Département de biologie et attachée de recherche débutante au Centre de recherche Loyola sur la durabilité, a examiné plus de 2 400 articles sur les thèmes de l'écologie et de l'évolution, en utilisant l'autocitation et les citations externes comme outils de mesure en matière de titres humoristiques.
Peu d'études ont été menées sur cette question, mais les recherches existantes indiquent que les titres accrocheurs ou drôles peuvent avoir une incidence négative sur les citations. Toutefois, après avoir corrigé les données des autrices et auteurs en tenant compte de facteurs comme l'autocitation, l'équipe a constaté que les publications portant des titres humoristiques étaient plus susceptibles d'être citées que les autres.
Les titres suggestifs (Some Like it Hot: Intra-Population Variation in Behavioral Thermoregulation in Color-Polymorphic Pygmy Grasshoppers), à saveur humoristique (Is it Time to Bury the Ecosystem Concept? [With Full Military Honors, of Course!]) et les mots d'esprit (The Competition-Colonization Trade-off is Dead; Long Live the Competition-Colonization Trade-off) ont été classés parmi les plus drôles. 
En revanche, les articles aux titres trop techniques ou très longs, comportant des acronymes ou utilisant des formules déclaratives étaient moins susceptibles d'être cités.
Essentiellement, les titres accrocheurs et amusants ont tendance à attirer davantage l'attention des lectrices et lecteurs et des pairs universitaires.
Les résultats de l'étude indiquent que les chercheuses et chercheurs ne devraient pas hésiter à donner des titres plus légers à leurs articles.
Lisez l'article « If this title is funny, will you cite me? Citation impacts of humour and other features of article titles in ecology and evolution » publié dans la revue Facets.
---