Undergraduate, graduate and postdoctoral trainees make invaluable contributions to research at the CSBN.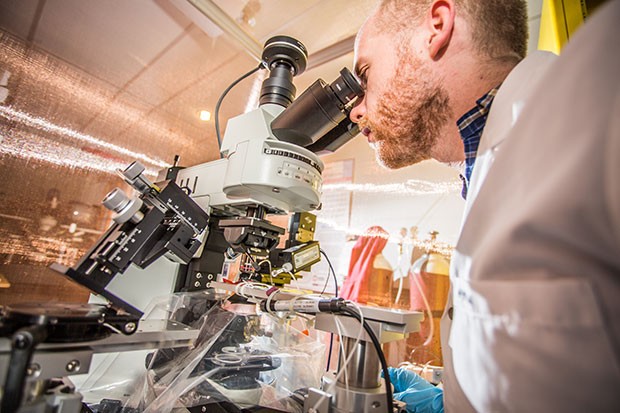 Trainees at all levels participate fully in research and receive substantial recognition for their achievements, including co-authorship on publications and opportunities to present findings in person at local, national and international conferences.
The diverse research interests of CSBN members, unique collaborative atmosphere and outstanding research facilities at the CSBN offer unmatched opportunities for training in the exciting field of behavioral neuroscience.
We are currently accepting applications for graduate student positions.