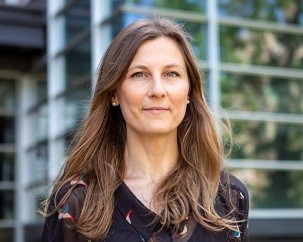 Mihaela Iordanova, PhD
Co-director, CSBN
Associate Professor of Psychology
Concordia University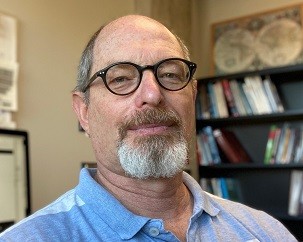 Uri Shalev, PhD
Co-director, CSBN
Professor of Psychology
Concordia University

Welcome to the Center for Studies in Behavioral Neurobiology website.

Founded in 1983 and presently home to 18 principal investigators and over 150 students, postdoctoral trainees and staff, Concordia University's Center for Studies in Behavioral Neurobiology (CSBN) continues to be one of the leading and most influential behavioral neuroscience centers in Canada.

As the Center Co-directors, we are proud to be part of innovative, multidisciplinary research that addresses fundamental questions about the neural, hormonal and molecular bases of motivation and reward, addiction, stress and emotion regulation, learning and memory, and sleep and circadian rhythms.

In their effort to understand how molecules, cells and circuits interact to generate adaptive and maladaptive behavior, CSBN members employ the latest technological advances in neuroscience, molecular biology, chemistry and engineering to manipulate, image and monitor the activity of genes, local neural circuits and brain-wide neural networks.

CSBN members are committed to rigorous training of students in a multidisciplinary and ever-changing scientific landscape, and are helping to build the next generation of highly skilled behavioral neuroscientists in Canada.

Moving forward we strive to surpass our record of excellence in scientific research by fostering innovative collaborations, recruiting new members and promoting the skills and talents of our trainees. We invite you to learn more about the CSBN and participate with us in this endeavor.