Research
CSBN researchers have made outstanding contributions to the study of molecular, neuronal, hormonal, physiological and psychological processes that contribute to behavior and disease.
Major research areas at the CSBN are described below.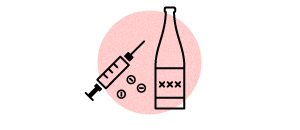 Decision making
CSBN researchers study the behavioral and biological bases of how choices are made.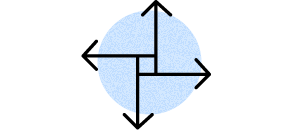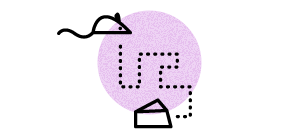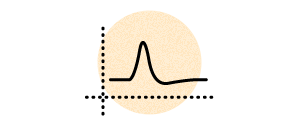 Sexual behaviour and female cognition
CSBN members conduct research on how gonadal hormones affect sexual behaviors and how ovarian hormones influence memory bias in females.