The CSBN is housed in the Richard J. Renaud Science Pavilion on the Loyola campus of Concordia University.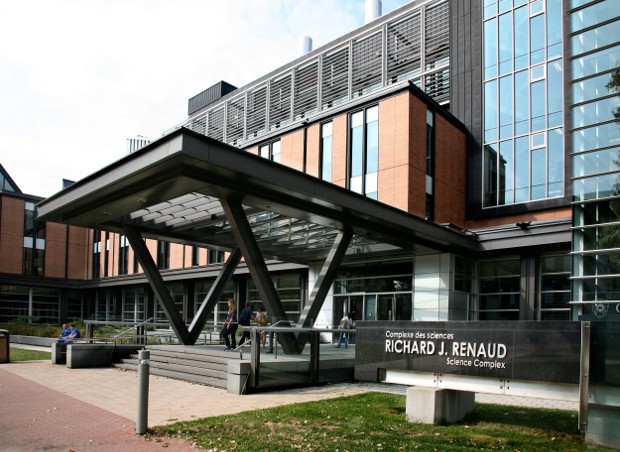 This state-of-the-art building offers over 1400 square meters of lab space for individual CSBN faculty plus 250 square meters of common lab area, together with office space, workshops, and computer labs.
In addition to the CSBN, this building accommodates several other Psychology labs including the Cognition/Perception group, as well as the departments of Biology, Chemistry, Physics, and Health, Kinesiology & Applied Physiology, allowing for convenient interdisciplinary collaboration.