Advancing the use of mass spectrometry in the molecular and life sciences
The Centre for Biological Applications of Mass Spectrometry (CBAMS) is a state-of-the-art facility that supports researchers and provides graduate students enrolled in "omics" sciences with valuable hands-on training.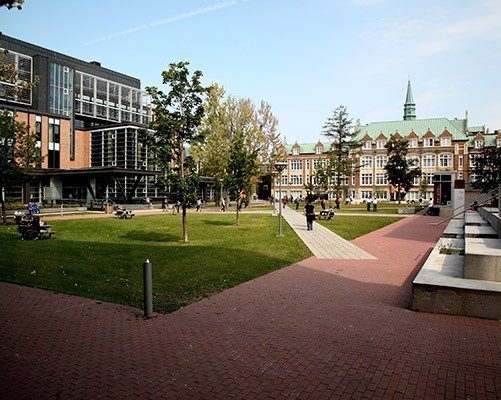 Graduate studies at Concordia with application in mass spectrometry
The most powerful analytical method
Many faculty in the sciences at Concordia use mass spectrometry in their research. You can check the research interests of faculty members on their department websites. CBAMS takes a leading role in providing Concordia students with hands-on training in the applications of mass spectrometry.
How to apply to graduate studies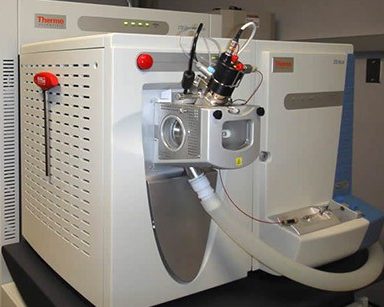 Get a complete list of rates for the instruments
Find rates for instruments, lipidomics, metabolomics, and proteomics. Concordia, external nonprofits, and industry options are available.
Rate listing