Ageism in the Workplace
Physical, cognitive, and social-contextual factors contributing to self-efficacy and creativity in a simulated work task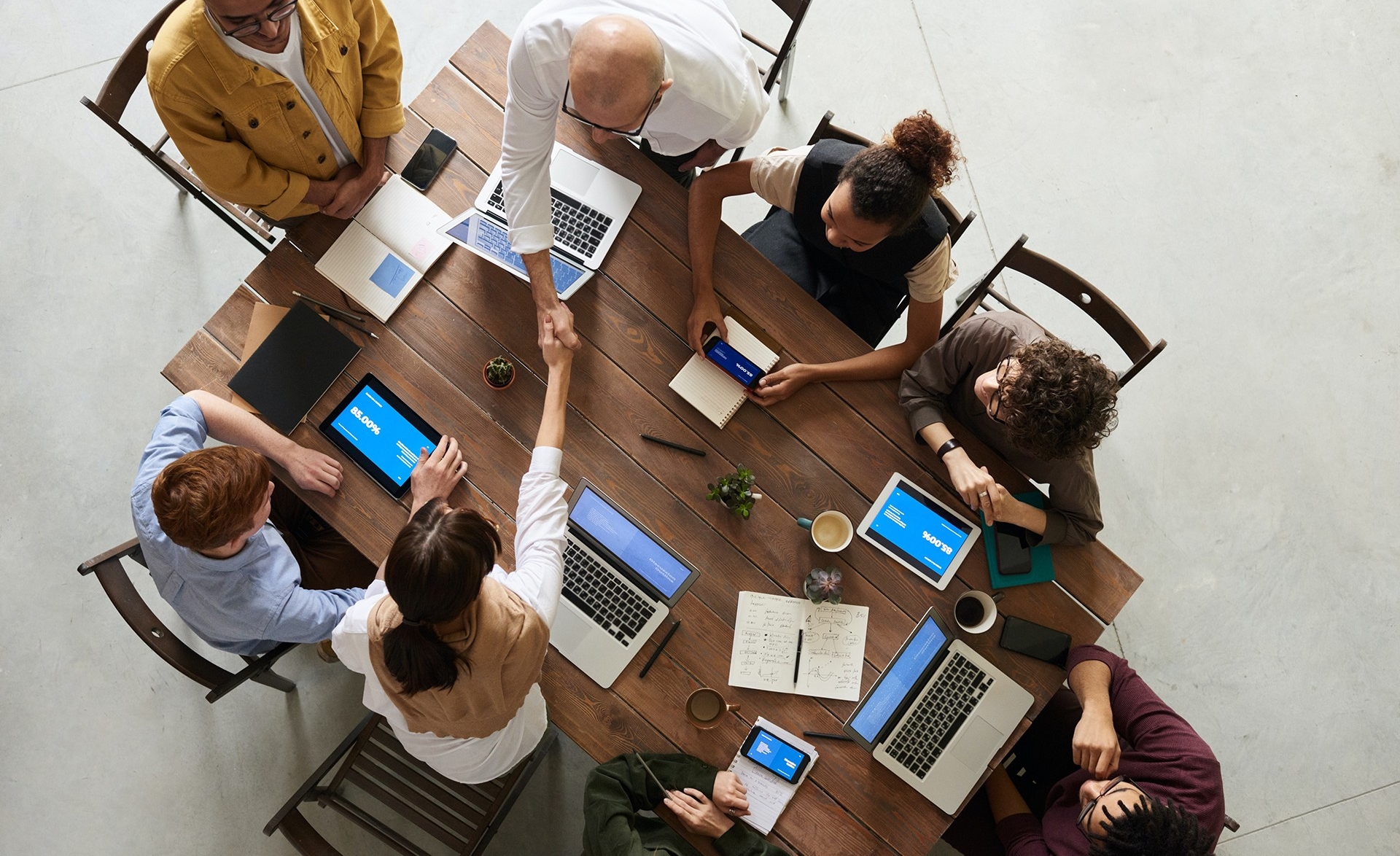 Photo credit: Pexels
The general aim of this research project is to increase our understanding of the interaction between contextual, interpersonal, and individual (physical, cognitive and emotional) factors that may contribute to self-efficacy and susceptibility to negative age stereotyping.
The research will elucidate which factors (physical, cognitive, social, behavioural) are associated with subjective and objective measures of self-efficacy and creativity during the performance of a simulated work task in older adults.
Understanding age effects in older and younger individuals is important because it can help managers create a learning-friendly work environment for workers of all ages. When managers are aware of the impact of age stereotypes in the workplace, they are better able to give younger and older workers equal opportunities for learning and development.
Researchers
Dr. Linda Dyer (John Molson School of Business) (co-PI)

Dr. Karen Li (Psychology) (co-PI)

Dr. Young Zeng (Information Systems Engineering)

Dr. Darla Fortune (Applied Human Science)

Dr. Thien Thanh Dang-Vu (Health, Kinesiology and Applied Physiology)

Dr. Veronique Pepin (Health, Kinesiology and Applied Physiology)

Dr. Janis Timm-Bottos (Creative Arts Therapies)
Funding