Beyond the Body: Recasting Aging Summer School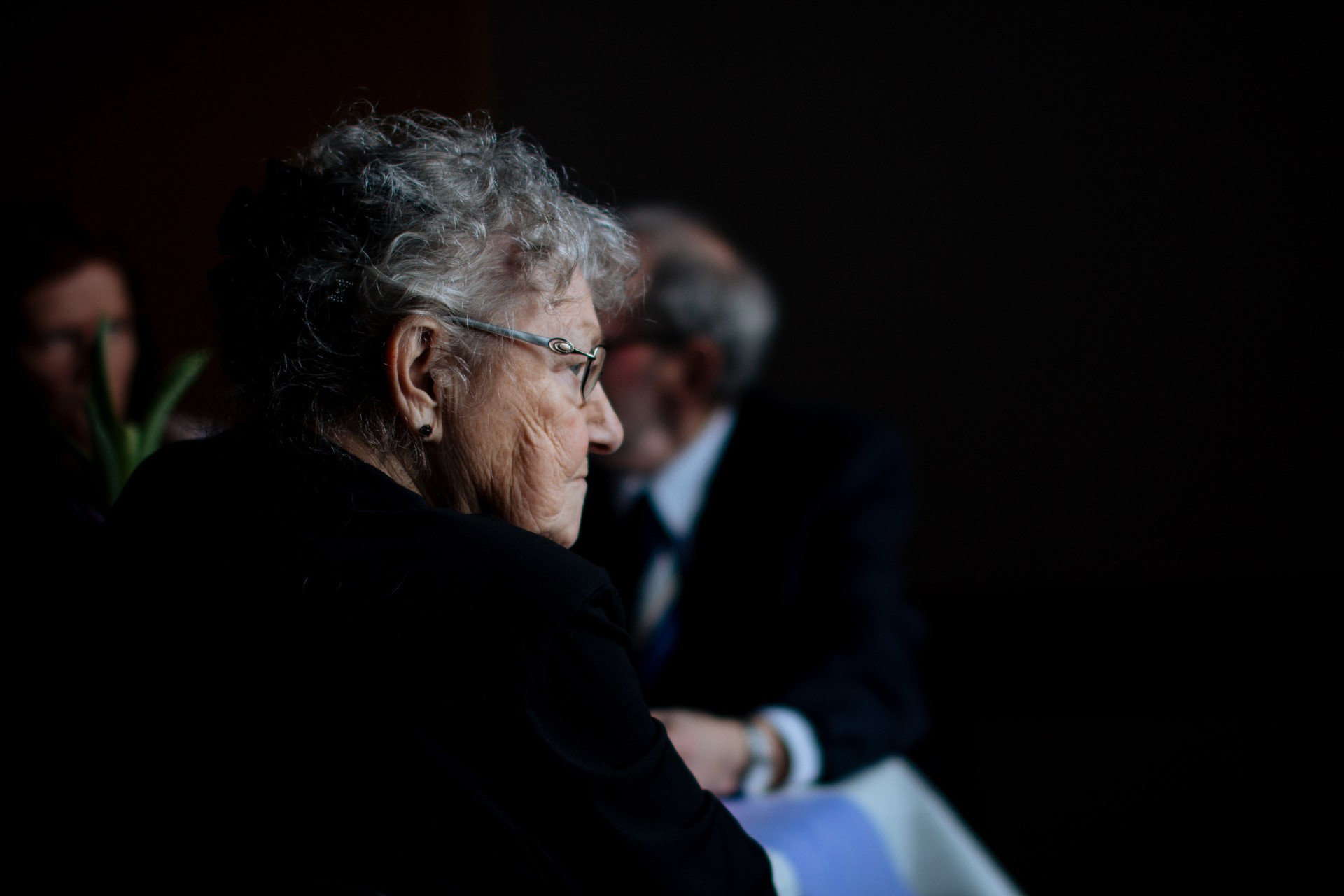 Organizers
Shannon Hebblethwaite (Concordia University)

Yasmin Jiwani (Concordia University)
Funding

Concordia University's Faculty of Arts and Science International Graduate Summer School Funding
Challenging traditional notions of aging
engAGE: Concordia's Centre for Research on Aging, in partnership with the Department of Communication Studies and the Department of Applied Human Sciences, is offering its first intensive and experiential summer school to challenge how we think about aging and to recast age beyond the body. In this eight-day long Summer School, students will participate in an interdisciplinary and intersectional approach to recasting age beyond the dominant narrative of physical decline across the lifespan. Our goal is not to "cure" or "solve" aging, but rather to critically interrogate its lived effects beyond the health-related considerations that have historically been dominant.
Beyond the Body offers a more comprehensive understanding of the multifaceted experience of aging. Students will engage with internationally renowned age studies scholars on topics of cultural gerontology, emerging technologies and aging, social policies, and innovative community practices related to age. By involving older adults as speakers and participants, the Summer School makes explicit its valuing of older adults themselves as experts of their own experiences, recasting aging as a multifarious and intersectional lived experience.
Our keynote speakers include:
Toni Calasanti, Virginia Tech, on age relations
Paula Negron-Poblete, Université de Montréal, on aging in suburbia
Ros Jennings, University of Gloucestershire, on music and aging performers
Erin Lamb, Hiram College, on a social model of old age
Barb Marshall, Trent University, on quantified aging
Fellowship Opportunity
A small number of fellowships are available for international students who need financial assistance to attend. Fellowships will be allocated based on the letter of intent and the letter from the supervisor (if any) and will cover all tuition and fees for the duration of the Summer School, except transportation to and from Montreal.
Learn more on the Summer School website and apply before April 15, 2019.