Centre for Research in Molecular Modeling (CERMM)
CERMM is a multi-institutional research centre that supports research in the molecular sciences, fostering collaborations between researchers in all fields of molecular simulations, including chemistry, biology, physics and engineering.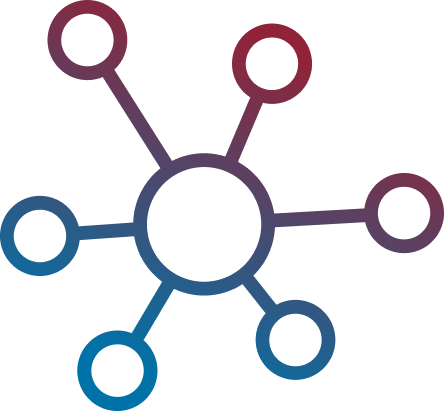 Multi-scale interactions in STEM disciplines
Our centre explores the vast length and time scales that are inherent to STEM disciplines.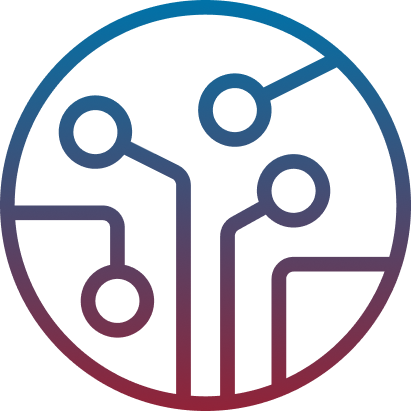 Computational techniques in multi-scale modelling
We grow collaborations between diverse simulation and modelling groups across many length and time scales.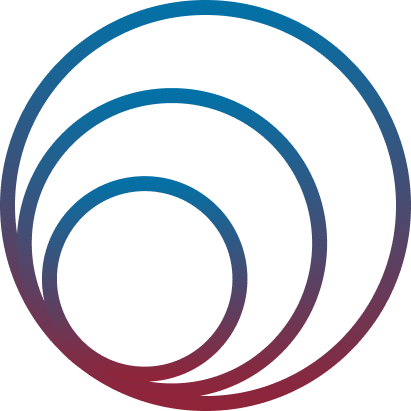 Expanding focus to multi-scale modelling
We are transitioning from strictly molecular modelling to multi-scale modelling.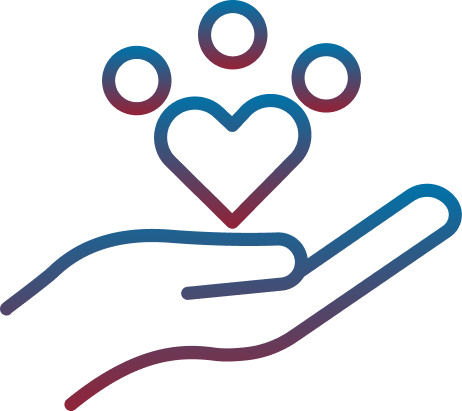 Community and inclusivity
Our centre has a commitment to advancing scientific understanding while embracing equity, diversity and inclusion.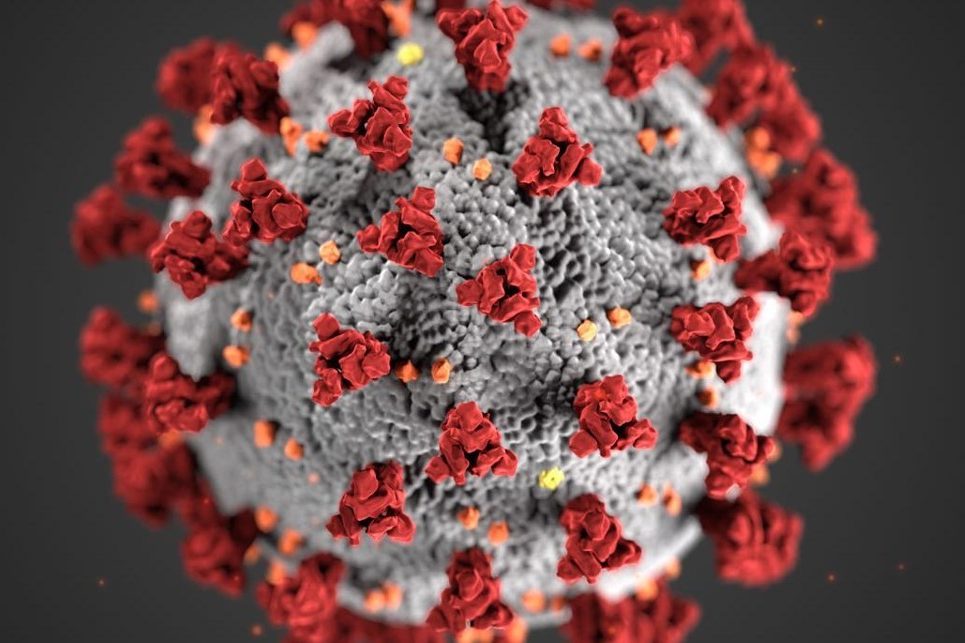 COVID-19 Research happens at CERMM
While hundreds of COVID-19 vaccine candidates are being tested in labs around the world, a group of Concordia researchers are standing out by doing much of their work from home. Gilles Peslherbe joins Global's Laura Casella.
Watch the Global News interview