Photo credit: Michael Beener
Our mission
UNIVER/CITY 2030 aims to align and mobilize the capacities of Montréal's universities to help achieve municipal goals related to socio-ecological transitions. The initial focus of UNIVER/CITY 2030 is the Montréal Climate Plan 2020-2030.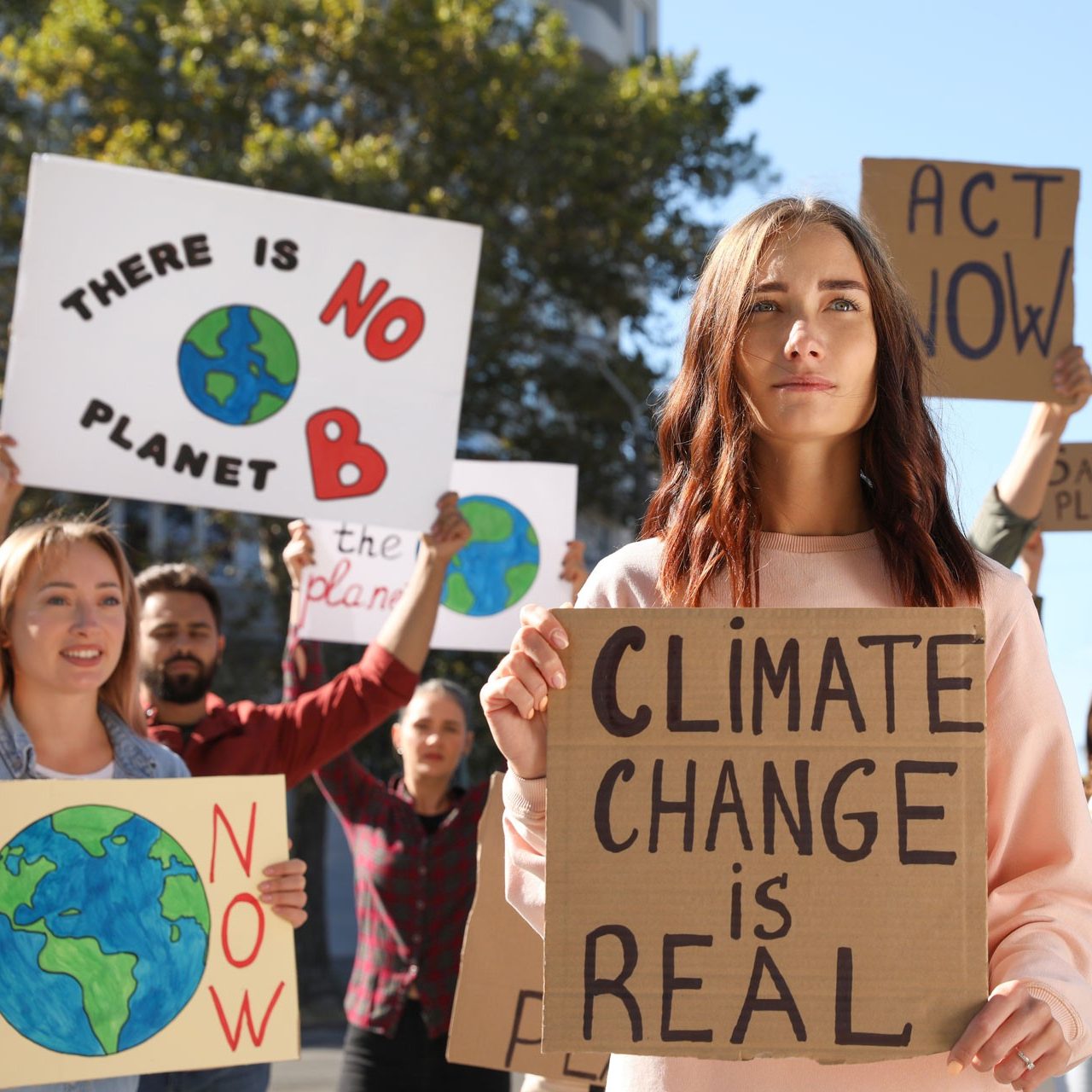 Photo by New Africa from Adobe Stock


The Climate Colab
The Climate Colab builds cross-university and multi-stakeholder collaborations around climate action in Montréal, working closely with Montréal Climate Partnership. The initial focus of the Climate Colab will be to map research capacity and create a shared R&D agenda in support of the Montréal Climate Plan.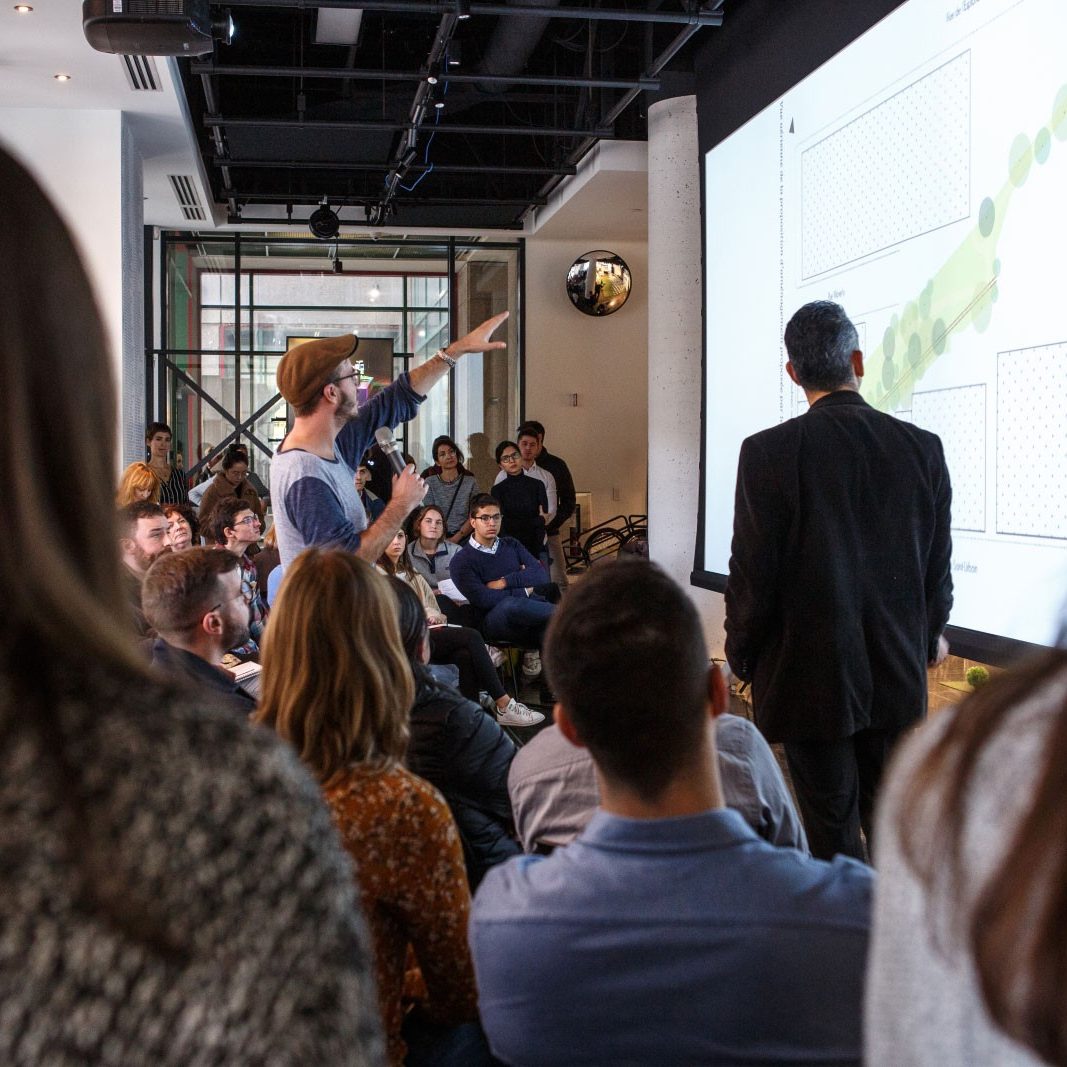 The Data Studio
The Data Studio uses a range of data-related tools and methods — e.g. community data agreements, data ecosystem maps, and data sharing arrangements — to advance climate action and other aspects of socio-ecological transition, drawing on the capacities of Montréal's universities and a range of other civic actors.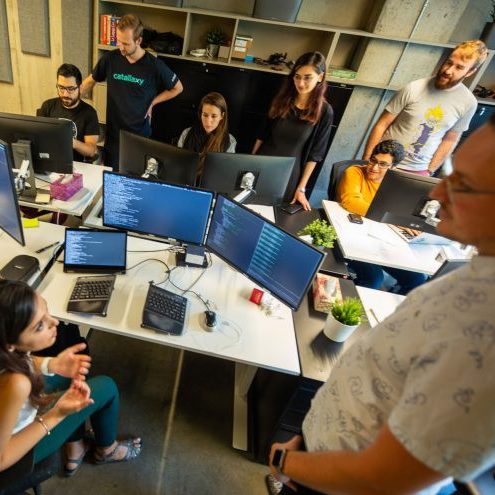 The City School
The City School develops hands-on learning experiences related to climate action and other important forms of municipal-level systems change. Its aim is to create a range of opportunities for students as well as citizens and professionals.
Project accelerators
UNIVER/CITY 2030 also supports a zero-carbon buildings project accelerator which brings together researchers, city officials, bankers, and energy providers to advise private developers on how to significantly reduce or even eliminate their greenhouse gas emissions. A second accelerator is being developed for social sector building owners, joining researchers, social agents, city officials, ethical financing agents, and grassroots initiatives. These accelerators are examples of the kinds of undertakings that the Climate Colab will aim to cultivate and support, in collaboration with the Montréal Climate Partnership. Oriol Gavaldá is leading the accelerator work.
Our leadership team
The leadership team for UNIVER/CITY 2030 includes:
UNIVER/CITY 2030 has received funding from the McConnell Foundation.