How have COVID-19 pandemic experiences affected persons with or at risk for dementia?
Individuals with Alzheimer's disease (AD) or those at risk with mild cognitive impairment (MCI) or subjective cognitive decline (SCD), are more vulnerable to pandemic experiences and stress that might, in turn, have had negative impacts on cognition and well-being.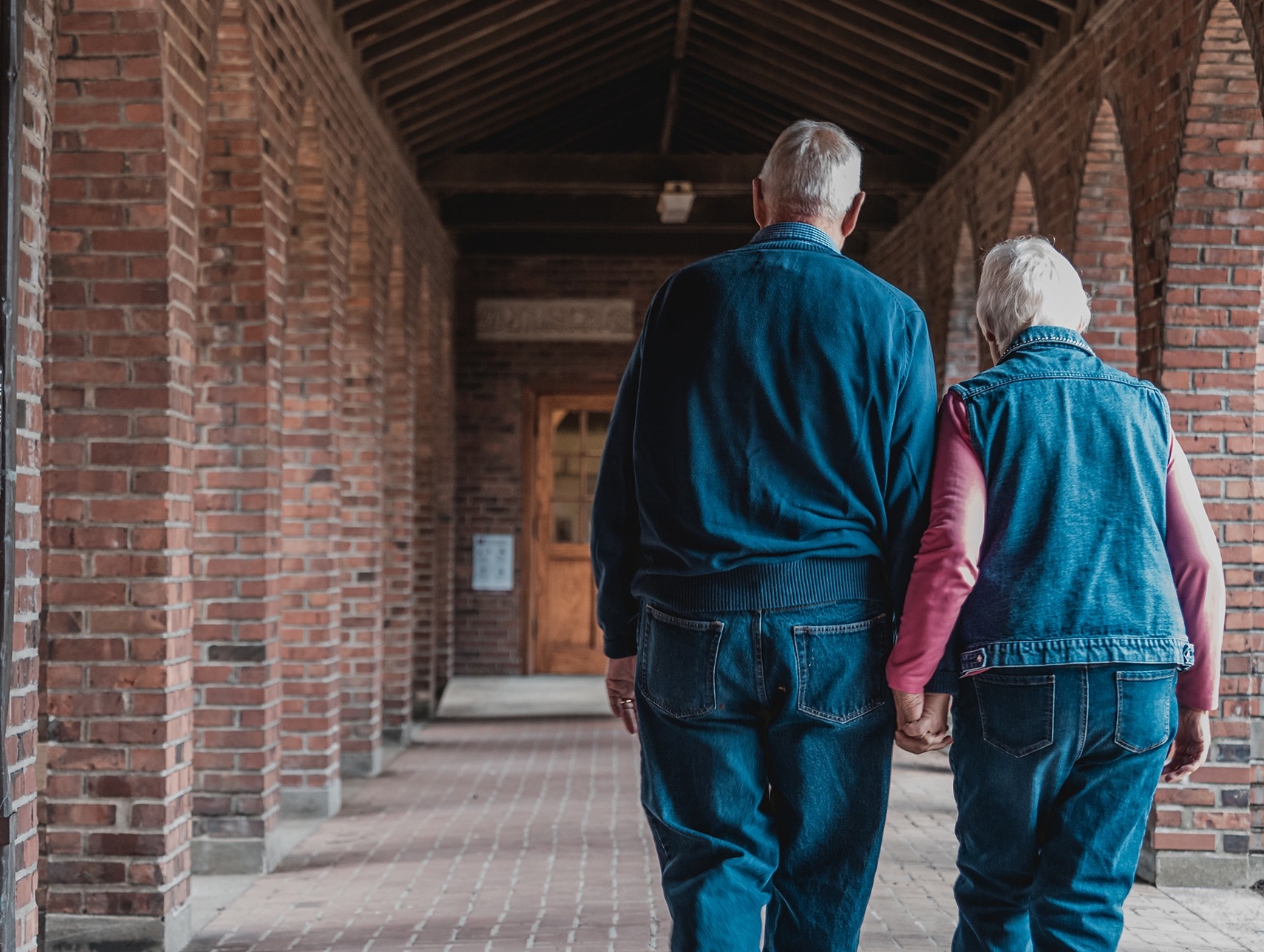 Photo credit: Sophia Shultz (Pexels)
The objective of this research project is to determine whether the COVID-19 pandemic has accelerated cognitive and functional decline in older adults considered vulnerable to pandemic circumstances, due to increased stress, social isolation, loneliness, etc.
We hypothesize that SCD, MCI, and AD participants will have a greater decline than previous groups of similar individuals, due to the negative consequences of the pandemic. All groups will be compared to historical data collected prior to the pandemic from the Alzheimer's Disease Neuroimaging Initiative (ADNI). The study will determine change in clinical status (i.e., progressing from SCD to MCI, or MCI to AD) and cognition (a primary indicator of dementia) and whether these outcomes are influenced by age, sex, demographics, vulnerability genes, mental health, and/or pandemic experiences (such as negative living circumstances, loneliness, changes in mental health, reduced access to social services or resources, activity restrictions, etc.). We will also conduct semi-structured interviews with participants with or at risk for dementia and their study partners to obtain qualitative and narrative data about their pandemic experiences to put the questionnaire data in context.
Researcher
Dr. Natalie Phillips (Psychology)
Funding