Aging, Communication and Technology (ACT) COVID-19 Grocery Response NDG
COVID-19 Grocery Response NDG is an initiative of the Aging, Communication, and Technology (ACT) project led by engAGE researcher Kim Sawchuk.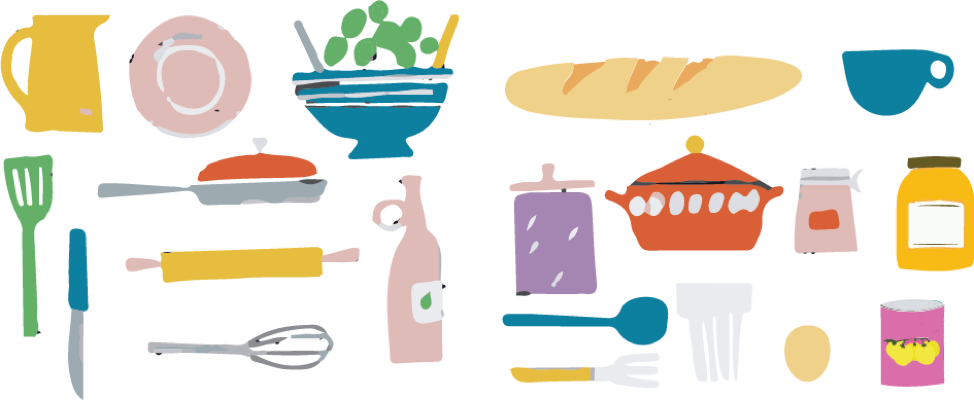 Researcher
Funding
Social Science and Humanities Research Council

MITACS Accelerate
Working with a local grocery store in the Montreal neighbourhood of NDG, this nimble project pairs volunteers with older adults to help them with grocery delivery to their homes. It also doubles as a friendly check-in! The project is currently being expanded to other Montreal neighbourhoods.
When the pandemic rolled into Montreal in the early days of March, ACT decided to work with its local Montreal allies to support older adults in the Montreal community. They set up a grocery delivery project for older adults who were asked by government authorities to remain confined in their homes.
The project is closed. Operations ended in May 2021.