The Politics of Social Gerontology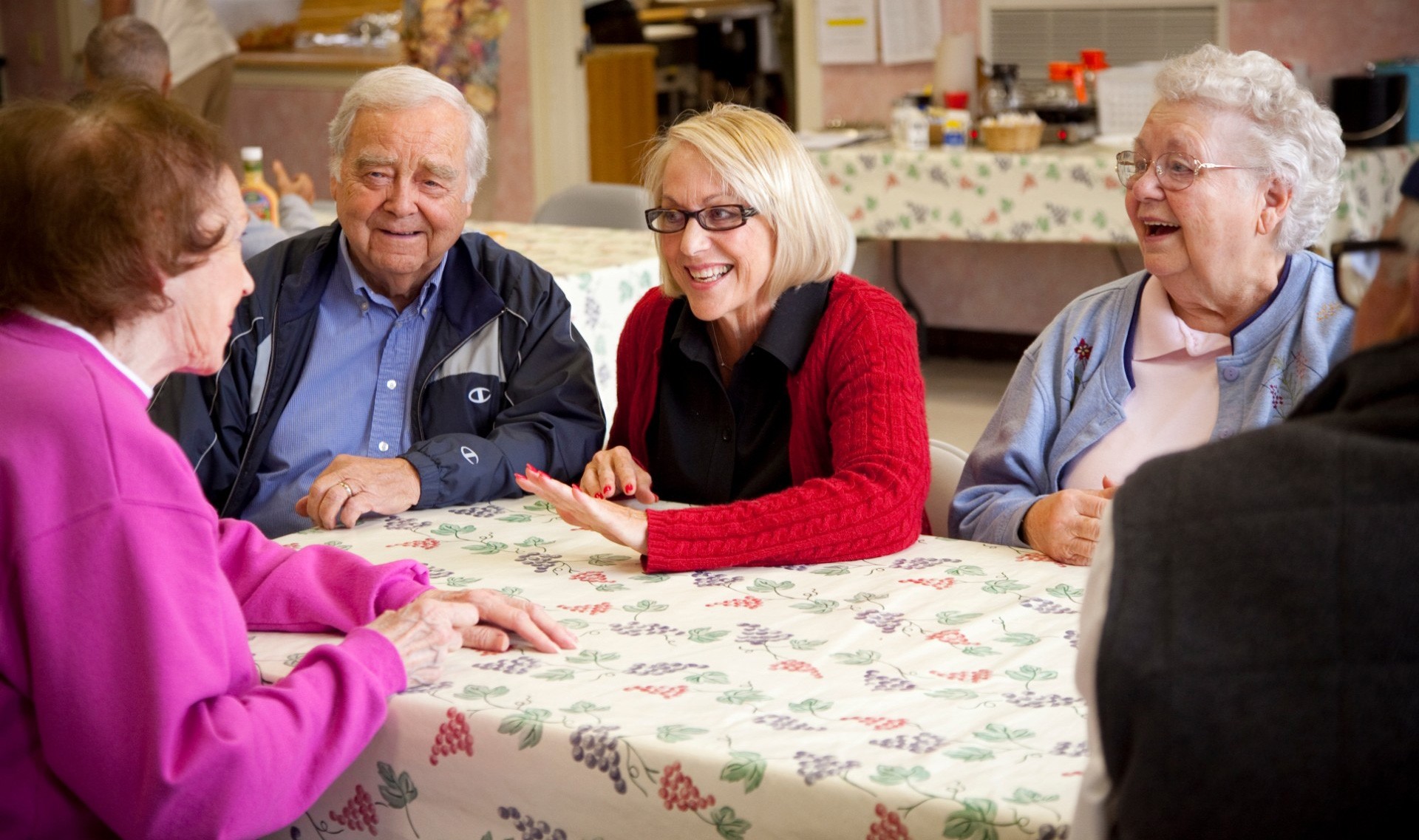 Social policies and programs to enhance the autonomy of older citizens
The impact of an aging population has featured prominently in the media reflecting the growing importance of this issue on the political agenda. Yet, most attention focuses on health and pensions ignoring other social needs. In response to findings in social gerontology, international organizations such as the World Health Organization and groups representing the interest of seniors have been advocating a move away from the medical model of aging; they have prioritised the development of social policies and programs to improve the quality of life for older citizens. Governmental authorities have addressed these political pressures by devoting more time and effort to the social dimension of aging.
This project studies the institutional and political factors facilitating (or hindering) the development of innovative social policies that improve the autonomy of older individuals in twenty post-industrial countries (Australia, Austria, Belgium, Canada, Denmark, Finland, France, Germany, Ireland, Japan, the Netherlands, New Zealand, Norway, Portugal, Spain, South Korea, Sweden, Switzerland, United Kingdom, United States). Inspired by the comparative welfare state literature, this project first seeks to develop comparative measures to assess the extent to which countries have initiated generous social gerontology policies to enhance the autonomy of seniors. Three core components will be included in this indicator: financial security, social services, and the quality of the local environment. These indicators are developed in concert with researchers from various disciplines involved in social gerontology. On the basis of previous work on welfare state generosity, we expect noticeable variance among industrialised countries.
Outputs
Dickson, Daniel, Patrik Marier and Anne-Sophie Dubé* (2022). Do Assessment Tools Shape Policy Preferences? Analysing Policy Framing Effects on Older Adult Service Users. Journal of Social Policy, 51(1): 114-131.
Lee, Kyuho, Daniel Dickson*, Marina Revelli* and Patrik Marier (2022). Who Cares? Preferences for Formal and Informal Care among Older Adults in Québec. Journal of Applied Gerontology, 41(1): 227-234.
Cox, Robert, Daniel Dickson* and Patrik Marier (2021). Resistance, Innovation and Improvisation: Comparing the Responses of Nursing Home Workers to the Covid-19 Pandemic in Canada and the United States. Journal of Comparative Policy Analysis, 23(1): 41-50.
Marier, Patrik, Daniel Dickson* and Anne-Sophie Dubé (2020). 'Focus Groups in Comparative Public Policy' in Guillaume Fontaine and Guy Peters (eds.) Handbook of Methods in Comparative Policy Analysis. Cheltenham: Elgar Publishing. P. 297-311.
Researchers
Patrik Marier (Concordia University and CREGÉS )

Anne-Marie Séguin (Institut national de la recherche scientifique)

Philippe Apparicio (Institut national de la recherche scientifique)

Annette Leibing (Université de Montréal)

Kyuho Lee (Postdoctoral Fellow, Concordia University)

Daniel Dickson (PhD student, Concordia University)

Anne Sophie Dubé (PhD student, Université de Montréal)
Funding
Social Sciences and Humanities Research Council (SSHRC) 2014-2020