Portable Devices for Vision Enhancement in Older Adults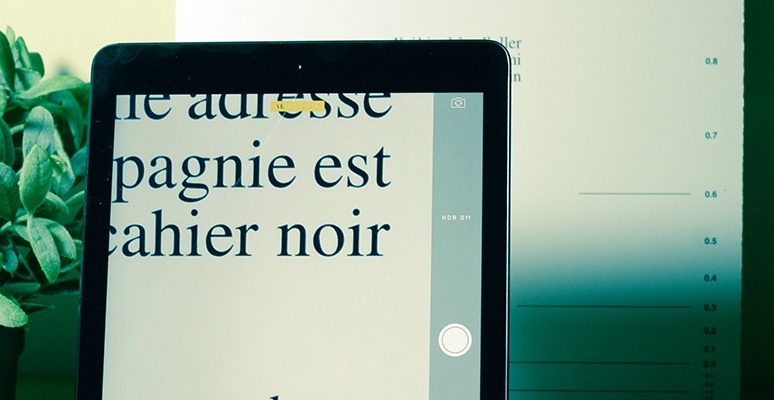 Researchers
Aaron Johnson (Psychology, Concordia University)
Walter Wittich (School of Optometry, University of Montreal)
Julie-Adreen Marinier (School of Optometry, University of Montreal)
Laura Walker (Envision Research Institute, Kansas)
Elliott Morrice (Psychology, Concordia University)
Funding

FRQS (Fonds de recherche du Québec - Santé)
Vision Research Health Network
Can the Apple iPad be used as a vision rehabilitation aid?
Electronic tablets, like Apple's iPad, are experiencing a surge in popularity with the public at large, but also with individuals with visual impairment. The iPad's characteristics make it an appealing choice for low-vision reading: a large screen, programmable font size, and the option to invert contrast. Moreover, its ubiquity may decrease the stigma commonly associated with using a traditional reading assistive device.
How effective is the iPad in terms of reading speed and accuracy when compared to traditional assistive devices? And will iPad users prefer the tablet to these traditional devices? Too few studies have been conducted to answer these questions. Our research group is presently engaged in generating reliable data using rigorous methodology to provide answers that will help rehabilitation providers to better answer the needs of their evolving clientele.