Search for Natural Chemicals That Delay Aging and Kill Cancer Cells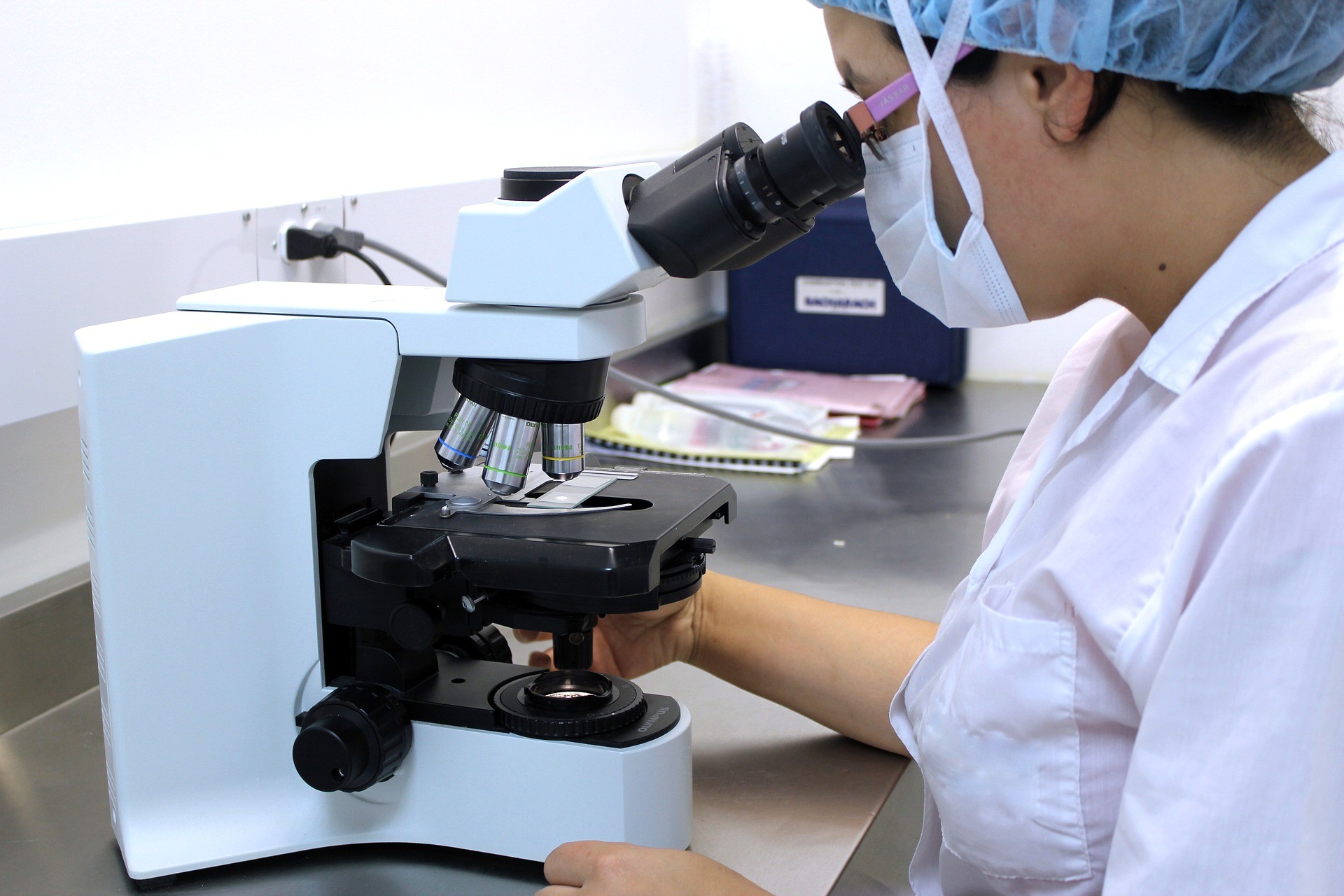 We search for natural chemicals that can delay aging, improve health of elderly people and slow down the onset of age-related disorders. Human aging is caused by changes in cells that compose an organism. It is associated with many chronic diseases that afflict the elderly. Among these diseases are arthritis, diabetes, heart disease, liver dysfunction, sarcopenia (skeletal muscle loss), stroke, neurodegenerative diseases (including Parkinson's, Alzheimer's and Huntington's diseases), and many forms of cancer. We use the brewer's/baker's yeast Saccharomyces cerevisiae to explore mechanisms by which mutations, diets and natural chemicals delay aging of cells. This yeast is a beneficial model in aging research. This is because many aging-delaying mutations, diets and natural chemicals discovered in this yeast have been later found to slow down aging in other organisms. Our studies have revealed that lithocholic acid, a molecule synthesized by bacteria in the colon of humans, delays aging of yeast and kills cultured human neuroblastoma, prostate and breast cancer cells. We uncovered how lithocholic acid changes many cellular activities to slow down aging of yeast and to cause death of cancer cells.
Recently, we have tested a collection of plant extracts known to be part of the traditional Chinese medicine or the Mediterranean diet with some general (i.e. not related to aging delay) beneficial effects - such as pain relief, blood pressure regulation and others. Our test has led to the discovery of more than twenty plant extracts that delay yeast aging more efficiently than any chemical molecule yet described. Some of these plant extracts delay aging by intensifying the degradation of stored fats. The challenge for the future is to assess whether any of these plant extracts can delay the onset and progression of diseases associated with human aging. Health Canada classifies these plant extracts as safe for human consumption.
Researchers
Vladimir Titorenko (Concordia University)
Anthony Arlia-Ciommo (Doctoral Student, Concordia University)
Denis Beaumont (TransBIOTech)
Yves Bourbonnais (Laval University)
Pamela Dakik (Doctoral Student, Concordia University)
Ann English (Concordia University)
Michael T. Greenwood (Royal Military College)
Troy A. A. Harkness (University of Saskatchewan)
Andréa LeBlanc (McGill University)
Anna Leonov (Doctoral Student, Concordia University)
Dusica Maysinger (McGill University)
Mélissa McAuley (Master's Student, Concordia University)
Younes Medkour (Doctoral Student, Concordia University)
Darya Mitrofanova​ (Master's Student, Concordia University)
Karamat Mohammad (Master's Student, Concordia University)
Stephen H. Safe (Texas A&M University)
J. Thomas Sanderson (The INRS-Institut Armand-Frappier)
Éric Simard (Idunn Technologies Inc.)
Emma Tomlinson-Guns (University of British Columbia)
Marie-Eve Tremblay (Laval University)
Hojatollah Vali (McGill University)
Dajana Vuckovic (Concordia University)
Funding