Exploring the meaning of deep and sustained friendships for people with dementia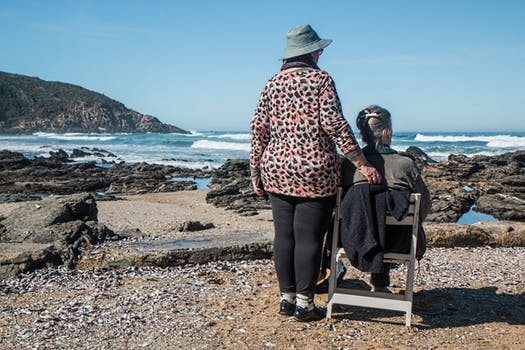 Researchers
Darla Fortune (Concordia University)

Colleen Whyte (Brock University)

Rebecca Genoe (University of Regina)
Funding
Social Sciences and Humanities Research Council (SSHRC) Insight Development Grant
In this study we are exploring the meaning of long-standing friendships to learn about the ways in which friends maintain valued connections as they negotiate life with dementia together. Our project has three overarching objectives:
to understand the meaning of sustained friendships for people living with dementia and their friends;

to explore the role of leisure in facilitating friendships; and

to co-create resources aimed at sharing strategies to sustain valued friendships.
Relationships provide encouragement and inspiration that enable people to find meaning in life and sustain personal identity. Unfortunately, for individuals living with Alzheimer's disease or a related dementia (ADRD), a diagnosis is too often characterized by loss, diminished sense of self, and feelings of hopelessness. Distancing from friends, who may not understand or know what to say, leads to a withdrawal from social and leisure activities and greater feelings of isolation. Yet when people living with dementia can depend on valued friends, they continue to contribute to the social life of their communities, remain engaged in personally meaningful leisure activities and experience feelings of self-worth.
We are conducting interviews with individuals who have dementia and their friends to ask about the meaning of their friendship, strategies used to maintain the friendship, ways in which leisure facilitates connections, and advice they may have for others experiencing changes to friendships as a result of dementia. Data will be used to inform the creation of resources aimed at communicating tips and strategies for individuals living with dementia, family members, friends, and professionals who are looking for tangible ways to help maintain friendships and prevent a severing of valued social supports.