Nanoscale Interplay Between Bacterial Adhesins and Substrate Properties
Dr. Ruby Sullan(University of Toronto Scarborough)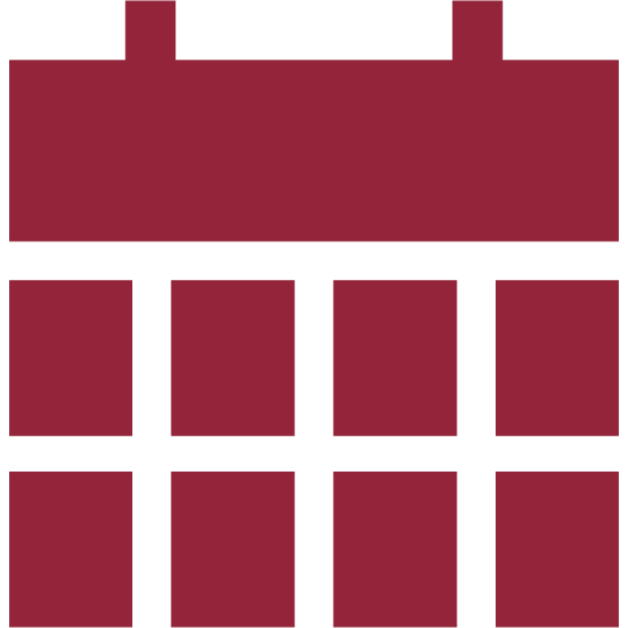 Date & time
March 3, 2017
2:30 p.m. – 3:30 p.m.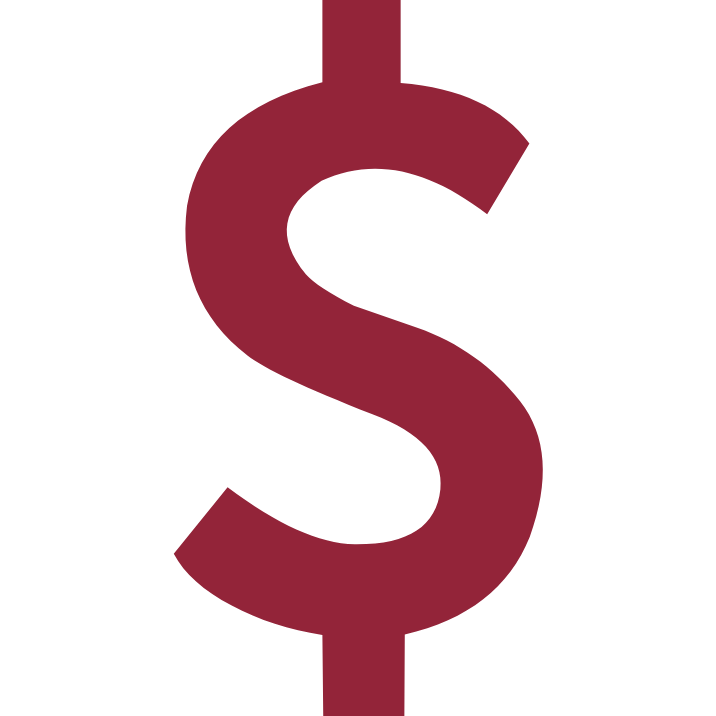 Speaker(s)
Dr. Ruby Sullan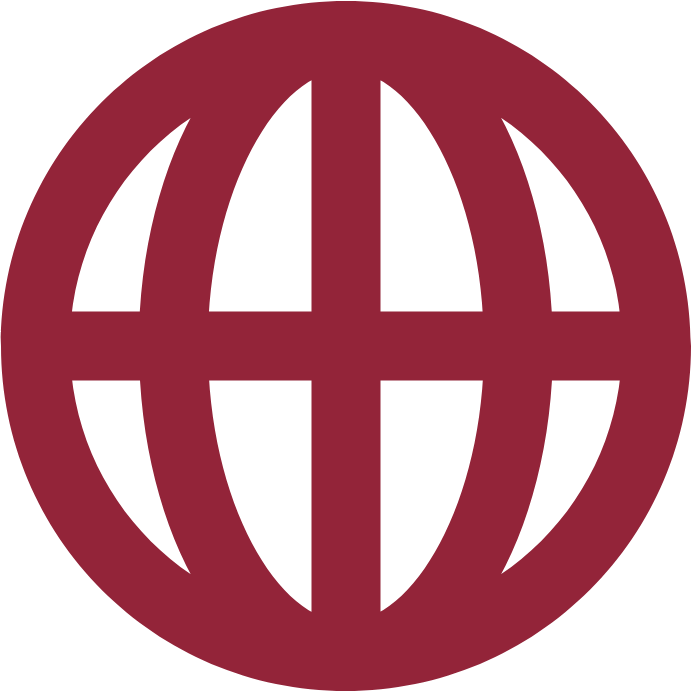 Abstract: One key reason why bacteria thrive successfully in diverse and hostile environments is their ability to form biofilms in a wide range of surfaces. Central to this process are surface adhesion molecules (adhesins) that mediate the initial attachment of bacteria to the underlying substrate. In the first part of my talk, I will focus on how (1) the surface appendage (pili) of a probiotic (L. rhamnosus GG) and (2) the P1 adhesin of an oral bacterium (S. mutans) mediate bacterial adhesion. Using single-molecule and single-cell force spectroscopy, I will show that S. mutans exhibit a P1—binding mechanism involving strong forces, cooperativity, and broad specificity. In the case of LGG, the bacteria colonize abiotic surfaces through a pilus nanospring behavior and formation of membrane tethers on host cells. Just as crucial as the adhesins to biofilm formation are the properties of the underlying substrate. I will then discuss my work in quantifying the binding characteristics between a magnetite-binding peptide, derived from the magnetosome-associated protein Mad10 of the bacterial strain Desulfamplus magnetomortis BW-1, with a magnetite Fe3O4(111) thin film. I will conclude with how these works lay the foundation in studying the molecular forces in biofilms.

Biography: Ruby is a biophysical chemist with research interests in microbial nanoscopy, biofouling, and biomaterials. She received her undergraduate degree in Chemistry at the University of the Philippines and her PhD from the University of Toronto in the Biointerfaces group of Gilbert Walker. As a PhD student, she also spent a year at the Steacie Institute-National Research Council in Ottawa working on model membranes with Shan Zou. After PhD, she then joined the Single-molecule Biophysics lab of Tom Perkins (JILA, CU-Boulder, USA), where her work was geared towards improving AFM's performance for biological applications. In 2013, she started studying the nanoscale properties of bacterial pathogens in the group of Yves Dufrene in Belgium, as a Marcel de Merre fellow. In 2015, she moved to neighbouring Germany, as an Alexander von Humboldt postdoc fellow, at the Max Planck Institute of Colloids and Interfaces in the group of Kerstin Blank. Since January 2017, she leads the Mechanomicrobiology group at the University of Toronto Scarborough where her research focus is on the molecular forces in bacterial biofilms.