Research at Concordia
We're a research university on the move. See how we're tackling societal challenges – and how our discoveries will define the next generation.
‹
›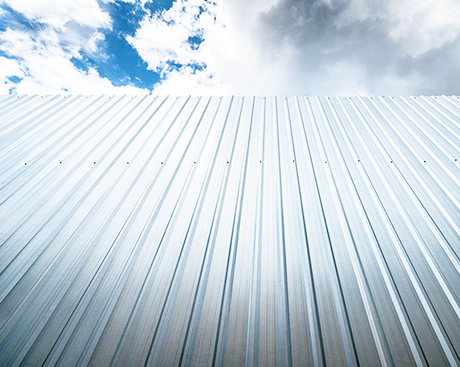 NEW RESEARCH: The 'time machine' that replicates 3 years of weather in 3 days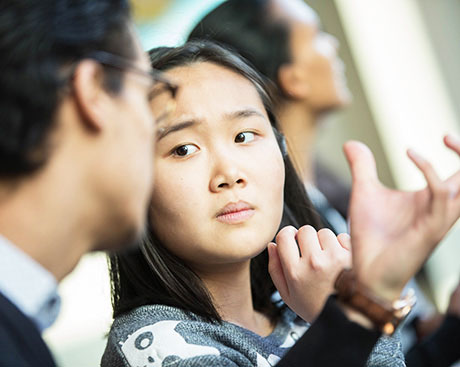 What's next for the globalization of higher learning?
Construct your own sustainability path for society

'We are taking control of our own image'
Find out how we make a direct impact in important fields that are changing the world

From undergraduates to post-doctoral fellows, our trainees drive our research