Spotlight on Montreal's 375th birthday
See the city through the eyes of Concordia University

Montreal is a vibrant metropolis with a thriving cultural scene, bustling nightlife and a diverse population. No wonder it's called "La Belle Ville." In celebration of its 375th birthday, Concordia University is shining a spotlight on all this city has to offer.
Why is Montreal a foodie's paradise? How is gentrification impacting certain neighbourhoods? Will the Expos ever return?
Concordia's experts are here to answer all of your burning Montreal-centric questions.
Prior to the Quiet Revolution in the 1960s and 70s, Quebec was predominantly controlled by the Catholic Church. The power of this history is evident in the abundance of churches across the city. Take a walk with Concordia's Clarence Epstein, senior director of urban and cultural affairs, through Montreal's significant religious heritage.
As some churches come down, condos are often built in their place. The gentrification of the city is a contentious issue in many boroughs. Steven High, professor in the Department of History, can talk about the major revitalization of the Sud-Ouest and how the landscape has shifted dramatically over the years.
Montreal is only as diverse as its population, and the face of the city has changed drastically over the last few decades. This year marks the 90th anniversary of the establishment of the Negro Community Centre (NCC), which was a hub for Black Montrealers from 1927 until 1989 when it closed.
High is teaching a course where students will use the NCC archives to excavate the history of this vital Montreal community. A showcase of the students' work will be publicly displayed on April 11 to coincide with the official launch of the NCC archive itself, now housed at Concordia's Library.
Another way the university is celebrating Montreal's diversity is by commemorating Concordia's history as it relates to Indigenous communities, peoples, territories and projects.
Jason Lewis, professor in the Department of Design and Computation Arts, and a team of his colleagues are creating a timeline to honour the rich cultural past of Indigenous moments and people at Concordia.
Through this week's Spotlight on Montreal's 375th birthday, rediscover the city through the eyes of Concordia.
Source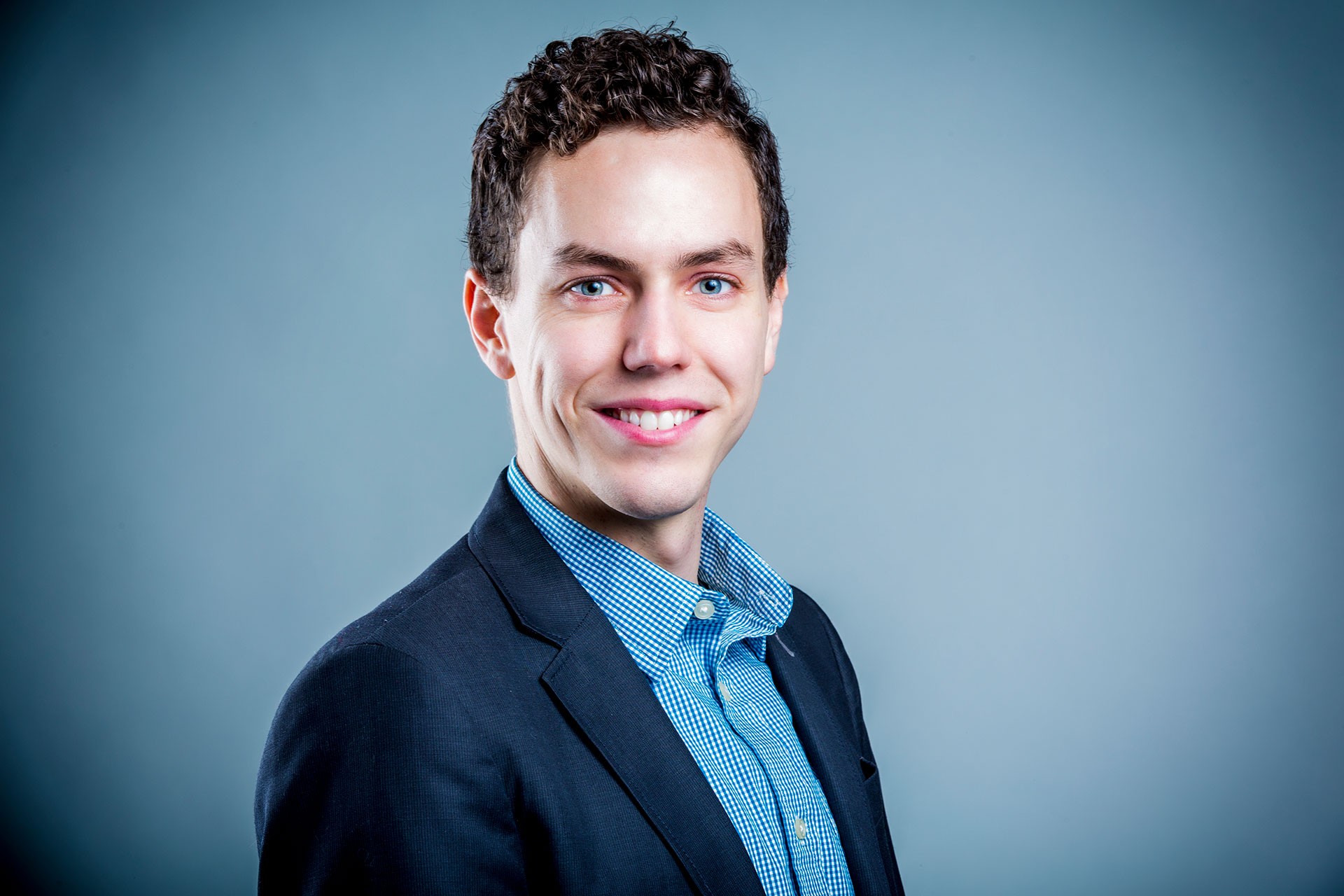 Find an expert
Search for an expert to comment on any topic
Enter a phrase or keyword
---