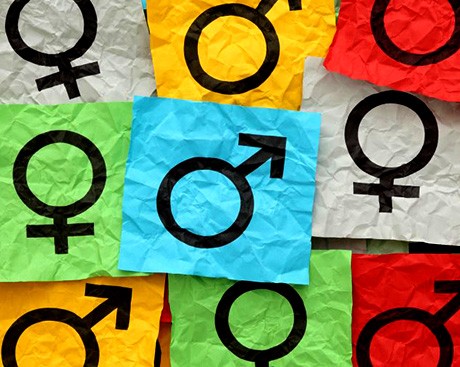 October 7, 2015
On October 16, academics and medical experts explore typicality, feminism and our expectations of masculinity.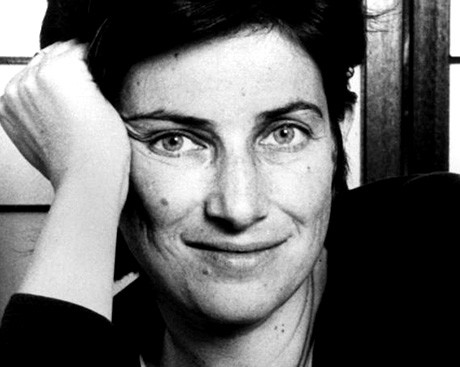 October 8, 2015
Concordia expert Krista Lynes reflects on the legacy of the Belgian film auteur, who died unexpectedly this week.
Concordia University Magazine
Published three times a year and sent to all alumni and friends of Concordia University worldwide.
Academic Plan: 2012-2016
The Academic Plan 2012-2016 is a detailed roadmap that will lead us toward a future of continuous academic success.