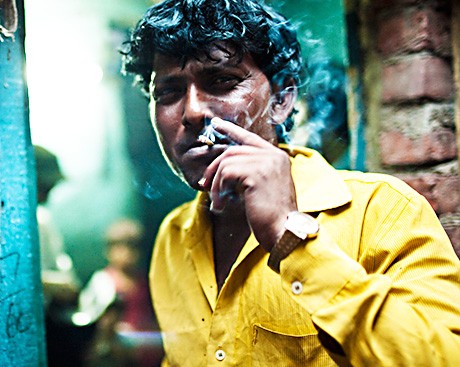 March 5, 2015
The International Festival of Films on Art returns to Concordia.
---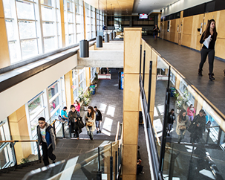 March 6, 2015
Concordia and students work together.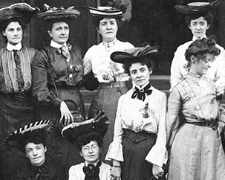 March 3, 2015
In anticipation of International Women's Day on March 8, Linda Kay investigates a pioneering press club.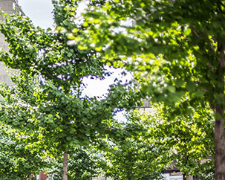 March 3, 2015
Elizabeth Cannon shares insights on "Eyes High," the University of Calgary's bold new strategic direction.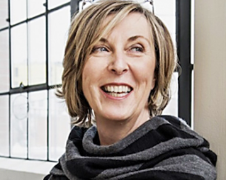 March 4, 2015
Jurors celebrate her 'uniquely personal and philosophical insight.'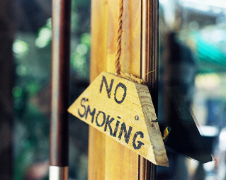 March 3, 2015
The law only does so much, a Concordia study shows.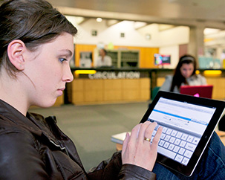 March 5, 2015
My Student Centre dashboard provides waitlisting, an advising module and much more.
Have a news story to share?
Write to us and we'll help you promote it. Submit your story.
Concordia University Magazine
Concordia University Magazine is published three times a year for alumni and friends of Concordia University. Have the print format mailed to you, or access the digital version.





Beyond the Headlines 2013
Inspired by Concordia's four-part conversation series with The Globe and Mail on the theme of "Living well and staying healthy," Beyond the Headlines 2013 showcases the ideas of internationally renowned university research experts and their intellectual counterparts. Beyond the Headlines is published annually.