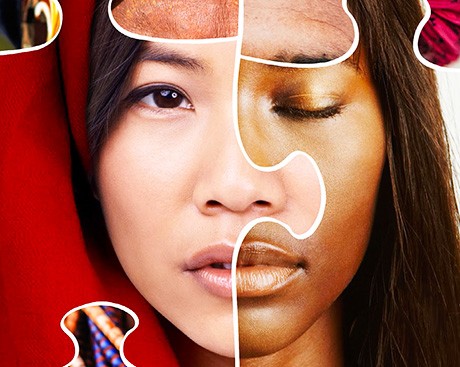 September 22, 2014
Former Governor-General Adrienne Clarkson will address the paradox of citizenship during her cross-Canada speaking tour.
Most popular
September 2, 2014

September 15, 2014

September 4, 2014

September 10, 2014

September 16, 2014
---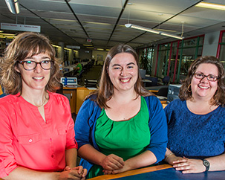 September 29, 2014
Subject librarians have the tools you need for your research.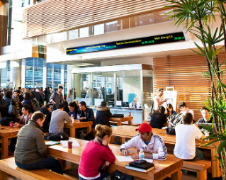 September 24, 2014
University takes steps to address new round of compressions.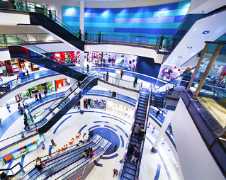 September 23, 2014
A Concordia study reveals a surprising truth about location.
September 26, 2014
Entrepreneurial Strategies workshops aim to prepare future grads for success beyond the academy.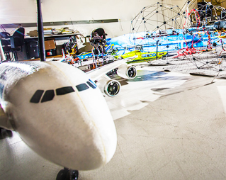 September 24, 2014
International conference on intelligent unmanned systems comes to North America for the first time.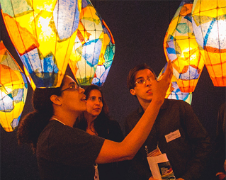 September 24, 2014
Students are encouraged to apply for one of 50 reserved spaces.
Have a news story to share?
Write to us and we'll help you promote it. Submit your story.
Concordia University Magazine
Concordia University Magazine is published three times a year for alumni and friends of Concordia University. Have the print format mailed to you, or access the digital version.





Beyond the Headlines 2013
Inspired by Concordia's four-part conversation series with The Globe and Mail on the theme of "Living well and staying healthy," Beyond the Headlines 2013 showcases the ideas of internationally renowned university research experts and their intellectual counterparts. Beyond the Headlines is published annually.