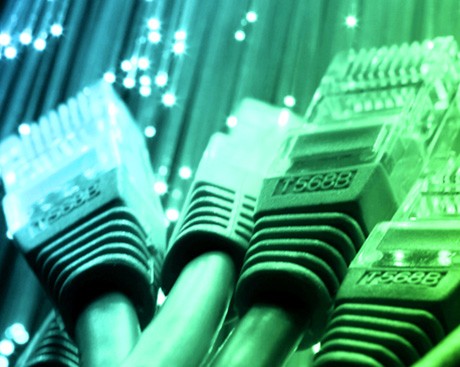 May 25, 2015
Concordia professor Fenwick McKelvey is teaming up with the Canadian Internet Registration Authority to create a new web performance test.
---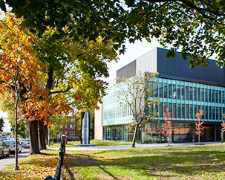 May 29, 2015
The Canada Foundation for Innovation lends support for surface engineering and synthetic biology infrastructure.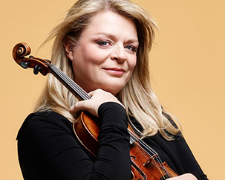 May 25, 2015
From a voyage behind the Iron Curtain to a son's sage words, the 6 distinguished recipients recall their formative educational experiences.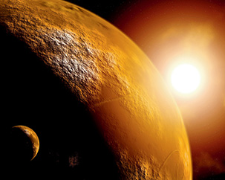 May 26, 2015
Don't miss a public lecture on June 3 by alumnus James Kass about the future of interstellar exploration.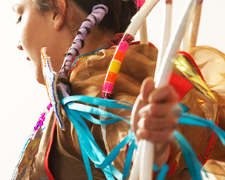 May 27, 2015
Chair Karl Hele offers a preview of "Survivance and Reconciliation" which comes to Concordia from June 11 to 13.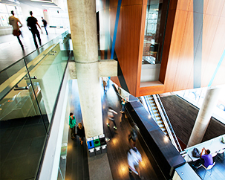 May 27, 2015
Despite tight fiscal constraints, Concordia remains committed to supporting academic development.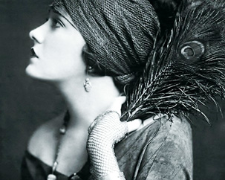 May 26, 2015
Grad student Charlotte Fillmore-Handlon reports from the Arclight Symposium at Concordia.
Have a news story to share?
Write to us and we'll help you promote it. Submit your story.
Concordia University Magazine
Published three times a year and sent to all alumni and friends of Concordia University worldwide.
Academic Plan: 2012-2016
The Academic Plan 2012-2016 is a detailed roadmap that will lead us toward a future of continuous academic success.