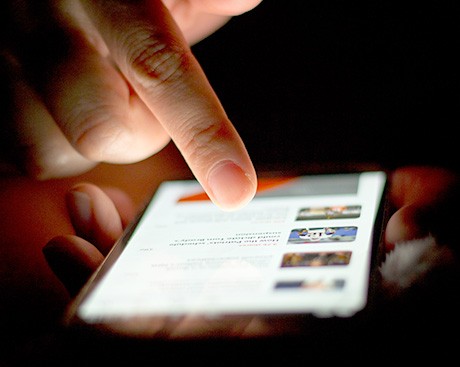 August 3, 2015
Journalism undergrad Matt Heuman hopes his new app VoteNote will lure more young people to the polls.
---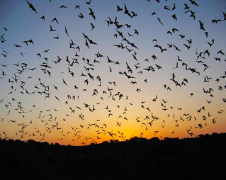 August 4, 2015
North America's populations are declining at an unprecedented rate, but research from Concordia and the University of Tennessee may have found a solution.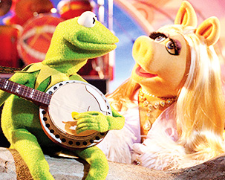 August 4, 2015
'Are we sad, or secretly enjoying their agony?' asks Concordia pop culture expert Matthew Hays.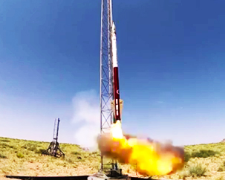 August 4, 2015
Interdisciplinary support and an impressive airframe resulted in podium placement at the 10th Intercollegiate Rocket Engineering Competition.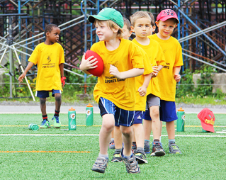 August 3, 2015
Don't miss this summer's last three weekly sessions.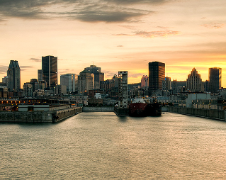 July 30, 2015
"The most important ingredient is the people," says District 3 co-founder Deborah Dysart-Gale.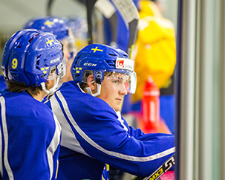 July 31, 2015
"The facilities here are outstanding," says head coach Rikard Grönborg.
Have a news story to share?
Write to us and we'll help you promote it. Submit your story.
Concordia University Magazine
Published three times a year and sent to all alumni and friends of Concordia University worldwide.
Academic Plan: 2012-2016
The Academic Plan 2012-2016 is a detailed roadmap that will lead us toward a future of continuous academic success.