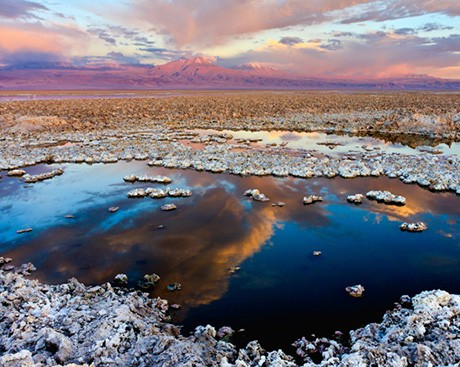 April 14, 2015
6 Concordia research leaders explore the value of green education.
---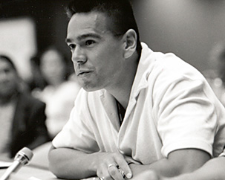 April 20, 2015
The job requires a paradigm shift says Gerald Taiaiake Alfred.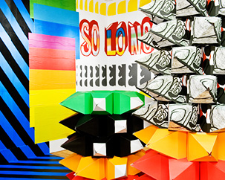 April 16, 2015
The $50,000 prize winner could be the university's fifth since 2002.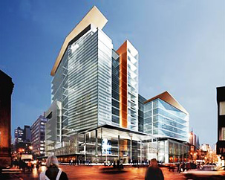 April 15, 2015
From the Hall Building escalators to stacked atria and solar walls, here's an intimate look at the evolution of eco-innovation.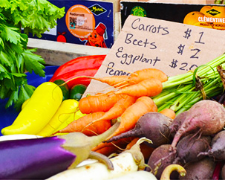 April 15, 2015
As Earth Day approaches, a Concordia Comm Studies course takes on the politics of food and films.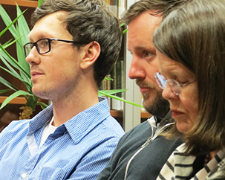 April 15, 2015
The 2015 edition includes John Gomery, Mary Dawson, Stéphane Dion, Jeffrey Oliphant and other noted speakers.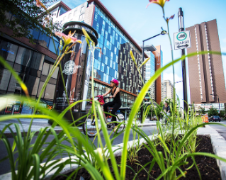 April 13, 2015
Drop by the Green Space on April 22 for a fair trade coffee and some ideas about contributing.
Have a news story to share?
Write to us and we'll help you promote it. Submit your story.
Concordia University Magazine
Published three times a year and sent to all alumni and friends of Concordia University worldwide.
Beyond the Headlines 2013
Inspired by Concordia's four-part conversation series with The Globe and Mail on the theme of "Living well and staying healthy," Beyond the Headlines 2013 showcases the ideas of internationally renowned university research experts and their intellectual counterparts. Beyond the Headlines is published annually.