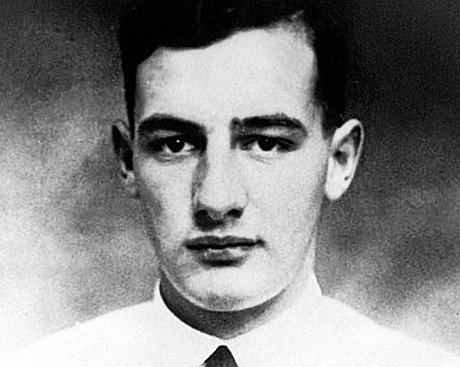 October 21, 2014
Concordia's Montreal Institute for Genocide and Human Rights Studies commemorates his peacekeeping legacy on October 29.
Most popular
October 15, 2014

October 15, 2014

October 15, 2014

October 21, 2014

October 15, 2014
---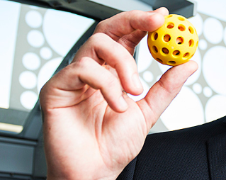 October 21, 2014
A new tool co-developed by a Concordia librarian allows its users to search by shape.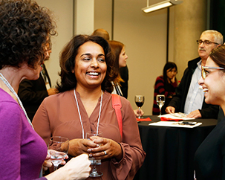 October 23, 2014
JMSB grad students hone the art of the presentation at the Annual Graduate Research Exposition.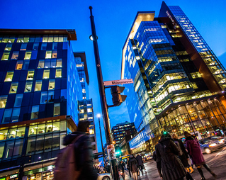 October 22, 2014
The Concordia Sexual Assault Resource Centre's new campaign aims to spark conversation.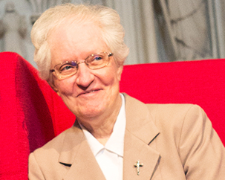 October 21, 2014
An internet Hall of Famer, a Quebec business leader and a member of the Grey Nuns order recall their formative educational experiences.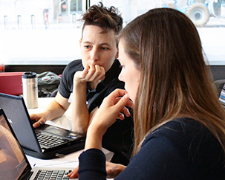 October 22, 2014
A daylong hackathon brought IT and environmentalism together at Concordia.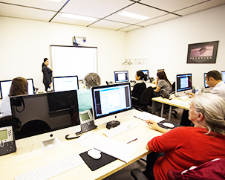 October 22, 2014
Training is under way as the large-scale project meets an exciting milestone.
Have a news story to share?
Write to us and we'll help you promote it. Submit your story.
Concordia University Magazine
Concordia University Magazine is published three times a year for alumni and friends of Concordia University. Have the print format mailed to you, or access the digital version.





Beyond the Headlines 2013
Inspired by Concordia's four-part conversation series with The Globe and Mail on the theme of "Living well and staying healthy," Beyond the Headlines 2013 showcases the ideas of internationally renowned university research experts and their intellectual counterparts. Beyond the Headlines is published annually.