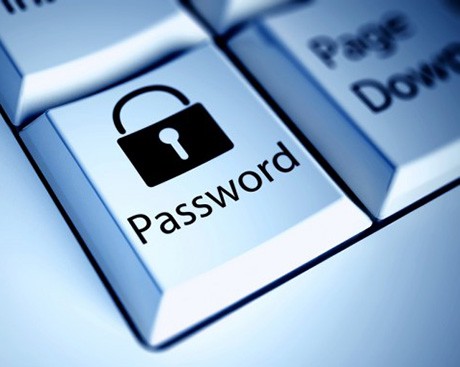 March 25, 2015
Not all strength meters are created equal, a Concordia study shows.
---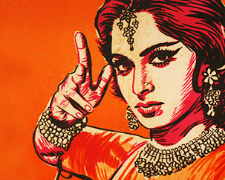 March 24, 2015
March 25-29: Concordia is hosting a major cinema and media studies conference.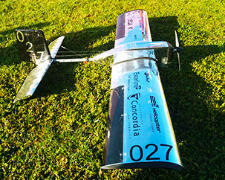 March 24, 2015
Concordians climbed the podium twice at the international SAE Aero Design Competition.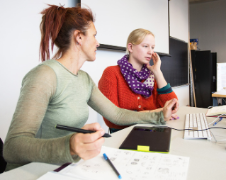 March 25, 2015
Process improvements provide relief for the Examinations Office and departments.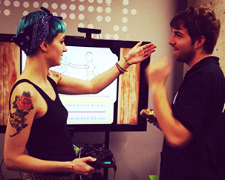 March 23, 2015
"In Tune" encourages its players to define and assert their boundaries.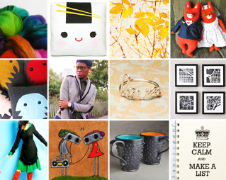 March 23, 2015
A Concordia scholar takes a look at the popular online marketplace.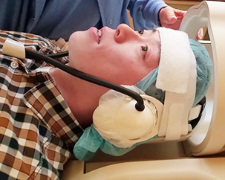 March 23, 2015
A Concordia-based interdisciplinary team is competing for the chance to bring a new invention to market.
Have a news story to share?
Write to us and we'll help you promote it. Submit your story.
Concordia University Magazine
Published three times a year and sent to all alumni and friends of Concordia University worldwide.
Beyond the Headlines 2013
Inspired by Concordia's four-part conversation series with The Globe and Mail on the theme of "Living well and staying healthy," Beyond the Headlines 2013 showcases the ideas of internationally renowned university research experts and their intellectual counterparts. Beyond the Headlines is published annually.