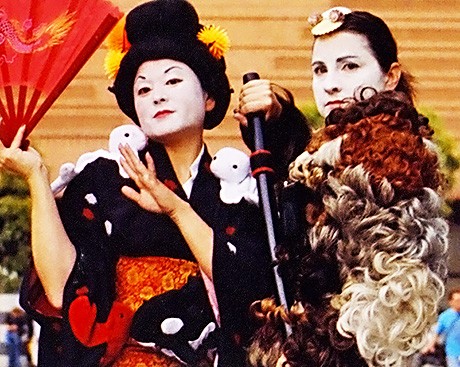 March 31, 2015
Concordia prof's new journal sheds light on an under-represented visual culture.
---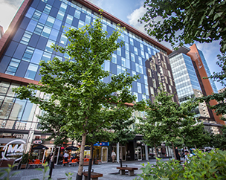 April 1, 2015
Concordia is committed to creating a safe environment for everyone.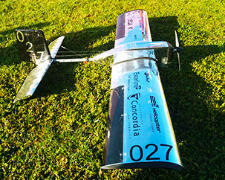 March 24, 2015
Concordians climbed the podium twice at the international SAE Aero Design Competition.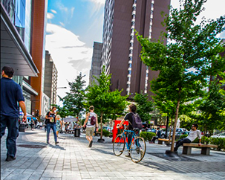 March 26, 2015
University has prepared FAQs for faculty, staff and students.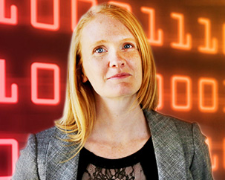 March 24, 2015
On April 2, Stanford's Amy Collier is coming to Concordia to discuss how technology can be used to create meaningful and shared learning experiences.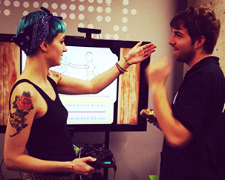 March 23, 2015
"In Tune" encourages its players to define and assert their boundaries.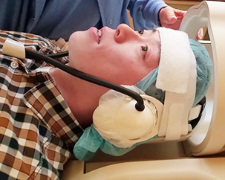 March 23, 2015
A Concordia-based interdisciplinary team is competing for the chance to bring a new invention to market.
Have a news story to share?
Write to us and we'll help you promote it. Submit your story.
Concordia University Magazine
Published three times a year and sent to all alumni and friends of Concordia University worldwide.
Beyond the Headlines 2013
Inspired by Concordia's four-part conversation series with The Globe and Mail on the theme of "Living well and staying healthy," Beyond the Headlines 2013 showcases the ideas of internationally renowned university research experts and their intellectual counterparts. Beyond the Headlines is published annually.