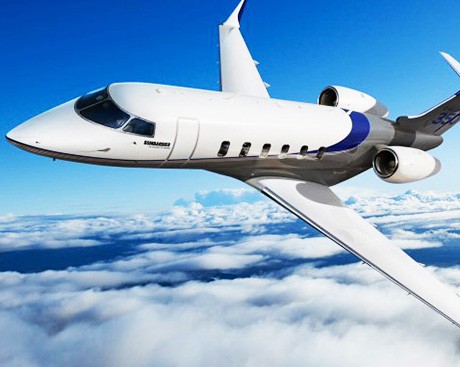 November 25, 2014
Project led by Concordia's Nadia Bhuiyan will apply 'lean' principles from the automotive sector to increase efficiency.
Most popular
November 11, 2014

November 18, 2014

November 12, 2014

November 7, 2014

November 18, 2014
---
November 26, 2014
Innovative improvement initiatives benefit from Concordia's input and leadership.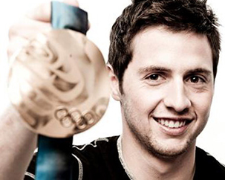 November 25, 2014
The Concordia student and record-breaking skier just landed a national nomination for Athlete of the Year.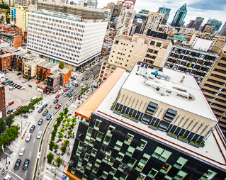 November 26, 2014
$5 million will be initially transferred to the new fund.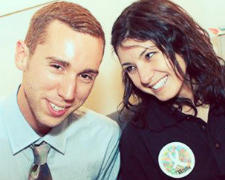 November 26, 2014
The coordinator of Concordia's HIV/AIDS Community Lecture Series wins international acclaim.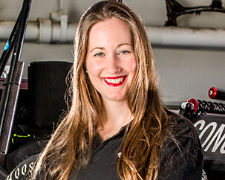 November 24, 2014
The student association soars after strong competition finishes.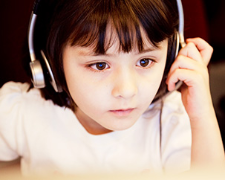 November 26, 2014
The Centre for the Study of Learning and Performance tackles the complexities of success.
Have a news story to share?
Write to us and we'll help you promote it. Submit your story.
Concordia University Magazine
Concordia University Magazine is published three times a year for alumni and friends of Concordia University. Have the print format mailed to you, or access the digital version.





Beyond the Headlines 2013
Inspired by Concordia's four-part conversation series with The Globe and Mail on the theme of "Living well and staying healthy," Beyond the Headlines 2013 showcases the ideas of internationally renowned university research experts and their intellectual counterparts. Beyond the Headlines is published annually.