September 23, 2014
A Concordia study reveals a surprising truth about location.
Most popular
August 19, 2014

September 4, 2014

August 28, 2014

August 21, 2014

August 27, 2014
---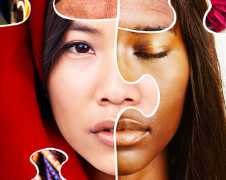 September 22, 2014
Governor-General Adrienne Clarkson will address the paradox of citizenship during her cross-Canada speaking tour.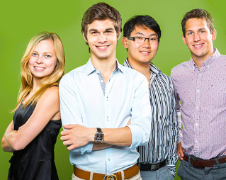 September 18, 2014
Student-led sustainability initiative in urban agriculture earns Environment prize at Forces AVENIR Gala.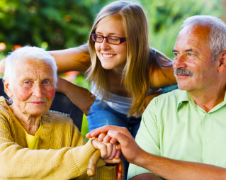 September 16, 2014
Three Concordia researchers are part of an urgent national initiative.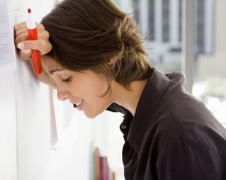 September 16, 2014
New research from Concordia and the University of Montreal confirms there are other factors at play.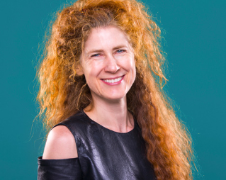 September 16, 2014
Three Concordia professors inducted to the College, joining two newly appointed fellows.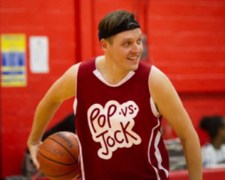 September 18, 2014
Student athletes team up with rivals from McGill to play celebs on Team POP.
Have a news story to share?
Write to us and we'll help you promote it. Submit your story.
Concordia University Magazine
Concordia University Magazine is published three times a year for alumni and friends of Concordia University. Have the print format mailed to you, or access the digital version.





Beyond the Headlines 2013
Inspired by Concordia's four-part conversation series with The Globe and Mail on the theme of "Living well and staying healthy," Beyond the Headlines 2013 showcases the ideas of internationally renowned university research experts and their intellectual counterparts. Beyond the Headlines is published annually.