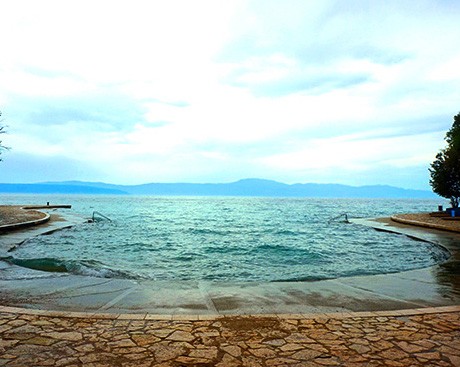 October 13, 2015
Booker-nominated professor Josip Novakovich revisits his troubled homeland in <i>Ex-Yu</i>.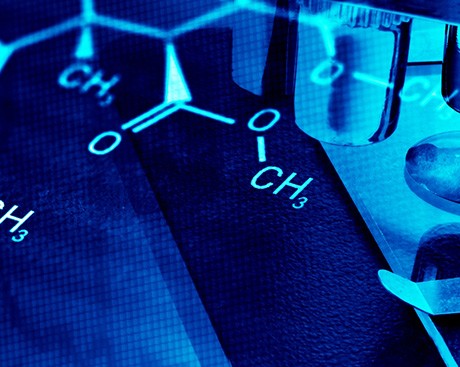 October 13, 2015
On Ada Lovelace Day, we spoke to two PhD students about molecules, manufactured electrodes — and why people mistake them for men.
Concordia University Magazine
Published three times a year and sent to all alumni and friends of Concordia University worldwide.
Academic Plan: 2012-2016
The Academic Plan 2012-2016 is a detailed roadmap that will lead us toward a future of continuous academic success.