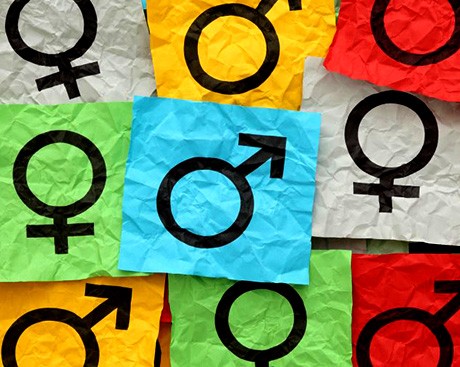 October 7, 2015
On October 16, attend a multidisciplinary conference on feminism, masculinity and development.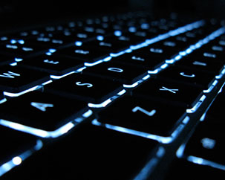 October 5, 2015
On October 10, Concordians are taking part in a worldwide university programming marathon in the newly renovated Webster Library.
Concordia University Magazine
Published three times a year and sent to all alumni and friends of Concordia University worldwide.
Academic Plan: 2012-2016
The Academic Plan 2012-2016 is a detailed roadmap that will lead us toward a future of continuous academic success.