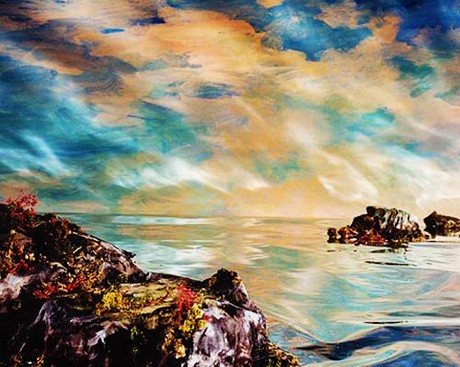 January 27, 2015
Concordia's Clarence Epstein has been appointed to the Canadian Cultural Property Export Review Board.
---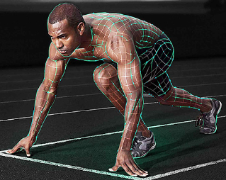 January 28, 2015
Concordia's District 3 has contributed to the development of a game changer in wearable technology.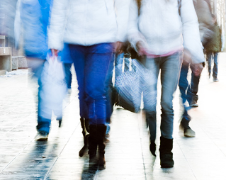 January 28, 2015
In honour of Bell Let's Talk Day, here is a bird's-eye view of research, services and anti-stigma activity.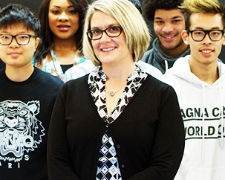 January 27, 2015
This month, the Concordia language instructor landed a top international award.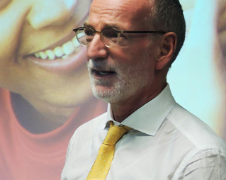 January 28, 2015
Hubert T. Lacroix, president of the public broadcaster, addressed a class at Concordia's Department of Journalism.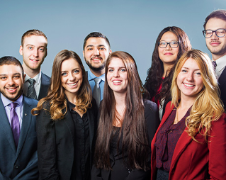 January 26, 2015
In its second year, this student-organized contest sparks entrepreneurship and collaboration.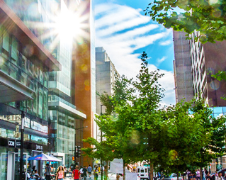 January 21, 2015
This month, Concordia kicks off its speaker series about the future of the university and learning with a leading voice in educational innovation.
Have a news story to share?
Write to us and we'll help you promote it. Submit your story.
Concordia University Magazine
Concordia University Magazine is published three times a year for alumni and friends of Concordia University. Have the print format mailed to you, or access the digital version.





Beyond the Headlines 2013
Inspired by Concordia's four-part conversation series with The Globe and Mail on the theme of "Living well and staying healthy," Beyond the Headlines 2013 showcases the ideas of internationally renowned university research experts and their intellectual counterparts. Beyond the Headlines is published annually.