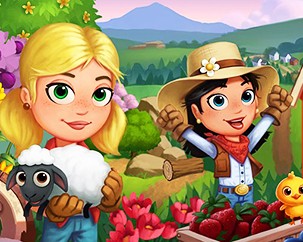 November 18, 2014
Families that play [online] together, stay together, Concordia research shows.
Most popular
November 11, 2014

November 5, 2014

November 10, 2014

November 4, 2014

November 3, 2014
---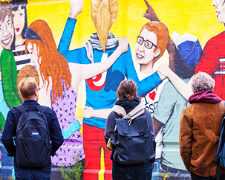 November 19, 2014
Pointe-Saint-Charles collaborates with Concordia students on an audio tour and other inventive activities.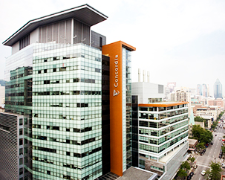 November 18, 2014
Alan Shepard calls on Concordians to be united as university faces challenging fiscal environment.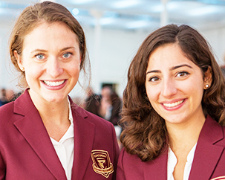 November 18, 2014
Students in the Garnet Key Society combine academic excellence with social responsibility.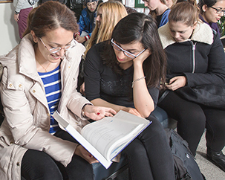 November 19, 2014
Why the waitlist feature is a winner in every way.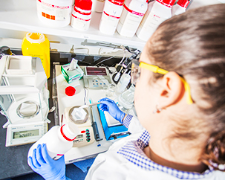 November 18, 2014
November 26: workshops are open to the entire university community.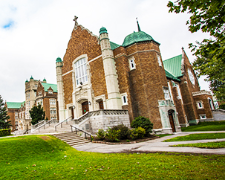 November 18, 2014
Members sought from the external community.
Have a news story to share?
Write to us and we'll help you promote it. Submit your story.
Concordia University Magazine
Concordia University Magazine is published three times a year for alumni and friends of Concordia University. Have the print format mailed to you, or access the digital version.





Beyond the Headlines 2013
Inspired by Concordia's four-part conversation series with The Globe and Mail on the theme of "Living well and staying healthy," Beyond the Headlines 2013 showcases the ideas of internationally renowned university research experts and their intellectual counterparts. Beyond the Headlines is published annually.