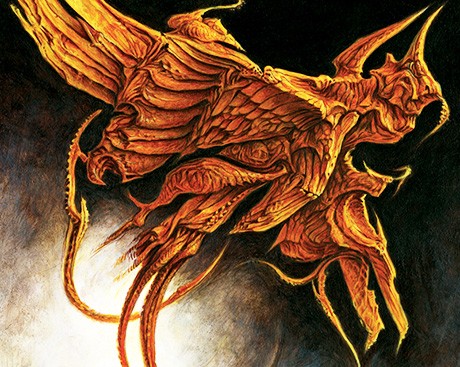 July 17, 2015
Grimposium event partners with Heavy Montreal music festival to create a one-of-a-kind, academic, metal-head meet-up.
---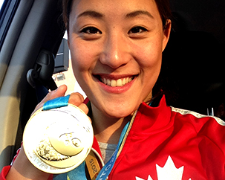 July 27, 2015
JMSB student and synchro team captain Marie-Lou Morin checks in from the 2015 FINA World Championships in Russia.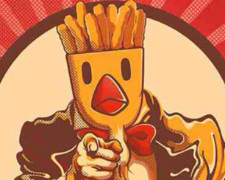 July 27, 2015
Food marketing expert Jordan Lebel weighs in on a snacking phenomenon.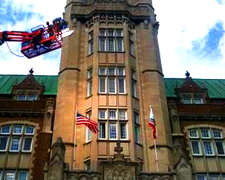 July 23, 2015
Who knew the Loyola and Sir George Williams campuses were such cinematic hotspots?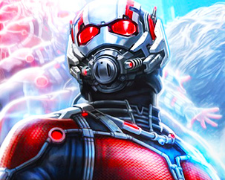 July 3, 2015
Montreal's largest summer film festival will feature 22 short films by Concordia students and recent graduates.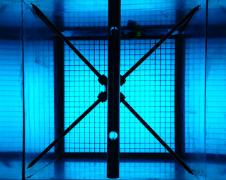 July 15, 2015
Concordia researchers reveal dangerous by-products released by a filter already in commercial use.
Have a news story to share?
Write to us and we'll help you promote it. Submit your story.
Concordia University Magazine
Published three times a year and sent to all alumni and friends of Concordia University worldwide.
Academic Plan: 2012-2016
The Academic Plan 2012-2016 is a detailed roadmap that will lead us toward a future of continuous academic success.