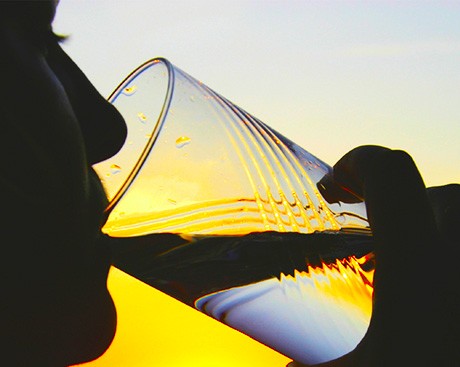 June 30, 2015
Concordia research shows that decentralization is the healthy choice for Canadian water regulation.
---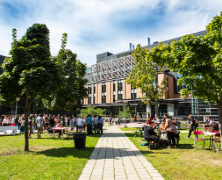 June 30, 2015
A message from the president.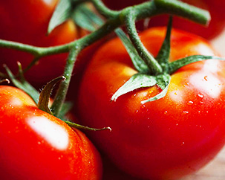 June 29, 2015
Aramark is bringing a local, sustainable menu to campus this fall.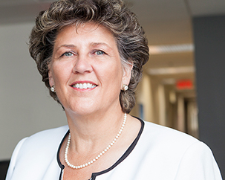 June 26, 2015
Sonia Trudel brings extensive expertise in finance and accounting.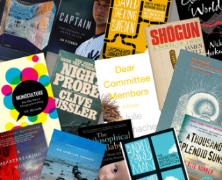 June 17, 2015
Caterpillar studies? Clive Cussler? Concordia students, staff and faculty share their favourite tomes for the hammock.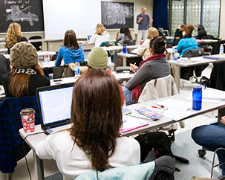 June 19, 2015
Next steps involve ratification and approval.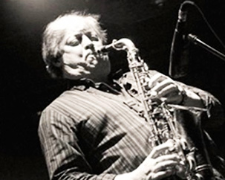 June 16, 2015
Music instructor Dave Turner recalls 35 years of playing with the greats.
Have a news story to share?
Write to us and we'll help you promote it. Submit your story.
Concordia University Magazine
Published three times a year and sent to all alumni and friends of Concordia University worldwide.
Academic Plan: 2012-2016
The Academic Plan 2012-2016 is a detailed roadmap that will lead us toward a future of continuous academic success.