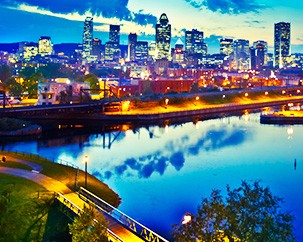 July 30, 2015
"The most important ingredient is the people," says District 3 co-founder Deborah Dysart-Gale.
---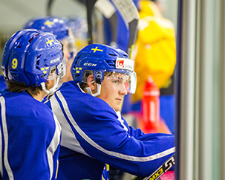 July 31, 2015
"The facilities here are outstanding," says head coach Rikard Grönborg.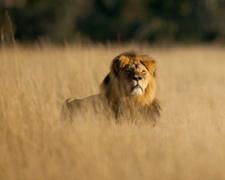 July 29, 2015
BBC World Service journalist and Concordia alum Owen Clegg filled us in on a few surprising points.
July 29, 2015
Can wearable technology change the world? A Concordia-based incubator thinks so — and its video-game creators want your help on July 30.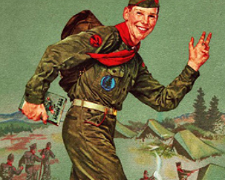 July 28, 2015
Family policy expert Hilary Rose weighs in.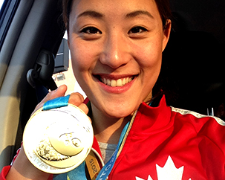 July 27, 2015
JMSB student and synchro team captain Marie-Lou Morin checks in from the 2015 FINA World Championships in Russia.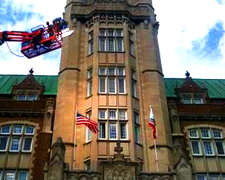 July 23, 2015
Who knew the Loyola and Sir George Williams campuses were such cinematic hotspots?
Have a news story to share?
Write to us and we'll help you promote it. Submit your story.
Concordia University Magazine
Published three times a year and sent to all alumni and friends of Concordia University worldwide.
Academic Plan: 2012-2016
The Academic Plan 2012-2016 is a detailed roadmap that will lead us toward a future of continuous academic success.