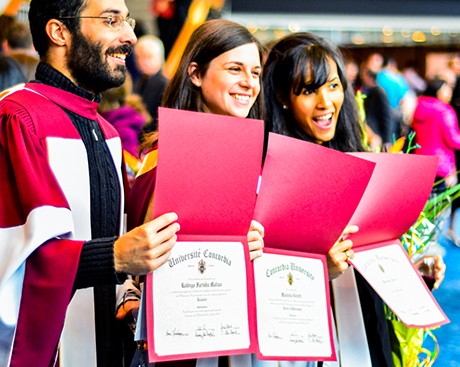 October 29, 2014
1,900 new Concordia fall graduates look towards the future.
Most popular
October 15, 2014

October 15, 2014

October 15, 2014

October 21, 2014

October 15, 2014
---
October 28, 2014
A new book co-edited by a Concordia author traces the roots of contemporary digital culture to the Montreal World's Fair.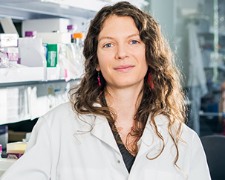 October 28, 2014
An innovative approach to painkiller production could lessen Canada's dependence on foreign supplies.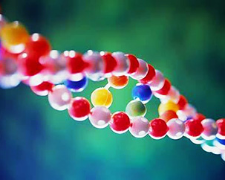 October 28, 2014
Richard Kitney, the keynote speaker at Concordia's recent UK-Canada Synthetic Biology Workshop, explains why it woos world leaders.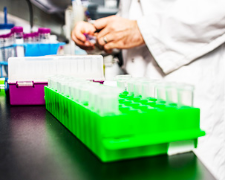 October 28, 2014
Emerging graduate research at Concordia seeks to turn pulp mills into dynamic biorefineries.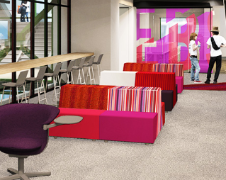 October 27, 2014
Students can give their input on what kind of chairs and tables they'd like to see in the renovated Webster Library.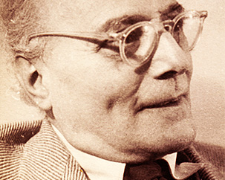 October 29, 2014
In anticipation of the 13th International Karl Polanyi Conference, filmmaker Ilan Ziv explores the legacy of a maverick economist.
Have a news story to share?
Write to us and we'll help you promote it. Submit your story.
Concordia University Magazine
Concordia University Magazine is published three times a year for alumni and friends of Concordia University. Have the print format mailed to you, or access the digital version.





Beyond the Headlines 2013
Inspired by Concordia's four-part conversation series with The Globe and Mail on the theme of "Living well and staying healthy," Beyond the Headlines 2013 showcases the ideas of internationally renowned university research experts and their intellectual counterparts. Beyond the Headlines is published annually.