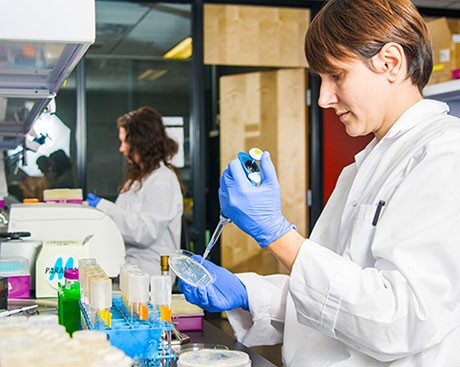 September 30, 2015
International standing once again highlights the university's research impact.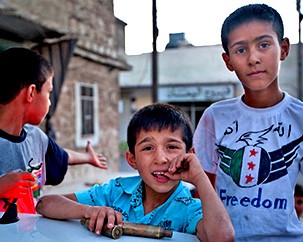 October 6, 2015
The details were announced this week at a special panel discussion organized by the Montreal Institute for Genocide Studies.
Concordia University Magazine
Published three times a year and sent to all alumni and friends of Concordia University worldwide.
Academic Plan: 2012-2016
The Academic Plan 2012-2016 is a detailed roadmap that will lead us toward a future of continuous academic success.