May 6, 2015
New research from Concordia could lead to more efficient takeoffs on airport runways and improve safety.
---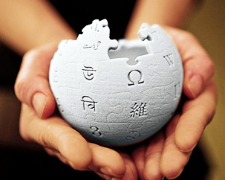 April 29, 2015
From activist ageing to feminist edit-a-thons, four new Concordia initiatives highlight the website's importance as a learning tool.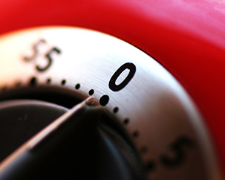 April 28, 2015
On May 7, Concordia plays host to the Eastern Regional 3MT Thesis Competition.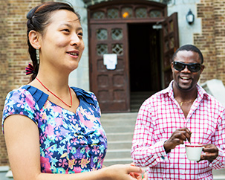 April 29, 2015
QS and Times Higher Education rankings praise the university's strong programs and international outlook.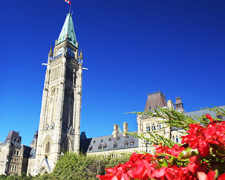 April 29, 2015
MAY 4-JUNE 29: See Mary Dawson, Don Boudria, Jean-Pierre Kingsley and 34 other influential speakers at the Workshops on Social Science Research.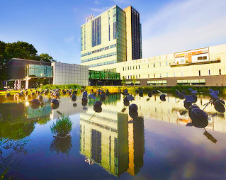 April 28, 2015
This week, Concordia's world-class expert in building aerodynamics has landed an honorary doctorate from Eindhoven University of Technology.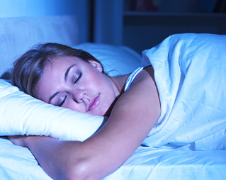 April 27, 2015
Researchers from McGill and Concordia discover a mechanism behind circadian rhythms.
Have a news story to share?
Write to us and we'll help you promote it. Submit your story.
Concordia University Magazine
Published three times a year and sent to all alumni and friends of Concordia University worldwide.
Beyond the Headlines 2013
Inspired by Concordia's four-part conversation series with The Globe and Mail on the theme of "Living well and staying healthy," Beyond the Headlines 2013 showcases the ideas of internationally renowned university research experts and their intellectual counterparts. Beyond the Headlines is published annually.