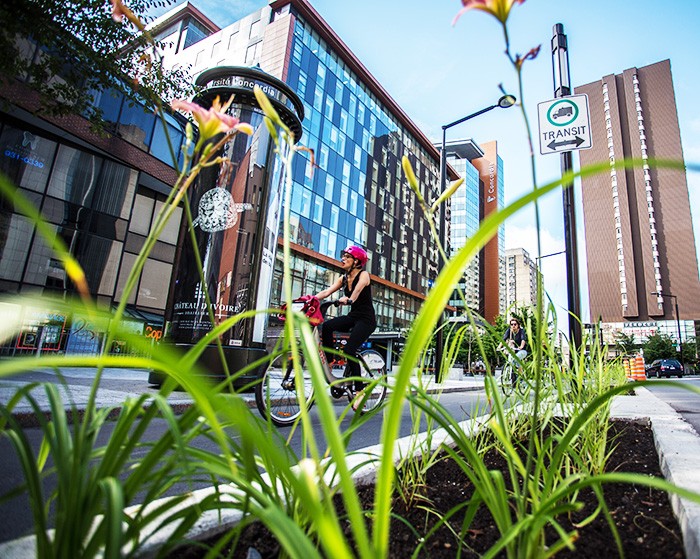 January 28, 2015
Students, faculty and staff are encouraged to participate in upcoming idea cafés.
---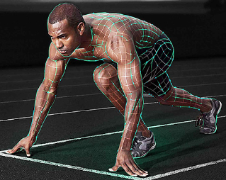 January 28, 2015
Concordia's District 3 has contributed to the development of a game changer in wearable technology.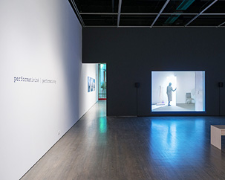 January 28, 2015
The Leonard and Bina Ellen Art Gallery's Speculations ask visitors to 'risk an interpretation'.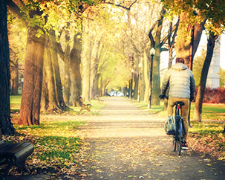 January 28, 2015
Concordia students are using an innovative interactive platform to pinpoint sustainable community services.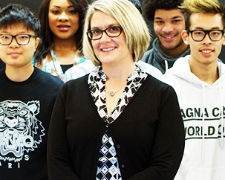 January 27, 2015
This month, the Concordia language instructor landed a top international award.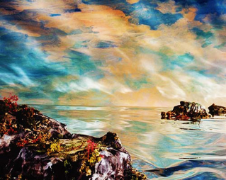 January 27, 2015
Concordia's Clarence Epstein has been appointed to the Canadian Cultural Property Export Review Board.
Have a news story to share?
Write to us and we'll help you promote it. Submit your story.
Concordia University Magazine
Concordia University Magazine is published three times a year for alumni and friends of Concordia University. Have the print format mailed to you, or access the digital version.





Beyond the Headlines 2013
Inspired by Concordia's four-part conversation series with The Globe and Mail on the theme of "Living well and staying healthy," Beyond the Headlines 2013 showcases the ideas of internationally renowned university research experts and their intellectual counterparts. Beyond the Headlines is published annually.