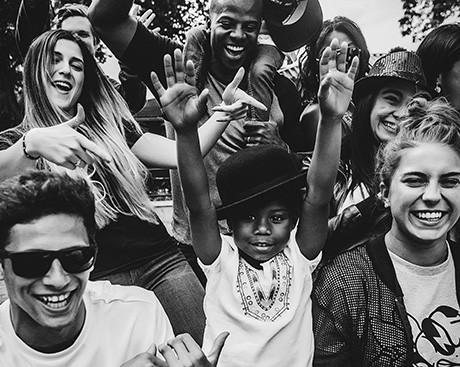 September 2, 2015
Varsity uniforms that 'reflect who we are and what we stand for' to debut at Friday's football home opener.
---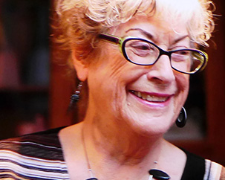 September 1, 2015
This week, a new documentary about the Simone de Beauvoir Institute's first principal premieres at Festival des Films du Monde.
Have a news story to share?
Write to us and we'll help you promote it. Submit your story.
Concordia University Magazine
Published three times a year and sent to all alumni and friends of Concordia University worldwide.
Academic Plan: 2012-2016
The Academic Plan 2012-2016 is a detailed roadmap that will lead us toward a future of continuous academic success.