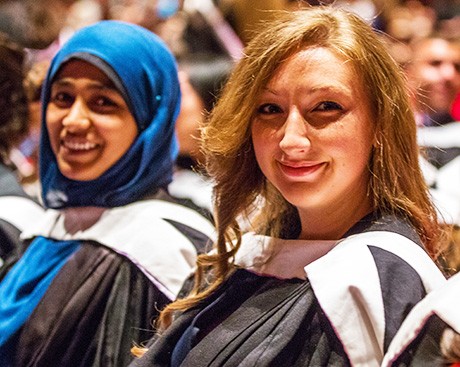 October 1, 2014
An internet Hall of Famer, a Quebec business leader and the Grey Nuns accept their degrees on October 28.
Most popular
September 2, 2014

September 15, 2014

September 4, 2014

September 10, 2014

September 16, 2014
---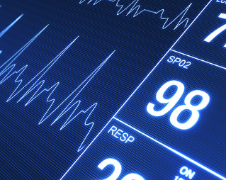 September 30, 2014
Valuable diagnostic measure pinpointed by new research from Concordia.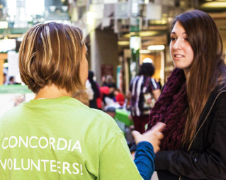 September 30, 2014
Explore 14 worthy causes across 50 community organizations on Oct. 2.
October 1, 2014
Festival du nouveau cinéma comes to Concordia.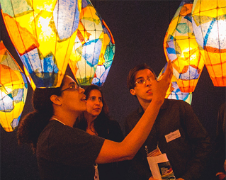 September 24, 2014
Students are encouraged to apply for one of 50 reserved spaces.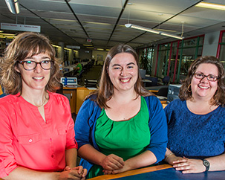 September 29, 2014
Subject librarians have the tools you need for your research.
October 1, 2014
CBC's the fifth estate co-host honoured for Bangladesh garment industry exposé.
Have a news story to share?
Write to us and we'll help you promote it. Submit your story.
Concordia University Magazine
Concordia University Magazine is published three times a year for alumni and friends of Concordia University. Have the print format mailed to you, or access the digital version.





Beyond the Headlines 2013
Inspired by Concordia's four-part conversation series with The Globe and Mail on the theme of "Living well and staying healthy," Beyond the Headlines 2013 showcases the ideas of internationally renowned university research experts and their intellectual counterparts. Beyond the Headlines is published annually.