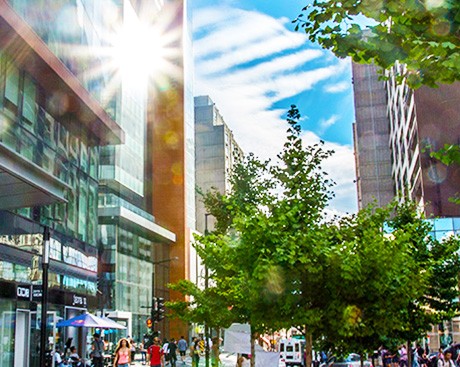 January 21, 2015
This month, Concordia kicks off its speaker series about the future of the university and learning with a leading voice in educational innovation.
---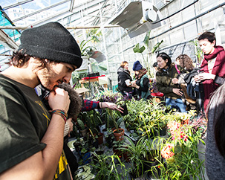 January 22, 2015
What was once a four-day event ended in an hour and 20 minutes.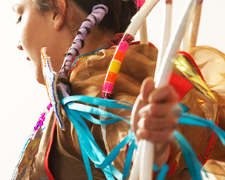 January 21, 2015
The inaugural awareness event aims to welcome, teach and inspire.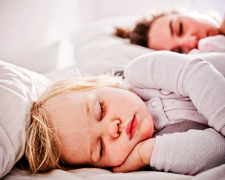 January 21, 2015
A new grant will support crucial health research at the PERFORM Centre.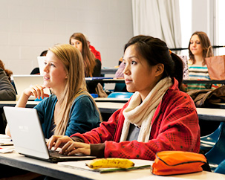 January 21, 2015
Concordia's 2015 Teaching and Learning Festival will explore ways to meet the evolving needs of the modern student.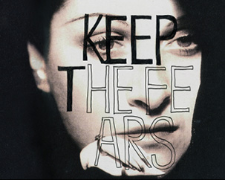 January 21, 2015
A lecture series is bringing a group of dynamic practitioners to Concordia.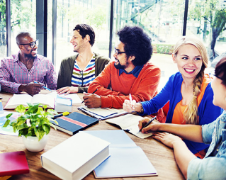 January 20, 2015
A new Concordia study shows just how dangerous isolation can be.
Have a news story to share?
Write to us and we'll help you promote it. Submit your story.
Concordia University Magazine
Concordia University Magazine is published three times a year for alumni and friends of Concordia University. Have the print format mailed to you, or access the digital version.





Beyond the Headlines 2013
Inspired by Concordia's four-part conversation series with The Globe and Mail on the theme of "Living well and staying healthy," Beyond the Headlines 2013 showcases the ideas of internationally renowned university research experts and their intellectual counterparts. Beyond the Headlines is published annually.