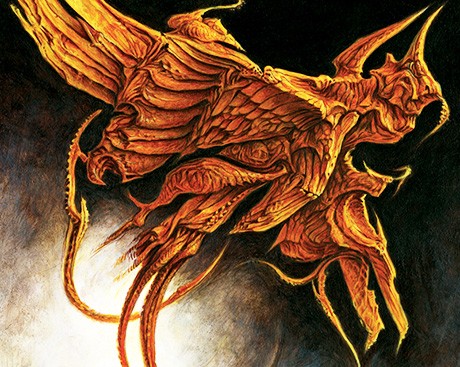 July 17, 2015
Grimposium event partners with Heavy Montreal music festival to create a one-of-a-kind, academic, metal-head meet-up.
---
July 29, 2015
Can wearable technology change the world? A Concordia-based incubator thinks so — and its video-game creators want your help on July 30.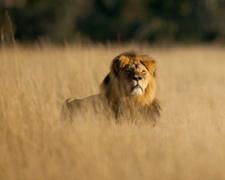 July 29, 2015
BBC World Service journalist and Concordia alum Owen Clegg filled us in on a few surprising points.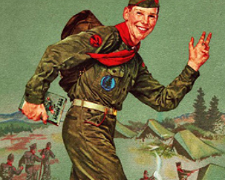 July 28, 2015
Family policy expert Hilary Rose weighs in.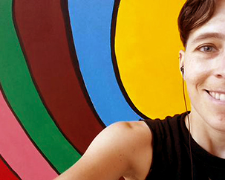 July 28, 2015
Inspired by First Nations traditions, INDI student Cheryl Gladu invites Concordians to put themselves in the picture.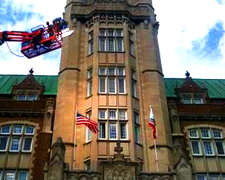 July 23, 2015
Who knew the Loyola and Sir George Williams campuses were such cinematic hotspots?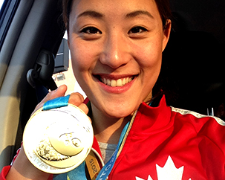 July 27, 2015
JMSB student and synchro team captain Marie-Lou Morin checks in from the 2015 FINA World Championships in Russia.
Have a news story to share?
Write to us and we'll help you promote it. Submit your story.
Concordia University Magazine
Published three times a year and sent to all alumni and friends of Concordia University worldwide.
Academic Plan: 2012-2016
The Academic Plan 2012-2016 is a detailed roadmap that will lead us toward a future of continuous academic success.