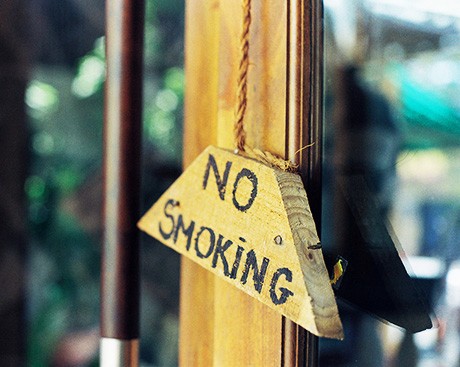 March 3, 2015
The law only does so much, a Concordia study shows.
---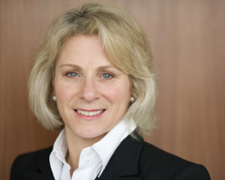 March 3, 2015
Elizabeth Cannon shares insights on "Eyes High," the University of Calgary's bold new strategic direction.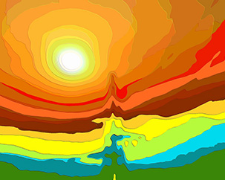 February 25, 2015
Concordia engineering students have developed predictive modeling to help protect buildings from extreme temperatures.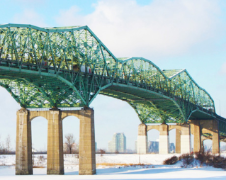 February 25, 2015
Bridges could be made safer thanks to methods developed at Concordia.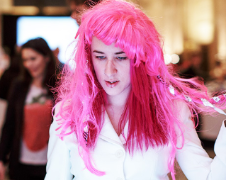 February 25, 2015
Need an idea for March Break? Get your kids off the Xbox and into indie gaming.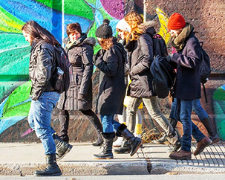 February 24, 2015
Winners in the Faculty of Fine Arts are putting their projects into action.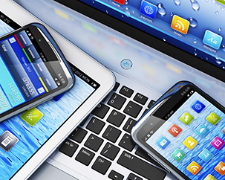 February 24, 2015
At this year's Teaching and Learning Festival, staff and faculty explored ways to incorporate forward-looking technologies and techniques.
Have a news story to share?
Write to us and we'll help you promote it. Submit your story.
Concordia University Magazine
Concordia University Magazine is published three times a year for alumni and friends of Concordia University. Have the print format mailed to you, or access the digital version.





Beyond the Headlines 2013
Inspired by Concordia's four-part conversation series with The Globe and Mail on the theme of "Living well and staying healthy," Beyond the Headlines 2013 showcases the ideas of internationally renowned university research experts and their intellectual counterparts. Beyond the Headlines is published annually.