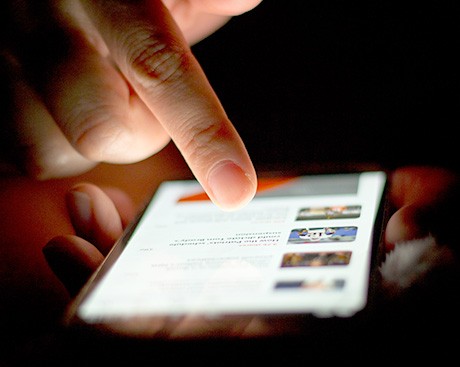 August 3, 2015
Journalism undergrad Matt Heuman hopes his new app VoteNote will lure more young people to the polls.
---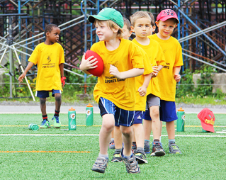 August 3, 2015
Don't miss this summer's last three weekly sessions.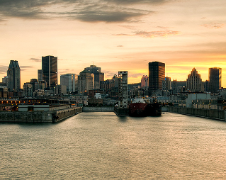 July 30, 2015
"The most important ingredient is the people," says District 3 co-founder Deborah Dysart-Gale.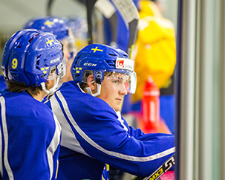 July 31, 2015
"The facilities here are outstanding," says head coach Rikard Grönborg.
July 29, 2015
Can wearable technology change the world? A Concordia-based incubator thinks so — and its video-game creators want your help on July 30.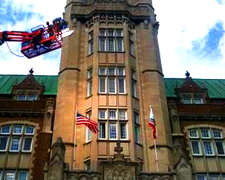 July 23, 2015
Who knew the Loyola and Sir George Williams campuses were such cinematic hotspots?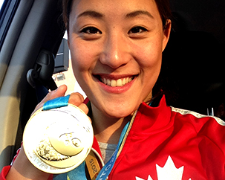 July 27, 2015
JMSB student and synchro team captain Marie-Lou Morin checks in from the 2015 FINA World Championships in Russia.
Have a news story to share?
Write to us and we'll help you promote it. Submit your story.
Concordia University Magazine
Published three times a year and sent to all alumni and friends of Concordia University worldwide.
Academic Plan: 2012-2016
The Academic Plan 2012-2016 is a detailed roadmap that will lead us toward a future of continuous academic success.