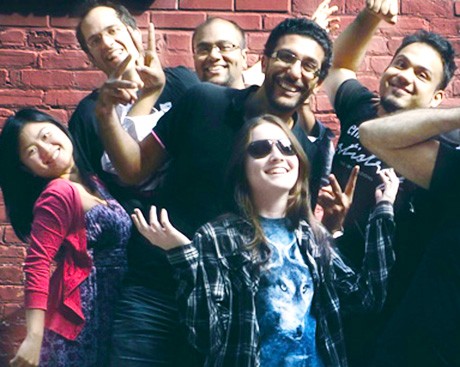 August 25, 2014
Learn about the Makerspace at District 3 and how you can help it grow.
Most popular
August 19, 2014

August 21, 2014

August 20, 2014

August 19, 2014

August 11, 2014
---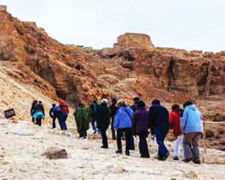 August 26, 2014
New book by Concordia researcher investigates American Christian pilgrimage.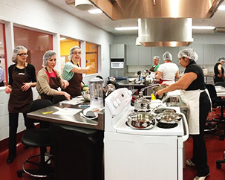 August 25, 2014
Centre's multi-use facility perfect for new research program.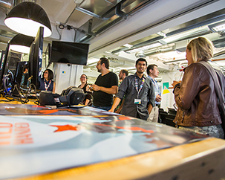 August 20, 2014
Next generation of game-makers show off their stuff at Google Montreal.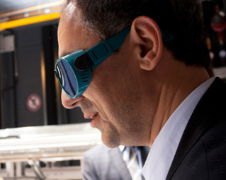 August 25, 2014
Intensive summer school course for postgrads focuses on net-zero energy buildings.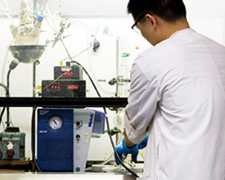 August 25, 2014
Agreement in effect until May 15, 2015.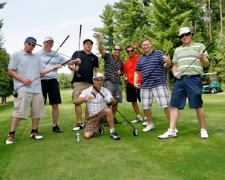 August 26, 2014
Graduate bursary dedicated to the memory of Jolly Sandhu.
Have a news story to share?
Write to us and we'll help you promote it. Submit your story.
---
---
In the spotlight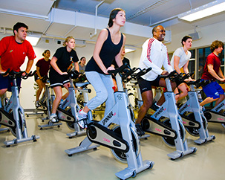 5 ways to get fit this fall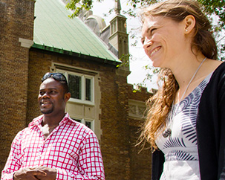 Back-to-school guide for busy times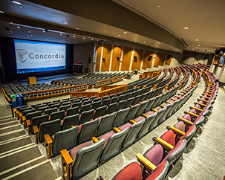 Concordia now home to a second film-festival-quality auditorium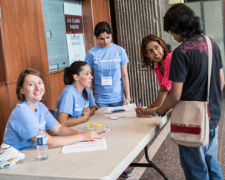 Top 5 reasons to attend orientation
---
Concordia University Magazine
Concordia University Magazine is published three times a year for alumni and friends of Concordia University. Have the print format mailed to you, or access the digital version.





Beyond the Headlines 2013
Inspired by Concordia's four-part conversation series with The Globe and Mail on the theme of "Living well and staying healthy," Beyond the Headlines 2013 showcases the ideas of internationally renowned university research experts and their intellectual counterparts. Beyond the Headlines is published annually.