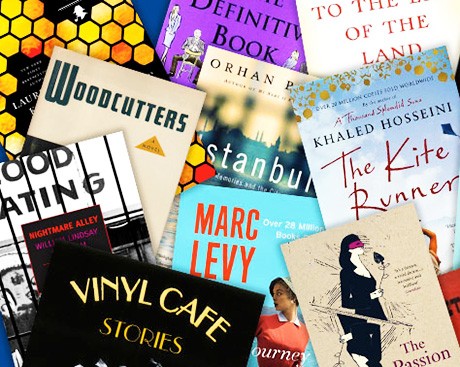 December 9, 2014
Concordia students, staff and faculty members share their favourites.
---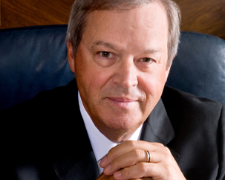 December 18, 2014
The Concordia alum and president of BMO Financial Group spearheaded Je Vois Montréal, an innovative initiative to improve the city.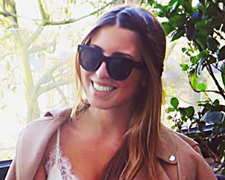 December 16, 2014
Budding entrepreneurs are eligible for the Dobson Practicum.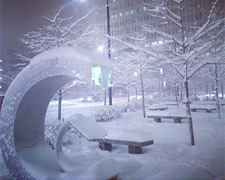 December 16, 2014
You snapped and inspired; we reposted. Here are this year's most popular Instagram photos shared by Concordia.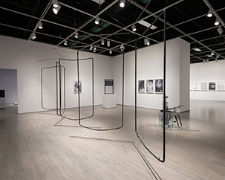 December 11, 2014
Gala des arts visuels celebrated the university's exhibitions and curators.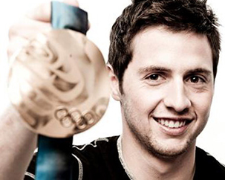 November 25, 2014
Update: The Concordia student and record-breaking skier just landed the national title of Athlete of the Year.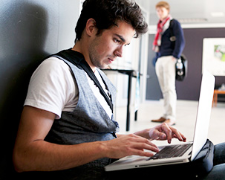 December 11, 2014
A mobile-friendly, self-service portal goes live January 26.
Have a news story to share?
Write to us and we'll help you promote it. Submit your story.
Concordia University Magazine
Concordia University Magazine is published three times a year for alumni and friends of Concordia University. Have the print format mailed to you, or access the digital version.





Beyond the Headlines 2013
Inspired by Concordia's four-part conversation series with The Globe and Mail on the theme of "Living well and staying healthy," Beyond the Headlines 2013 showcases the ideas of internationally renowned university research experts and their intellectual counterparts. Beyond the Headlines is published annually.