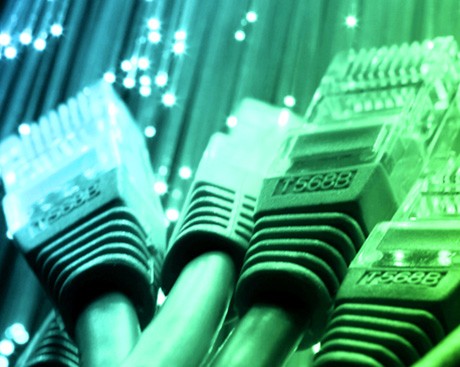 May 25, 2015
Concordia professor teams up with the Canadian Internet Registration Authority to build a new web performance test.
---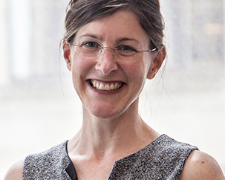 May 21, 2015
Duclos brings an interdisciplinary mindset, a strong international profile and a proven track record of strategic leadership to the position.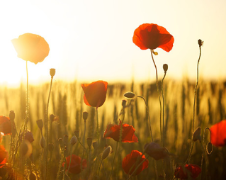 May 19, 2015
Discovery by researchers from Concordia and Berkeley could lead to the synthetic manufacturing of painkillers and other drugs.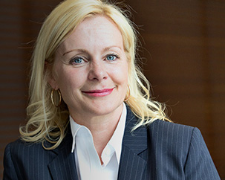 May 19, 2015
Her leadership and experience will support the centre's ongoing mission to provide traditional and innovative programming.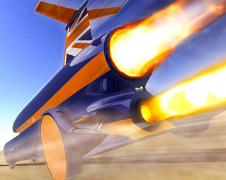 May 12, 2015
It's Grand Prix time again. Register now for JMSB's business-engineering symposium — and stop by on June 3 to see the world's fastest automobile.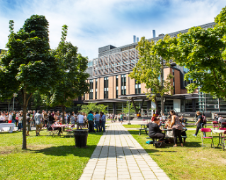 May 21, 2015
Concordia's Board ratifies agreement-in-principle with Métallos Loyola before expiration of current agreement.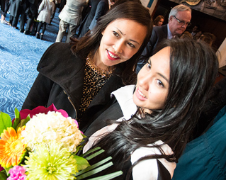 May 13, 2015
The distinguished recipients include a First Nations activist, a concert violinist and a leader in the global fight against climate change.
Have a news story to share?
Write to us and we'll help you promote it. Submit your story.
Concordia University Magazine
Published three times a year and sent to all alumni and friends of Concordia University worldwide.
Academic Plan: 2012-2016
The Academic Plan 2012-2016 is a detailed roadmap that will lead us toward a future of continuous academic success.