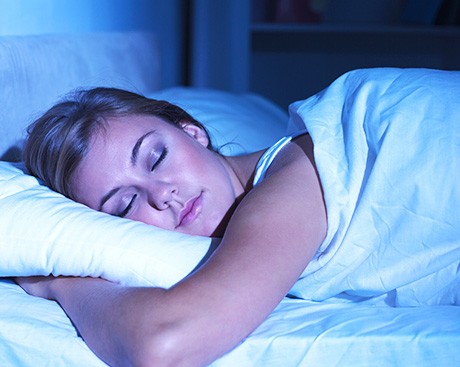 April 27, 2015
Researchers from McGill and Concordia discover a mechanism behind circadian rhythms.
---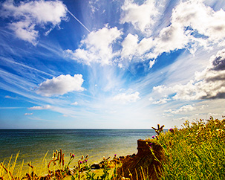 April 22, 2015
April 22 is Earth Day. Paul Shrivastava, executive director of the innovative new global platform Future Earth, asks researchers to unite.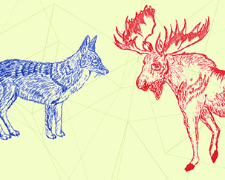 April 22, 2015
Concordia graduate student investigates the impact of invasive mammals.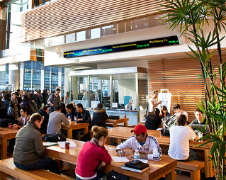 April 22, 2015
Concordia welcomes commitment to research funding.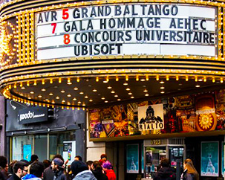 April 21, 2015
3 teams earn top prizes at the 2015 edition of the Montreal-wide competition.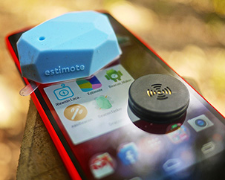 April 21, 2015
Concordia's Webster Library Transformation promises exciting innovation.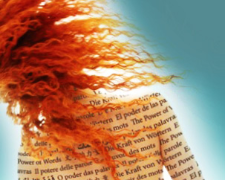 April 21, 2015
A new international artistic and academic collaboration examines mobility from different angles.
Have a news story to share?
Write to us and we'll help you promote it. Submit your story.
Concordia University Magazine
Published three times a year and sent to all alumni and friends of Concordia University worldwide.
Beyond the Headlines 2013
Inspired by Concordia's four-part conversation series with The Globe and Mail on the theme of "Living well and staying healthy," Beyond the Headlines 2013 showcases the ideas of internationally renowned university research experts and their intellectual counterparts. Beyond the Headlines is published annually.