---
December 3, 2013

November 29, 2013

November 27, 2013

November 28, 2013
---
Concordia's updated Experts Online guide for media is a handy tool for finding experts to comment on any topic.
---
Have a news story to share?
Write to us and we'll help you
promote it
---
---
How to get a job at Google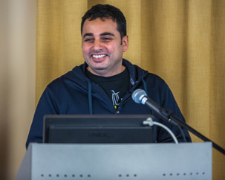 Dec
06
Concordians crack Maclean's top 50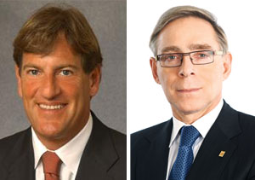 Dec
05
What makes people tick? Ask a Concordia student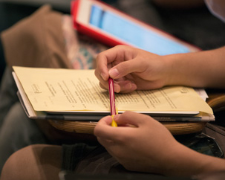 Dec
05
Space Concordia lands $15,000 from international supporters
Dec
03
---
Concordia University Magazine
Concordia University Magazine is published four times a year for alumni and friends of Concordia University. Have the print format mailed to you, or access the digital version.





Beyond the Headlines 2013
Inspired by Concordia's four-part conversation series with The Globe and Mail on the theme of "Living well and staying healthy," Beyond the Headlines 2013 showcases the ideas of internationally renowned university research experts and their intellectual counterparts. Beyond the Headlines is published annually.