QS ranks John Molson EMBA #77 in the world
The rankings measure reputation, demographics and program effects on salary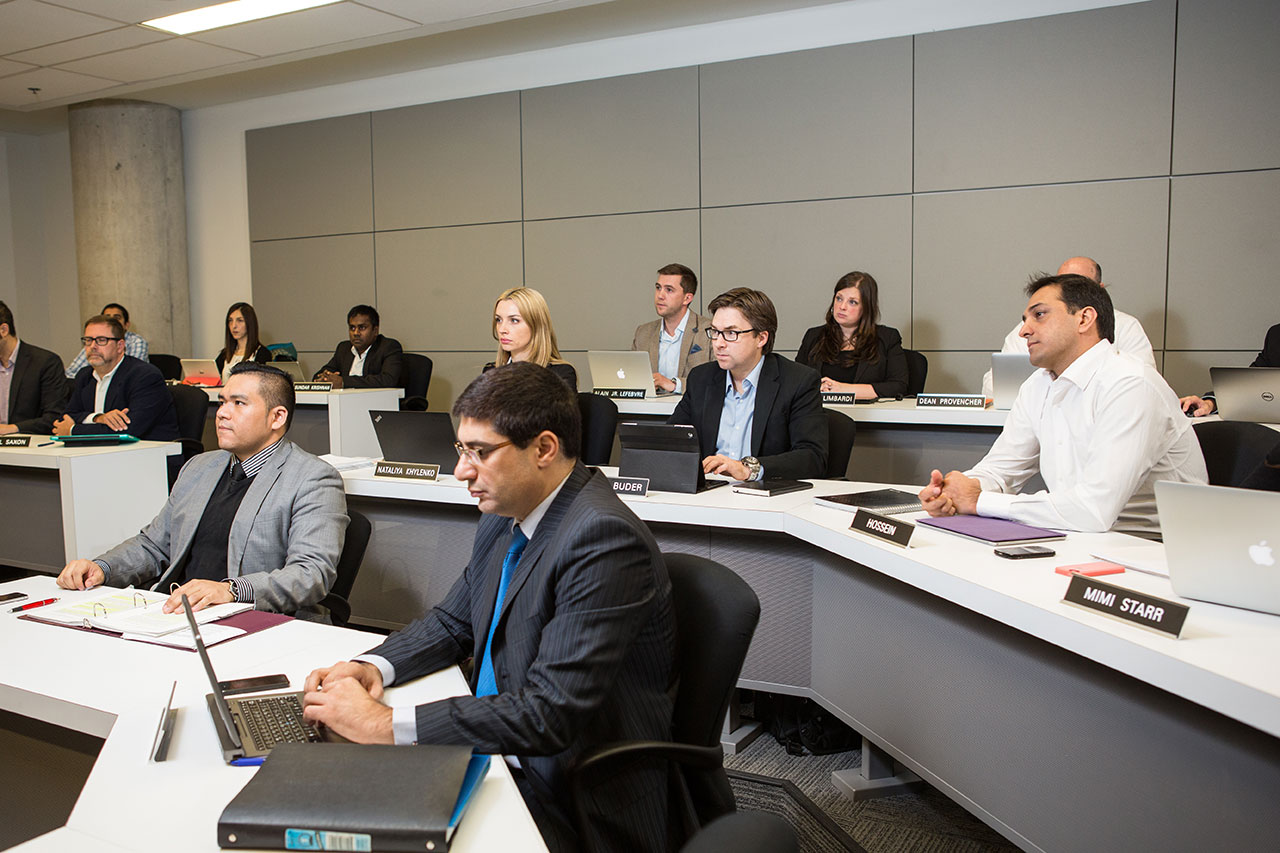 John Molson EMBA has placed 77th in the world in the Executive MBA category of the 2019 QS World University Rankings.
The survey that led to the ranking measured the following:
Employer reputation (30% weight)
Academic reputation (25% weight)
Career outcomes: Salary increase and promotion (20%)
Executive profile: Work experience, managerial work experience, C-suite experience of the cohort (15%)
Diversity: Women and number of nationalities (10%)
The full rankings methodology can be found here.
Some of the other benchmarking information used was: program size, flexibility in program length and course selection and availability of funding for tuition.
The program has recently featured in a number of other rankings, including CEO Magazine (#2 in Canada) and The Economist (#2 in Canada).
---