The Centre for Digital Arts (CDA) is dedicated to providing computer
and audio-visual services to Fine Arts faculty, staff and students.
The CDA equipment depot will be closed the week of June 18-21.
The open access lab will be open from 9am-4:30pm that week.
*Note, we are closed Fridays all summer and on the statutory holidays June 25th and July 2nd.
‹
›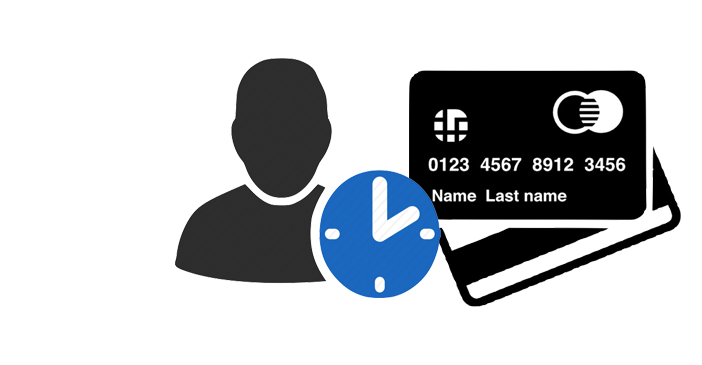 CDA membership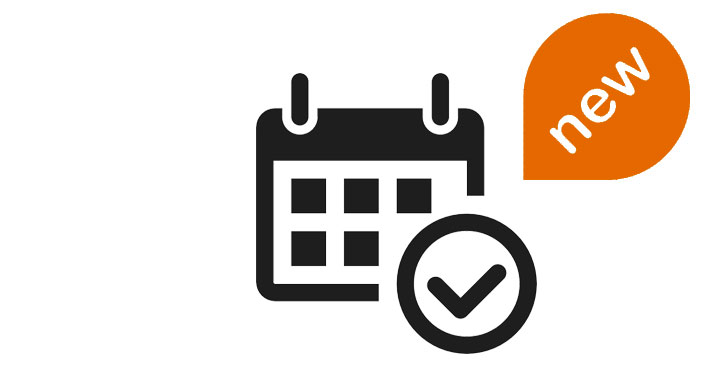 PIR reservation system upgrade <p> Video & Sound Edit Suites now bookable through PIR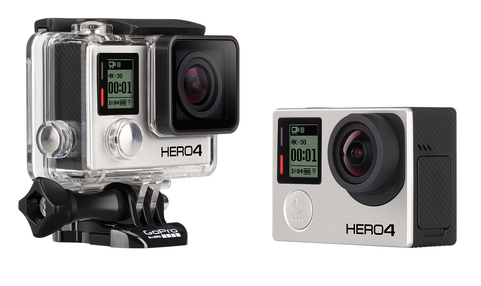 New Equipment
Popular help & support topics