The Centre for Digital Arts (CDA) is dedicated to providing computer
and audio-visual services to Fine Arts faculty, staff and students.
End of semester hours
We are open Sat. and Sun. 11am-6:30pm on March 17, 24, 31 and April 7. (Labs Only)
Regular hours until Apr. 12. Reduced hours Apr. 15-26, 9am-6:30pm (Labs and Depot).
Closed April 26-May 3rd. We reopen for the summer semester with reduced hours on May 6 but are closed on Fridays and weekends.
*Note we are not open on weekends starting on April 13th.
‹
›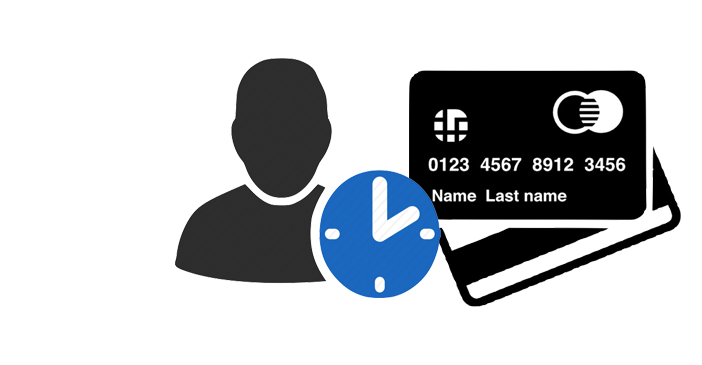 CDA membership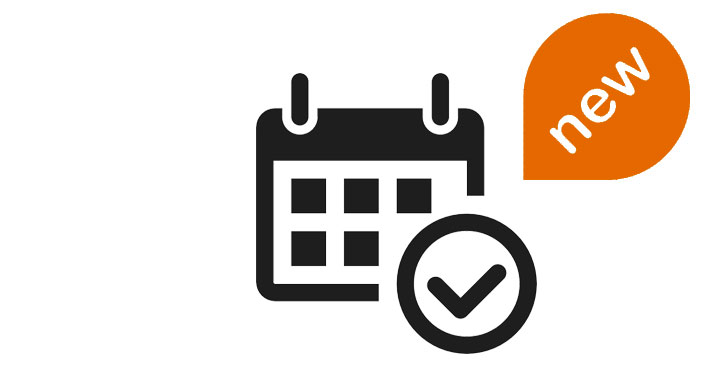 PIR reservation system upgrade <p> Video & Sound Edit Suites now bookable through PIR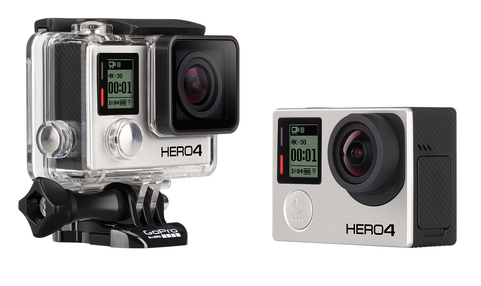 New Equipment
Popular help & support topics