Anne Beaudry named MBA director
She will also oversee the Graduate Diploma and Certificate programs in Business Administration and the Graduate Certificate in Entrepreneurship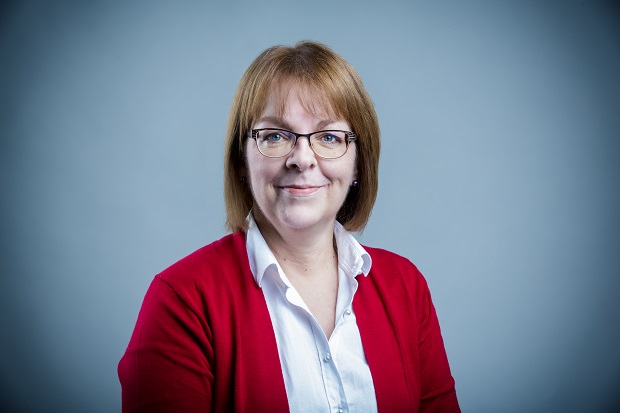 Anne-Marie Croteau, dean of the John Molson School of Business has announced the appointment of Anne Beaudry as the Director, MBA and Graduate Programs in Business Administration, effective January 1, 2018.
Beaudry will have oversight of the MBA program and will continue to oversee the Graduate Diploma and Certificate programs in Business Administration and the Graduate Certificate in Entrepreneurship, the development of which she played an instrumental role in. "Her intimate knowledge of our programs will help ensure their continued success," says Croteau.
Beaudry is an associate professor in the Department of Supply Chain and Business Technology Management. "Anne is a highly-cited researcher, having published in numerous journals, including in MIS Quarterly, Computers in Human Behavior and the Journal of Strategic Information Systems. I would ask the entire JMSB community to join me in welcoming her into her new role," says Croteau.
"I would also like to take this opportunity to thank Sandra Betton, who has been director of the MBA program since 2013, for the outstanding job she has done."
Prior to taking on her current role of Associate Dean, Professional Graduate Programs this past June, Betton was the director of the MBA, GDBA and GCBA programs. During her tenure, she led a major revision of the MBA program's curriculum. In her role as associate dean, she also oversees all academic elements of our EMBA program.​
---