Join us for over twenty-five events and exhibitions staged from March 1 to June 30 by students in all nine of Concordia's fine arts departments.
"Fine Arts students are extraordinarily agile and translational thinkers – and it shows in what they choose to show us." - Dean Rebecca Duclos
Follow us on Instagram or Twitter and participate with #CUspringshows!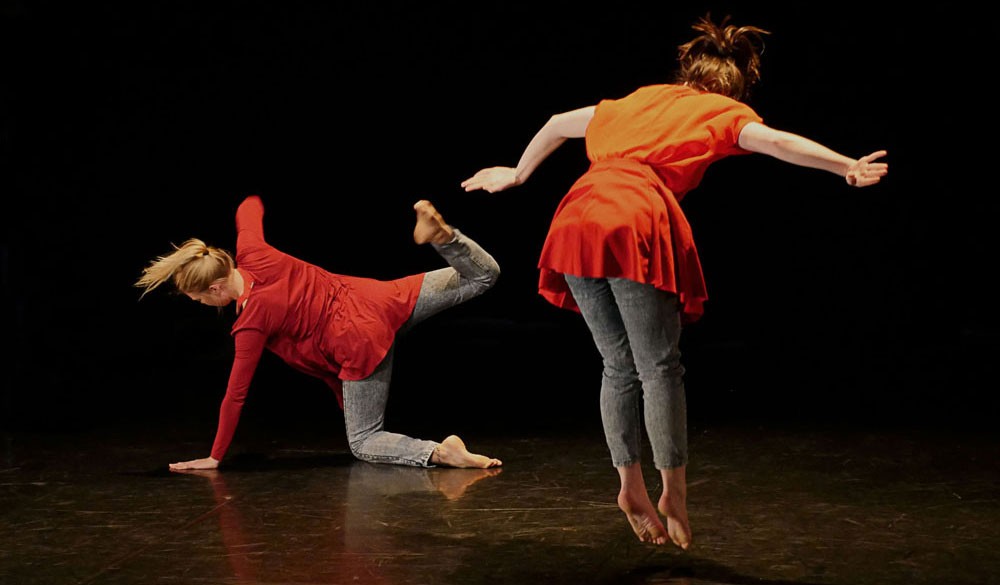 (photo by Hadi Jamali)
March 23
InARTE Journal, Issue 07: Belonging released by undergraduate students in Art Education

April 6
CUJAH vol.13 and the SUBVERSIONS publication released by Art History undergraduate students

March 17
Final Studio 7 of the season

March 23 to 25
SPIRALE, new works by and with first-year students
April 6 to 9
April shows by 2nd and 3rd year Majors in dance shows on the main stage, D.B. Clarke Theatre.
MEL HOPPENHEIM SCHOOL OF CINEMA
April 27
Mel Hoppenheim School of Cinema awards
May 1
Film and moving images symposium
May 2 - 7
44th annual Concordia Film Festival, organized by the Cinema Student Association and Animate Concordia.

Leonard and Bina Ellen Gallery
April 19
IGNITION is an annual exhibition that features new work by students currently enrolled in the Studio Arts or Humanities graduate programs at Concordia University. The 13th edition of IGNITION features projects by Brett Barmby, Boris Dumesnil-Poulin, Francisco Gonzalez-Rosas, Annie Katsura Rollins, Marion Lessard, Zinnia Naqvi, and Naghmeh Sharifi.

March 22 - 26
Secrets and Lies featuring works by Henrik Ibsen
March 29 - April 2
Shifting Landscapes: an exploration of Lorca's Yerma from three diverse perspectives
April 5 - 9
Shadow / Presence: a devised creation based in shadow theatre (directed by Clea Minaker)
April 19 - 23
Dwellings: exploration of the loss, meaning and potential of home for Indigenous peoples created in collaboration with guest artists Emilie Monnet (Anishnabe/French), Floyd Favel (Cree) and Ursula Neuerburg-Denzer.
DESIGN AND COMPUTATION ARTS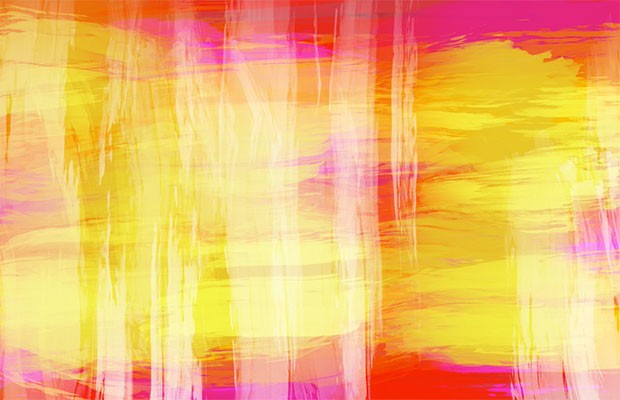 Sunny Stanila MFA, Studio Arts (Film Production)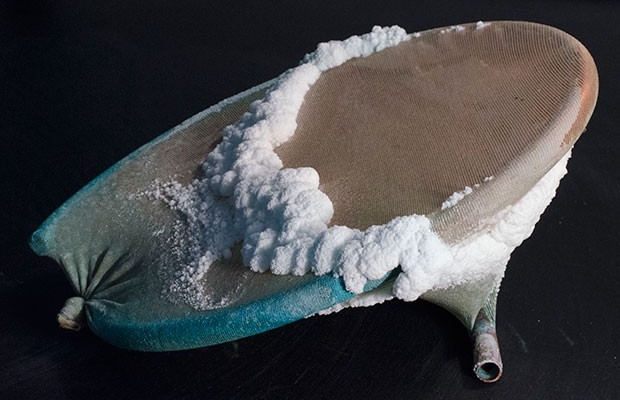 Sonia Bazar, MFA, Studio Arts (Photography)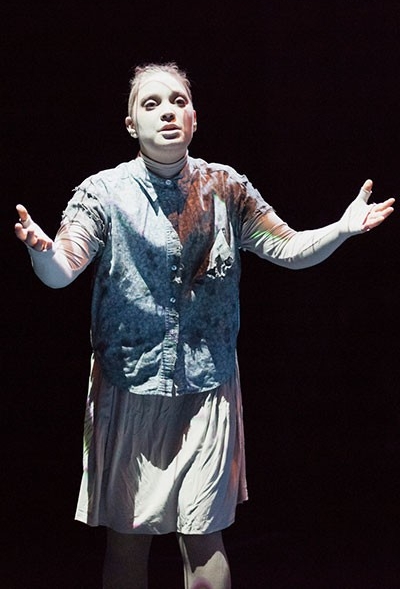 Love and Information (photo by Richmond Lam)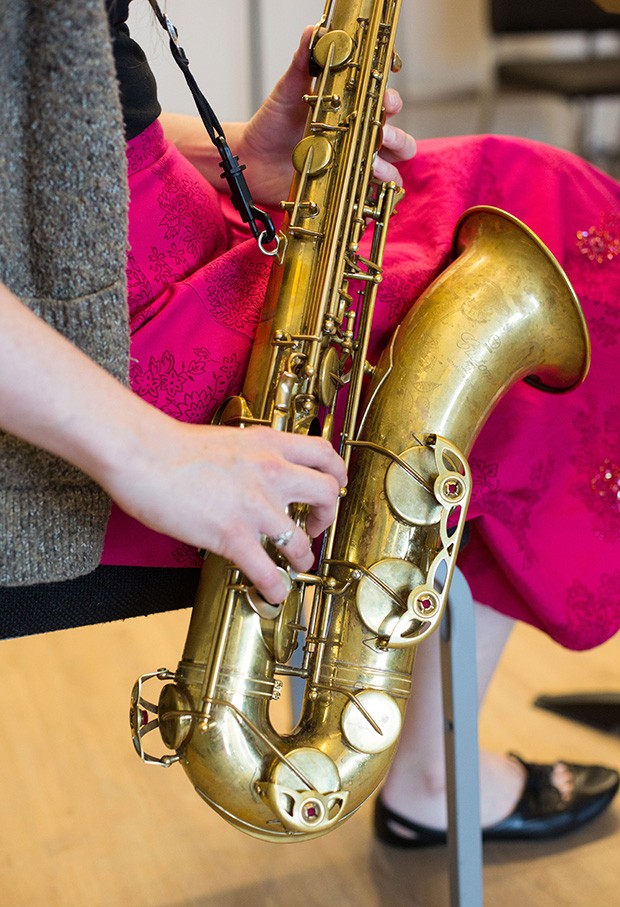 Music workshops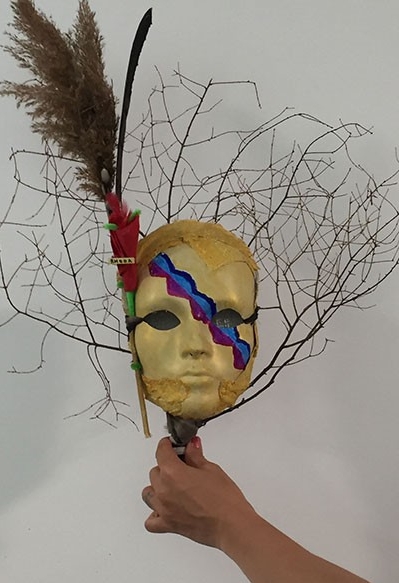 Inuit participant's mask from Seed of Hope exhibition at the Montreal Museum of Fine Arts