New departmental leadership at JMSB
Finance, Marketing and SCBTM get new chairs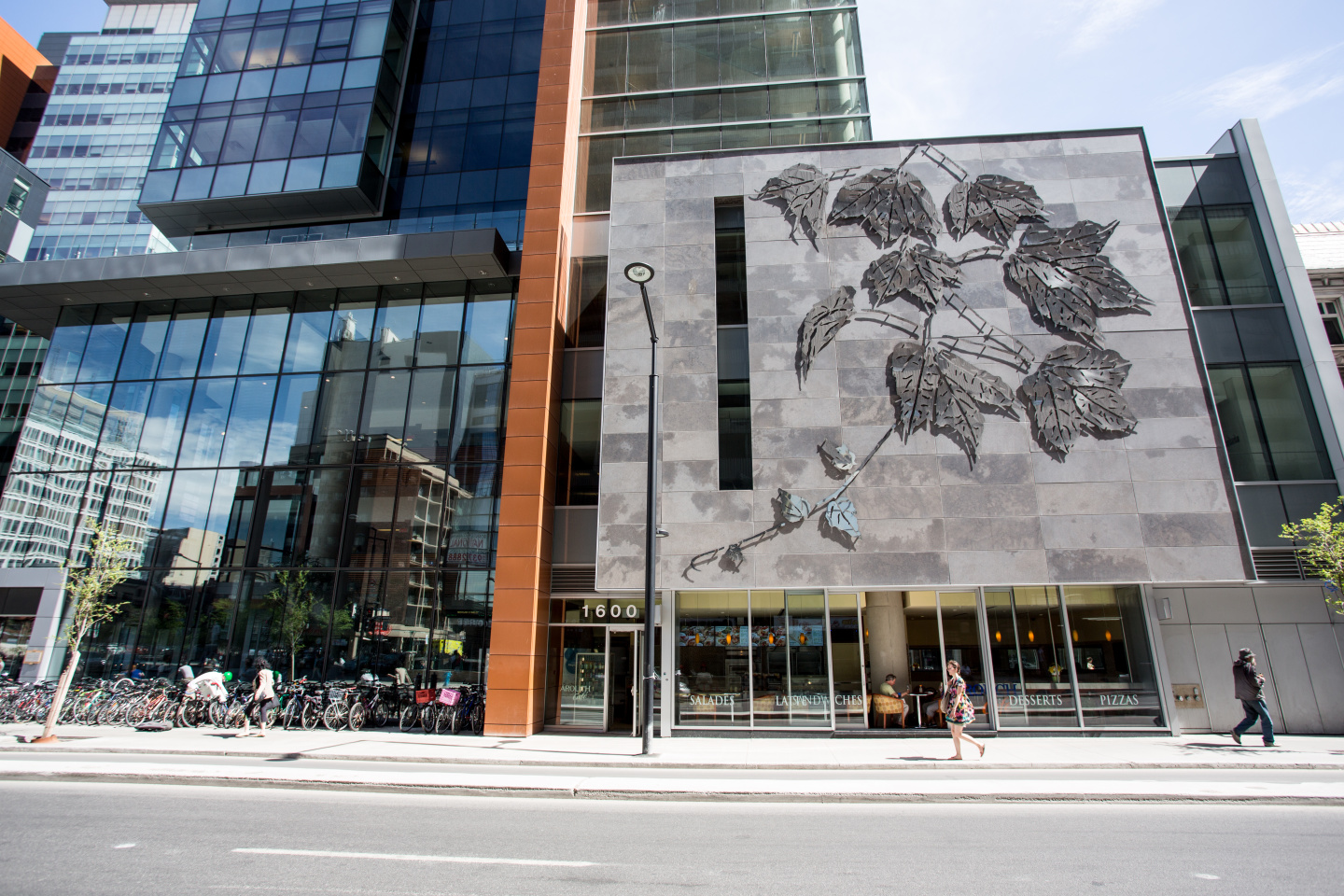 Stéphane Brutus, interim dean of the John Molson School of Business has announced the appointment of three department chairs.
Associate professor Jooseop Lim, who has been interim chair for the last year, has been elected chair of the Department of Marketing.
"We are very happy to have Jooseop continuing in the challenging role in which he has already accomplished so much," says Brutus. "Jooseop has proposed an ambitious strategy for his department, one that includes promoting research activities, developing cross-disciplinary programs and collaborating with the advancement office to attract donors to support several exciting initiatives."
Brutus announced that Rahul Ravi has been elected chair of the Department of Finance, while Raafat Saade will be the new chair of the Department of Supply Chain and Business Technology Management.
"Over their many years at JMSB, both have matured as leaders and are now more than ready to assume these important roles," says Brutus.
Ravi is an associate professor of finance, whose research interests are in market microstructure and initial public offerings (IPO), corporate social responsibility and family firms. For the last year, he has served as co-director of the David O'Brien Centre for Sustainable Enterprise. "As head of the finance department, he will be instrumental in the stewardship of the unit responsible for the largest undergraduate major at the school," mentions Brutus. "He will also play a key role in the upcoming capital campaign, with many promising advancement initiatives focusing in the area of finance."
Associate professor Raafat Saade's research interests include the development and assessment of information systems, and the supply chain of digital information products.
Brutus says that Saade "Has been an enthusiastic proponent of online education, having developed some of the most popular offerings at JMSB. In his new role as chair, he will focus on fostering the development of the new master's program in Supply Chain and growing the department's capacity in areas increasingly important to businesses, such as analytics and supply chain."
"I would like to thank the outgoing chairs, Abraham Brodt (finance) and Rustam Vahidov (SCBTM), for their hard work and dedication during their tenures," adds Brutus.
The appointments of the three chairs were all unanimously recommended by the respective search committees.
"This brings a new wave of leadership and positive energy to JMSB," according to Brutus. "I thank them for their willingness to serve and wish all them the very best in their upcoming terms which begin on June 1 2017."
---