100 JMSB students pass the CPA Common Final Exam
Two Concordians make the honour roll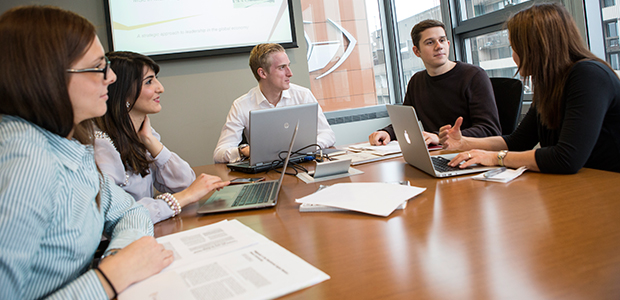 Of the 866 Quebec candidates who passed the September 2016 Chartered Professional Accountancy Common Final Examination (CFE), 100 were students of JMSB's Graduate Diploma in Chartered Professional Accountancy Program.
Passing the CFE is the final step required to obtain the CPA designation. It is a three-day examination that evaluates candidates on the competencies defined by the CPA Canada Competency Map.
CPA Canada also announced the names of the candidates that made the national honour roll. Of the 13 candidates from Quebec that made the list, two were from Concordia: Joseph Bartlett and Patrick Carpentier.
"I would like to congratulate all of JMSB's successful CPA candidates," says JMSB's Interim Dean Stéphane Brutus. "Our school has a history of excellence in the area of accountancy and these results are yet another sign that our CPA program is of the highest caliber."
---