Principals from China visited the Department of Education Observation Nursery
On March 24, a group of principals from the Children's Tales Preschools in China visited the Observation Nursery.
The group was led by the owner of the 10 preschools, Ms. Juan Huang, a graduate of the MA in Child Studies program. The group visited other centers in Montreal, including the Vanier preschool and Whiteside-Taylor Child Care Centre.
They were accompanied on the tours by Fiona Rowlands, also a graduate of the MA program and a long-time head teacher in the Observation Nursery.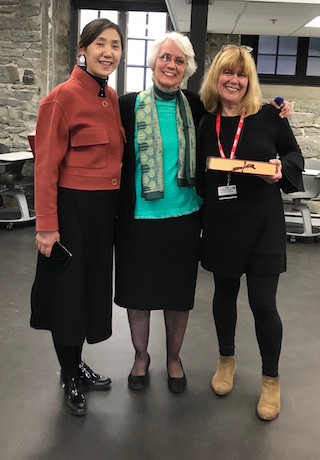 (left to right) Juan Huang, Nina Howe, Fiona Rowlands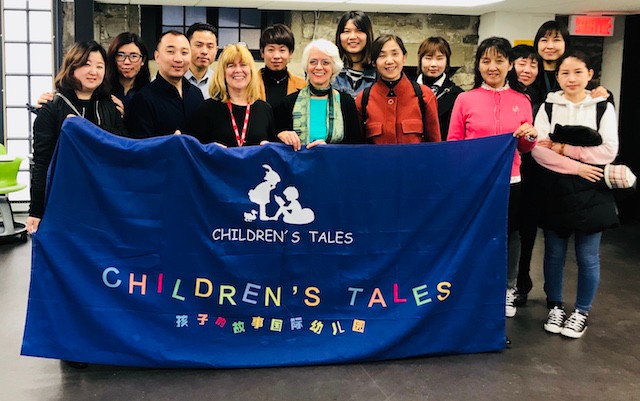 The principals of the preschools at the Observastion Nursery
In front of the Norman Bethune statue.
Find an expert
Search for an expert to comment on any topic
Enter a phrase or keyword
---