‹
›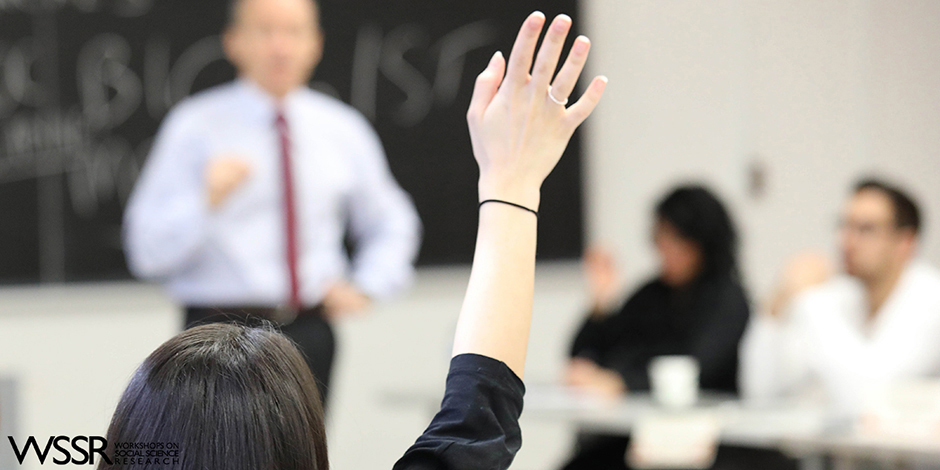 Winter 2018 Workshops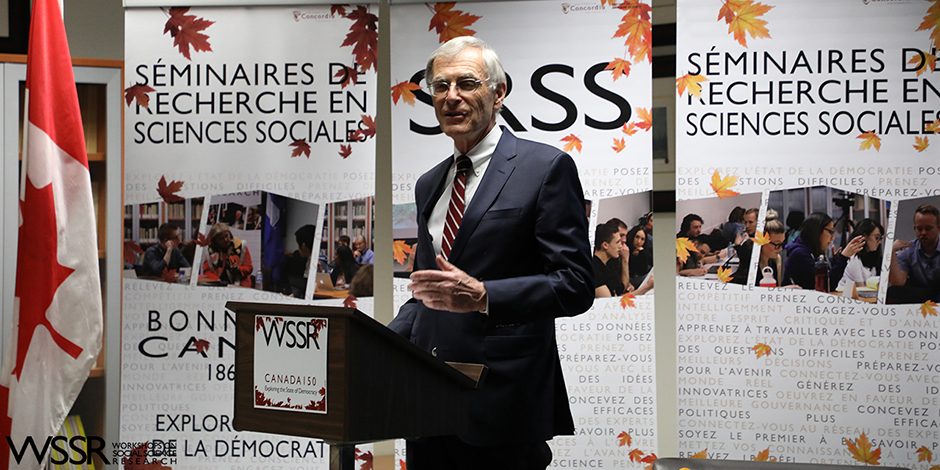 Happy Birthday Canada: Exploring the State of Democracy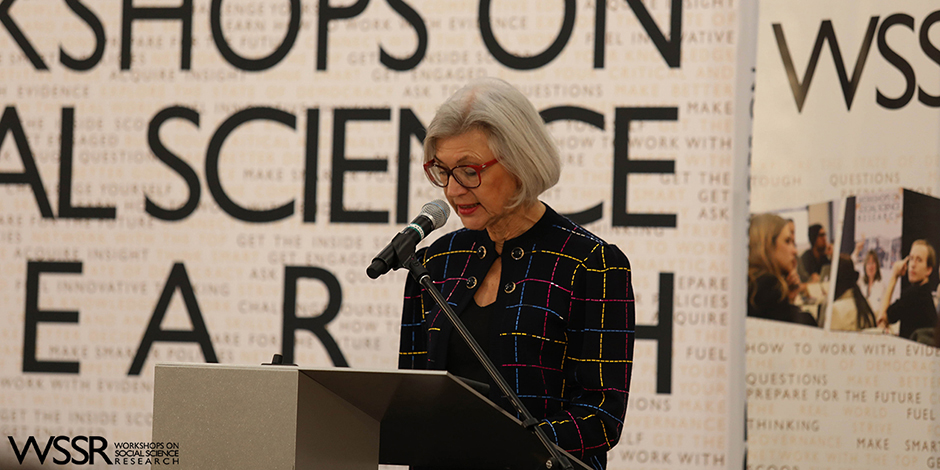 Guest Lecturers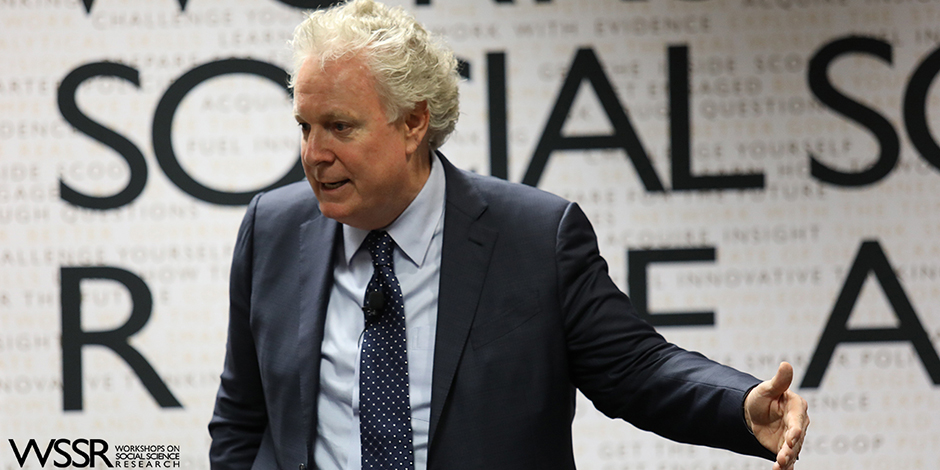 New Faces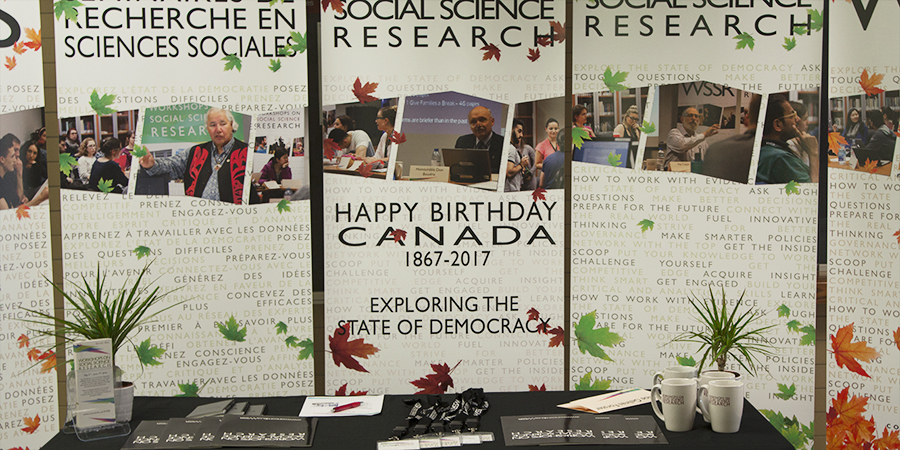 Register Now!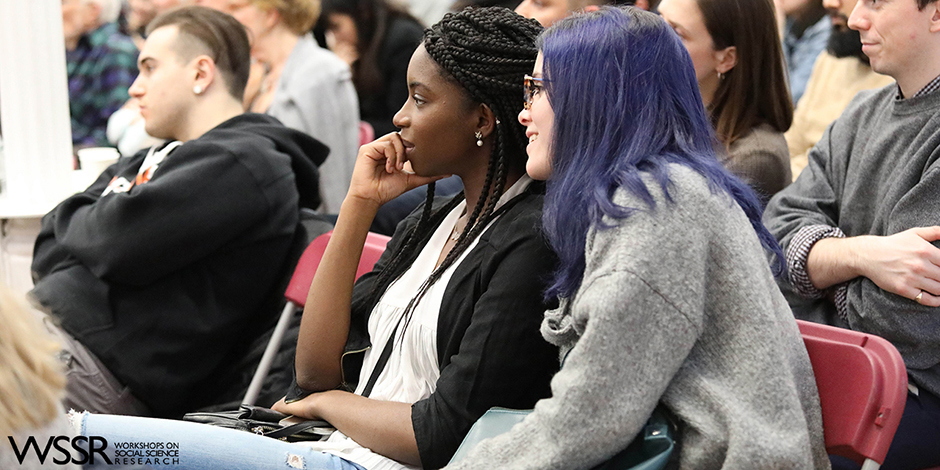 Calendar
The Workshops on Social Science Research (WSSR) are short, intensive learning experiences and networking opportunities that allow you to develop your critical thinking skills, make new contacts, and succeed as future decision makers.
Our workshops are open to everyone, from students to members of the general public. They can even be taken for credit by Concordia students and students from other universities.
Canada 150: Exploring the State of Democracy
In 2017, during the Winter, Spring and Fall terms, the WSSR will be celebrating Canada's 150th birthday with a series of thought-provoking and inspirational workshops and events exploring the state of democracy.
Join us to mark this momentous occasion and come learn more with experts from Canada and abroad!
Not a Concordia student but want to earn credit? Study here as a student from another university.
Be the first to get news about new workshops and upcoming events!
Upcoming Workshops and Events