‹
›

Election 2015: What does it all mean?

About the WSSR

Workshops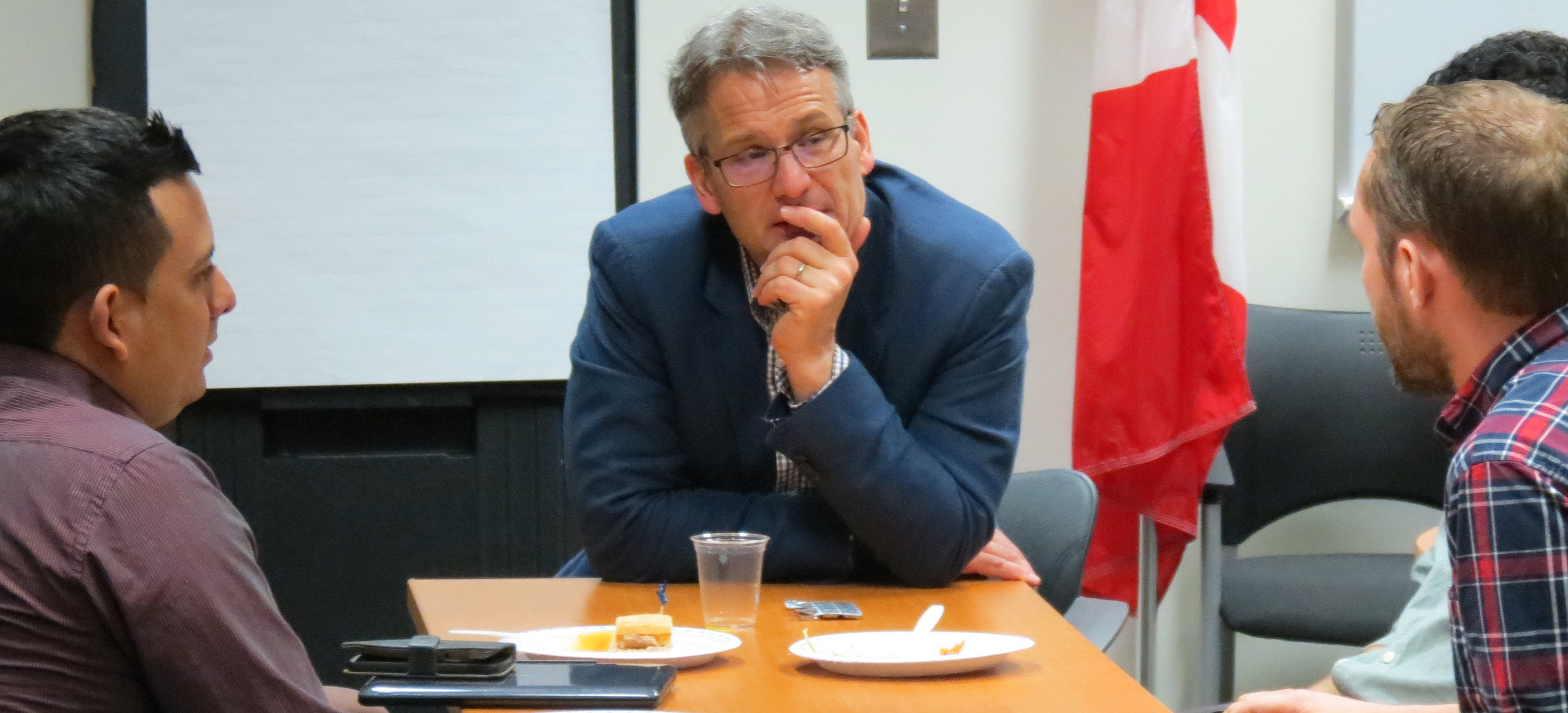 Guest Lecturers

Register Now!

The WSSR Experience
The Workshops on Social Science Research (WSSR) are short, intensive learning experiences and networking opportunities that allow you to develop your critical thinking skills, make new contacts, and succeed as future decision makers.
Download our Brochure
The WSSR are designed both for university students and for people who don't have a great deal of time to spare, but enjoy short term learning experiences and building connections.
Download our Winter 2016 Program
Not a Concordia student but want to earn credit? Study here as a student from another university.
Be the first to get news about new workshops and upcoming events!
WSSR 2016 - Registration now open