IMPORTANT MESSAGE
The LIVE Centre drop-in centre remains closed until May 1, however our staff are working remotely. For assistance, please contact the LIVE Centre Coordinator Katie Borad at katie.broad@concordia.ca.
Volunteering
The LIVE Centre is Concordia's on-campus Volunteer Resource Centre, your one-stop shop for information about volunteerism on and off campus.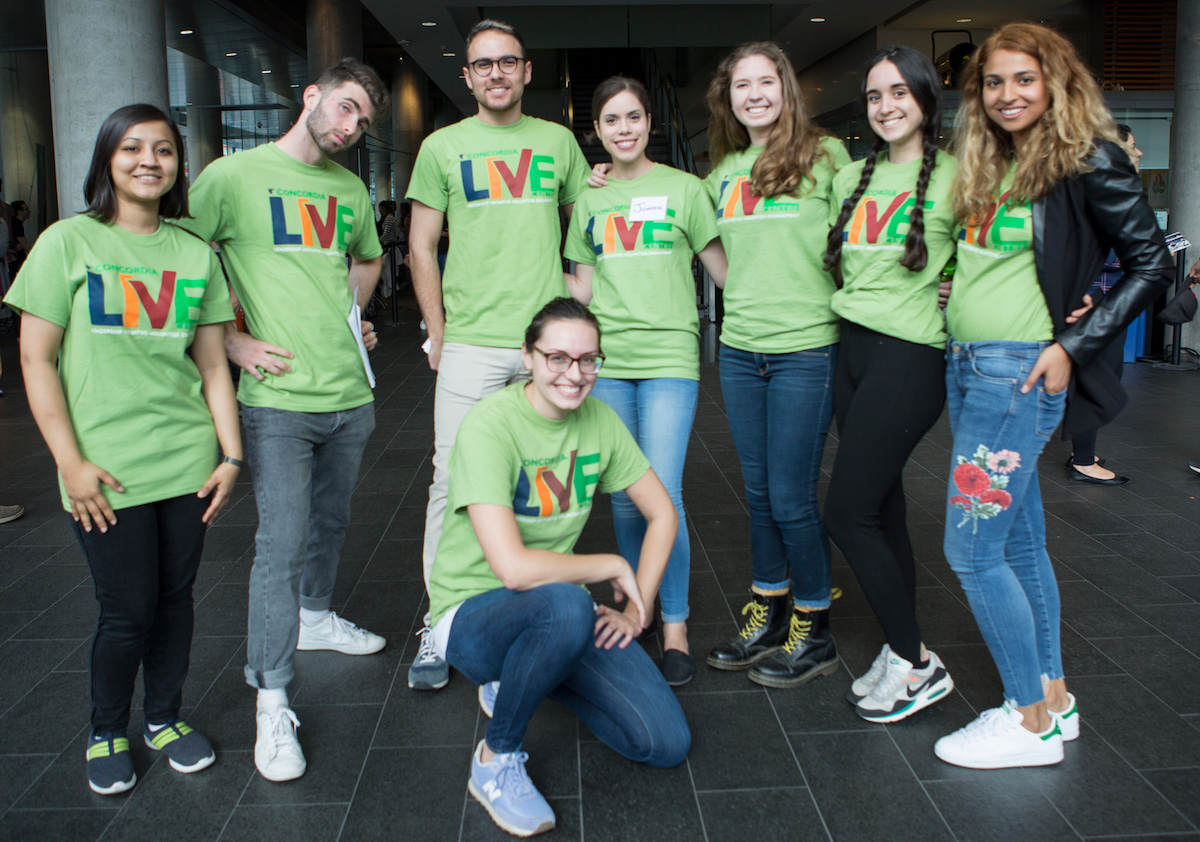 Many Concordia students enrich their university experience by volunteering. Volunteering allows you to support a cause you care about and gain valuable experience. Volunteer Ambassadors at the Volunteer Resource Centre can help you navigate through hundreds of volunteer opportunities and find the one that's right for you!

The LIVE Centre drop-in has moved to H-508.2
Volunteering can be a great career move no matter what your field of study! Register for one of our upcoming workshops to find out why and how you can get started, and make sure to save the date for this year's Volunteer Fair!
Each year, the LIVE Centre presents Volunteer Recognition Awards to Concordia students, staff and faculty who have made a significant contribution as volunteers for the benefit of the Concordia, Montreal or global community.