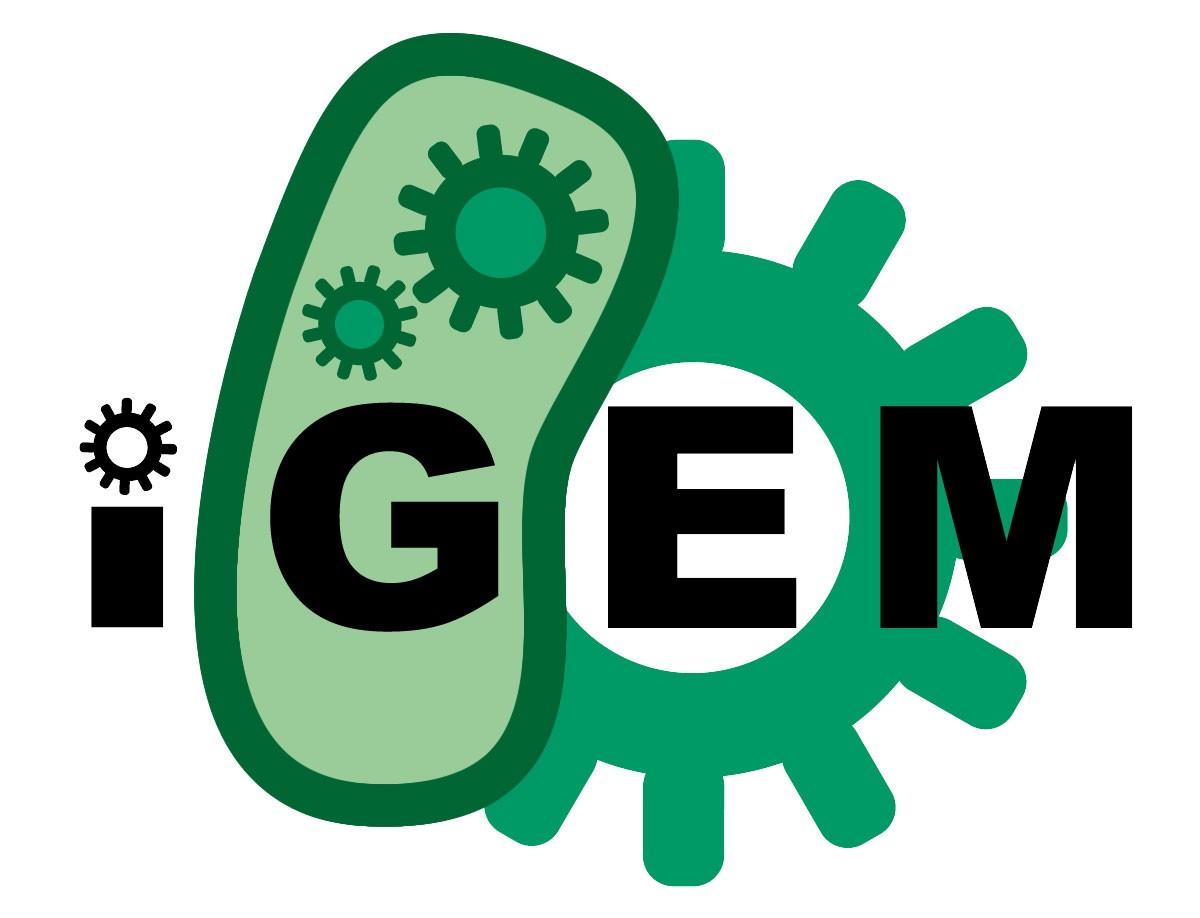 JOIN CONCORDIA'S 2020 iGEM TEAM
Now recruiting members for the 2020 team to explore new frontiers in engineering biology. Information sessions will be coming up in November 2019.
For more information, contact us at iGEM.Concordia@gmail.com
Competition Location: Boston, MA
This year's team created Quantifen, a non-invasive, wearable biosensor to detect fentanyl in sweat and send out a mobile alert via their user app.