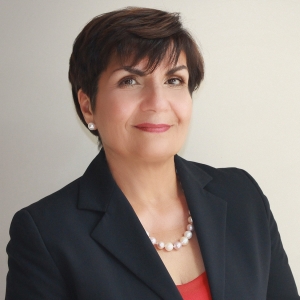 "To succeed, you have to persevere. Hard work is required, but there is nothing that you cannot achieve once you make up your mind to pursue it — no matter the colour of your skin or your gender."
about Gina Cody
8,496
undergraduate
and graduate students
53
undergraduate and
graduate programs

223
full and part-time faculty members
12
interdisciplinary
research centres
Over 26,222
alumni members
world wide
"Engineering is about dreaming the future and making it happen."
– Professor Luis Rodrigues
"Our faculty and students are at the forefront of working on cutting-edge innovations to meet the needs of a 21st-century society. It is a pleasure to lead a School that has such an enormous reserve of talent and community spirit."

– Dean Amir Asif