Success in graduate school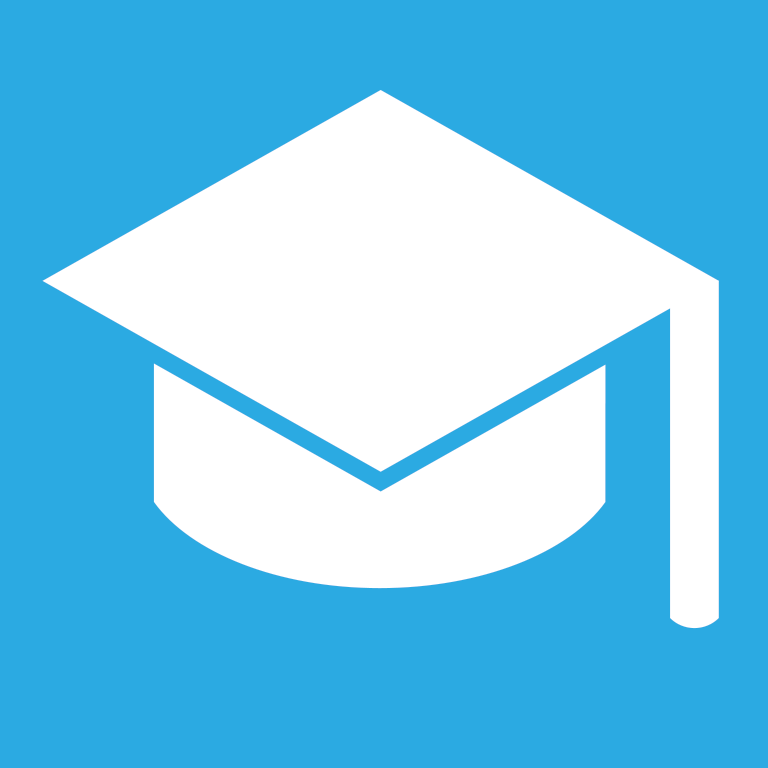 Research, creativity and team work are key activities in the lives of graduate students. The most successful graduate students develop strategies for effectively managing their time, resources and relationships, as well as ensuring they know their rights and responsibilities. These workshops will help you navigate the graduate school landscape with ease.
Workshop status:
Open
Not open yet
Full (waitlist)
Section 1
October 2, 2020, 10:00 - 12:00, Fri
Section 1
October 29, 2020, 10:00 - 11:30, Thu
Section 1
November 12, 2020, 10:00 - 11:30, Thu
Past workshops
There are no workshops scheduled at this time.
Section 1
October 1-8, 2020, 09:30 - 11:00, Thu
Section 1
October 1-8, 2020, 20:00 - 21:30, Thu
Section 2
November 11-18, 2020, 10:00 - 11:30, Wed
Section 1
October 8, 2020, 10:00 - 11:30, Thu
Section 2
October 15, 2020, 09:00 - 10:15, Thu
Section 1
October 22, 2020, 10:00 - 11:30, Thu
Section 2
October 28, 2020, 09:00 - 10:00, Wed
Section 2
November 3, 2020, 12:00 - 13:00, Tue
Section 1
November 12, 2020, 09:30 - 11:30, Thu
Past workshops