About the department
We build strong foundations in universal concepts of biology that lead to understanding of a broad range of specialized topics.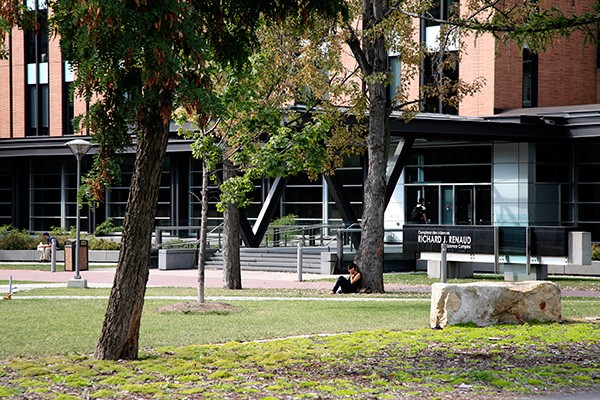 The department welcomes Quebec CEGEP students, mature students, out-of-province students, and transfer students who meet certain admission criteria.
Please note: Opening for internal transfer from other science programs depends upon department admission quota in a specific academic year and it will be decided by the department after August 15th this year.
The PERFORM Centre offers research opportunities, teaching, and training for faculty and students, commmunitiy health programs, and a full service athletic therapy clinic.
The Exercise Science Student Association
The ESSA is responsible for many extracurricular and social activities, including fundraising, intramural sports, and field trips.
The ESSA student learning lab is a fully-equipped laboratory where students can develop their practical skills and receive advice from students who are more advanced in the programs.