Negotiating Presences: Digital Islamic Art History in the Botanical Garden
POSTPONED
Concordia University, EV-3.711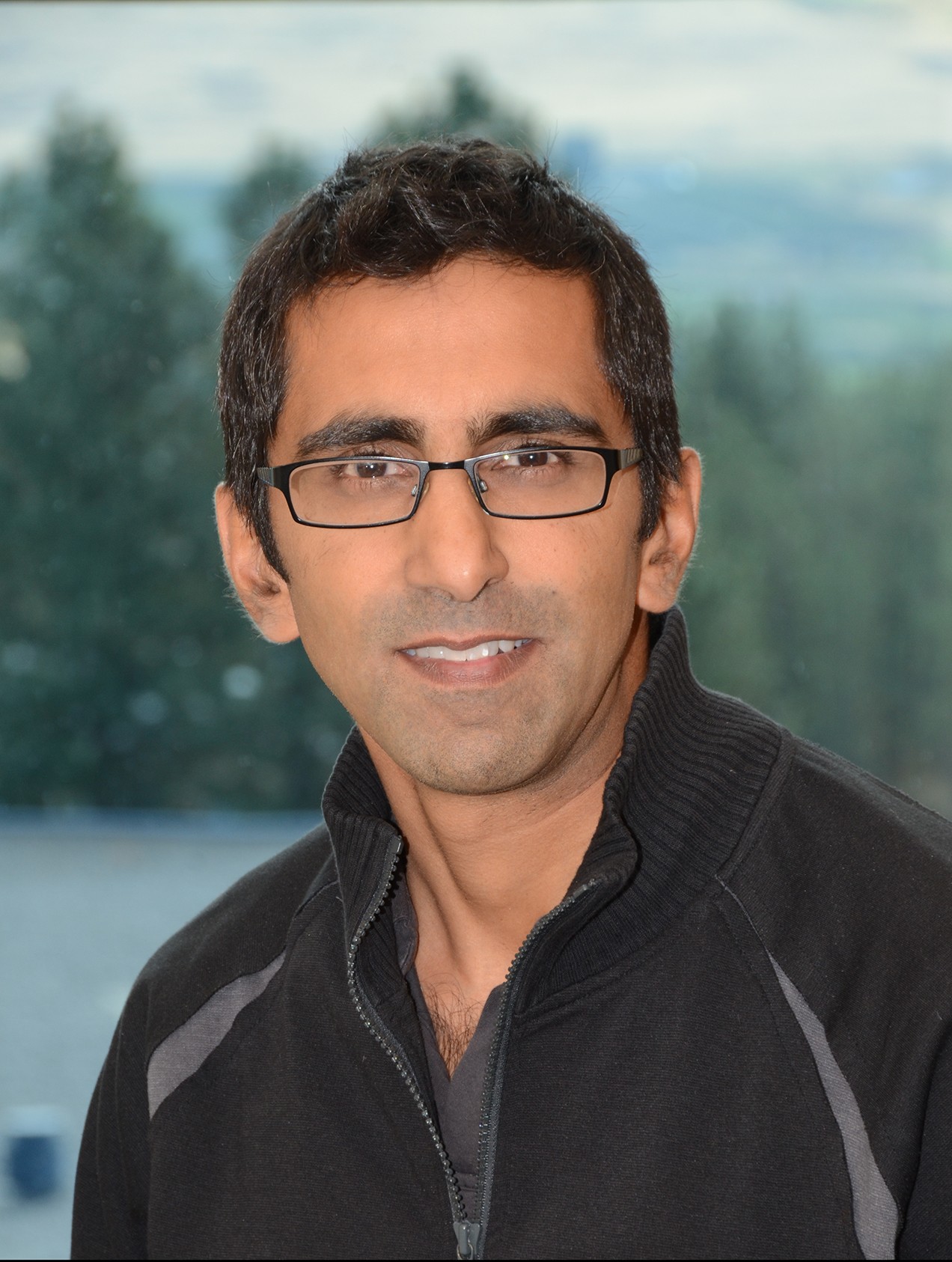 Hussein Keshani
Associate Professor and Program Coordinator in Art History and Visual Culture, Faculty of Creative and Critical Studies, University of British Columbia, Okanagan campus
In 2019, the University of Alberta Botanic Garden completed its new Aga Khan Garden, a contemporary design inspired by historical gardens of the Islamic World. Dr. Keshani will present critical reflections on the cultural politics of the project, exploring whether museums for nature can also become places that further explore and enhance social cohesion, intercultural perspectives, and knowledge of the natural world through the thoughtful and appropriate use of digital media and mobile technology. He will also explore the role of digital art history and the implications of the digital turn for the discipline of art history.
Hussein Keshani is an Associate Professor and Program Coordinator in Art History and Visual Culture in the Faculty of Creative and Critical Studies at the University of British Columbia, Okanagan campus. He leads darc (digital art history collective), which operates out of the CFI funded AMP (Audio, Media, Poetry) lab. As of July, he will also be the Coordinator of the Digital Arts and Humanities interdisciplinary graduate theme of which he is currently a member. He formerly served as the interim head of the Centre for Culture and Technology. He is a specialist in Delhi Sultanates, Mughal, and late-Mughal visual cultures as well as digital art history. He teaches courses in art history and digital humanities and is the recipient of multiple SSHRC grants.
Presented by EAHR | Media (Ethnocultural Art Histories Research in Media), a new working group at CISSC (Centre for Interdisciplinary Studies in Society and Culture), for faculty and graduate students at the intersections of ethnocultural art research, media, and digital art history. The event is co-sponsored by the Gail and Stephen A. Jarislowsky Institute for Studies in Canadian Art and the Concordia University Research Chair in Ethnocultural Art Histories.

Inaugural EAHR|Media WORKSHOP
Art History & Locative Media: A Beginner's Guide
POSTPONED
Location: LB 207, J.W. McConnell Bldg.
1400 Maisonneuve Blvd W.
Wheelchair accessible

This workshop will demonstrate how web-based locative media is used in the Web App prototype for the Aga Khan Garden in Edmonton. It is aimed at beginners and those with rudimentary knowledge of web programming. The workshop is open to all graduate students and faculty.
The workshop is free and open to all graduate students and faculty.
Limited seats; register at: ethnoculturalarts@gmail.com: ethnoculturalarts@gmail.com