GPCB699 - Networking through Informational Interviews
Want to learn how to connect with professionals in your industry to gain insight from their career path and experiences that will help you guide your job search? Whether you want some advice on the industry, company or position that you are targeting or are seeking to switch industries, informational interviews may be your answer.

Learn how to find people to connect with from inside and outside of your network, how to ask for a meeting and how to prepare effectively.



Learning Objectives


In this workshop, participants will learn:
- The role of an informational interview in their job search
- Networking tips and when to request an informational interview
- How to prepare for a successful meeting
- What to do and expect after the meeting



Leaders Information

This workshop is led by Kristel Kabigting, from Career and Planning Services.
---
This workshop is not scheduled at this time.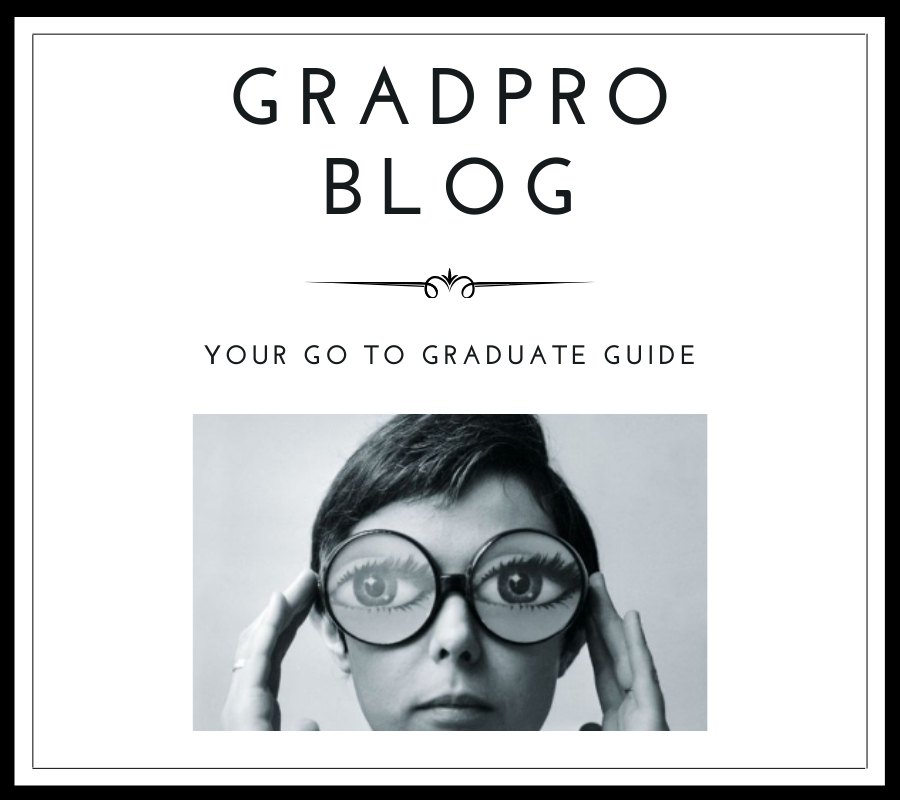 70% of the jobs available are not advertised. How can you find these hidden opportunities during your job search? Informational interviews are a great strategy to find out about these jobs that never make it to the job boards or websites. Read more
I would recommend this workshop because informational interviews help speed up the job search process by finding market insight and tips from people who are in the job market. Most jobs are not advertised so I suppose it will help to find my dream job faster than just doing the regular job search among advertised job postings.
PhD student, Facutly of Arts and Science