Concordia researchers explore the role of readily available technologies for supporting low-resource populations
John Molson's Suchit Ahuja and Arman Sadreddin look to the Global South for lessons in community resilience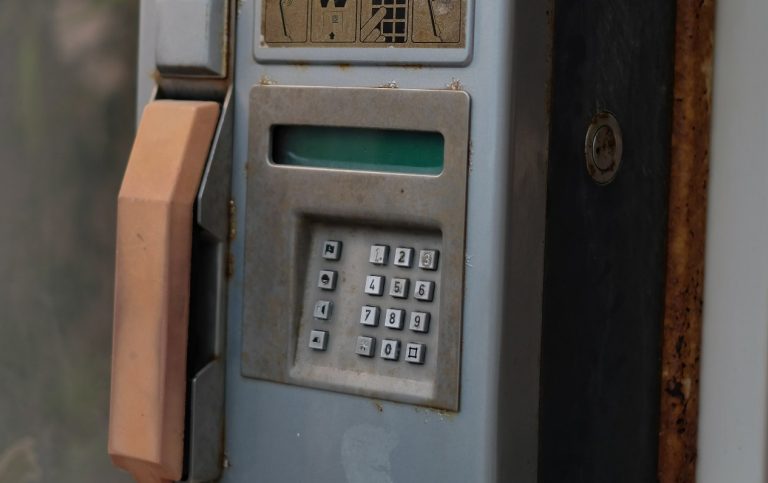 The COVID-19 pandemic has had a profound impact on nearly all aspects of life. Health, education, business — every sector has had to adapt quickly and in innovative ways.
These adaptations, while monumental and a challenge the world over, have proved significantly more difficult in areas with resource constraints and shortages.
New research by John Molson School of Business faculty Suchit Ahuja and Arman Sadreddin looks at how readily available technologies can bolster community resilience when modern digital technology is less accessible. The colleagues from Concordia's Department of Supply Chain and Business Technology Management worked with Yolande Chan, dean and James McGill professor at McGill University's Desautels Faculty of Management, on the study, which was published in the Journal of Community Informatics.
When the pandemic began, many global communities were not ready to respond to it.
"We are used to an abundance of resources in the West," says Ahuja, assistant professor of supply chain and business technology management and graduate program director of John Molson's new MSc in Business Analytics and Technology Management.
"In low-resource communities, how can we overcome constraints and be innovative? Even in the West, there are communities that are at a disadvantage. We are learning from the Global South about dealing with resource shortages."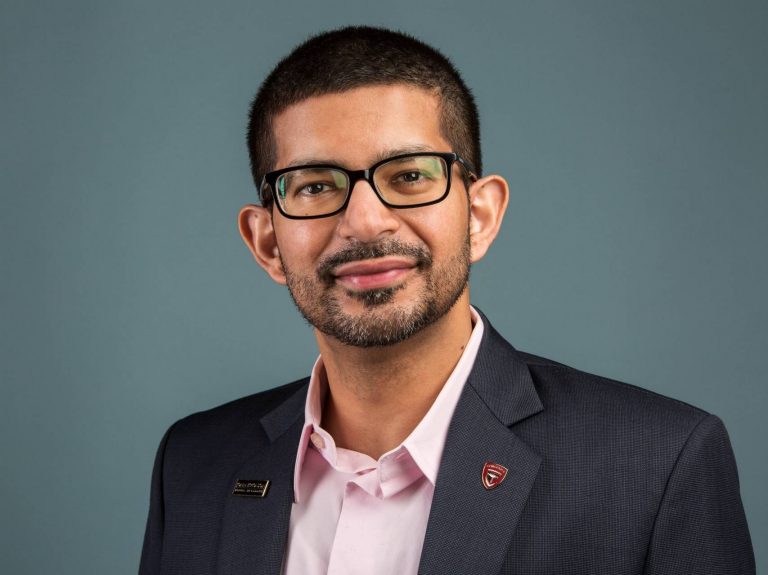 Emphasis on affordable and accessible
So, what are readily available technologies?
"These are techs that are affordable and accessible for many people," explains Sadreddin, also an assistant professor of supply chain and business technology management. "There is no need for major investment nor specific trainings required."
Social media platforms, mobile applications, cloud computing and analytics — like Amazon Web Services — are a few examples.
"You can drag and drop your data, and the technology does the analysis. It's as simple as copy and paste," he adds.
Readily accessible technologies can also include those that are not digitally enabled, like landline phones or radios. The researchers note that a digital divide exists, with many communities lacking access to newer technologies.
Looking at two case studies in India, the study's co-authors explored how communities in the Global South adapted during the pandemic, despite having much less access to more advanced and developed technology.
The first case assessed access to education during periods of lockdown.
"Maintaining access to education during the pandemic was paramount, but without access to an abundance of technology, we saw that communities were turning to older, more traditional tech," Ahuja explains. "Payphones and radio channels were utilized to deliver courses, and voice recordings were sent to landline phones."
As a result, children who were unable to go to school still had access to remote learning.
The second case examined reorganizing grocery-store infrastructure in response to the lockdowns. Grocers collaborated with an IT organization to help build an ecosystem that was inherently resilient.
"The organization established a front-end infrastructure via WhatsApp, which worked as the interface between customer and supplier. This introduced an entirely new grocery model that kept businesses alive and delivered goods," Sadreddin notes.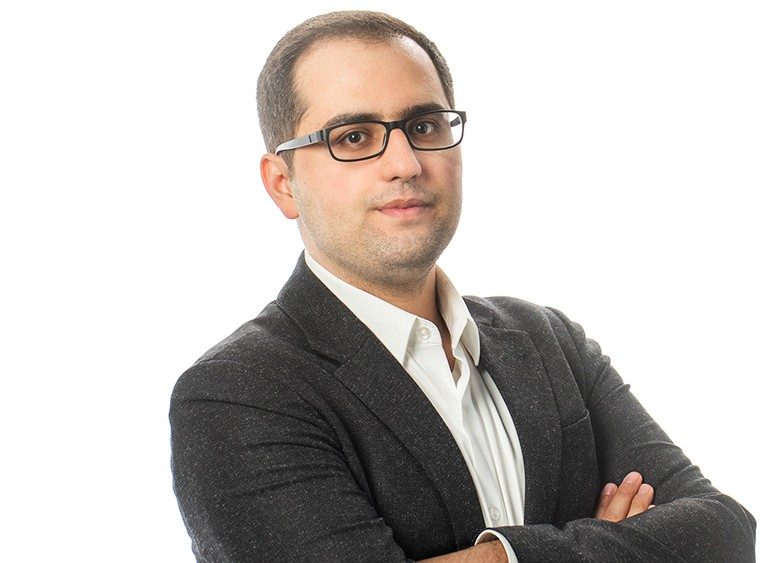 'We hope our research sparks exploration and reflection'
To build resilient communities in times of crisis, the researchers believe governments need to shift from thinking primarily about how organizations respond to how communities respond.
"Communities are fluid and complex," Sadreddin notes. "We need to explore how communities can use technology resources on their own and how to reconfigure what is available to better suit their needs."
Ahuja and Sadreddin recommend a bottom-up innovation model, which allows communities to innovate on their own and create the solutions that have the most impact within their unique contexts.
"This is important to promote from a policy point of view," Ahuja says. Tactical investments in fabrication laboratories — equipped with 3D printers — and maker spaces would provide the necessary impetus for innovation in these communities to be successful.
Beyond a pandemic context, a better understanding of the potential of readily available technologies could have great impact in North America and elsewhere, where there are many communities that suffer the same challenges as the Global South.
"We need to address the needs of forgotten and neglected populations, like remote communities in the North or low-income neighbourhoods," Ahuja adds.
"We hope our research sparks exploration and reflection into how policy changes can better support community innovation and capitalize on the potential of readily available technologies to better serve communities in need," Sadreddin concludes.
Read the cited paper: "Readily Available Technologies for Building Community Resilience: Lessons from India during the Covid-19 pandemic."
Learn more about Concordia's Department of Supply Chain and Business Technology Management.
---