PhD Oral Exam - David Colatriano, Biology
Investigating marine microbial metabolism and diversity of Arctic ecosystems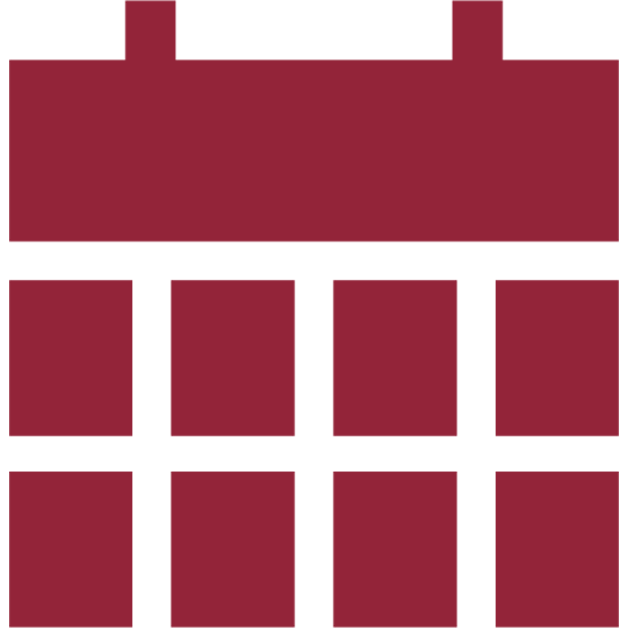 Date & time
August 27, 2019
10 a.m. – 1 p.m.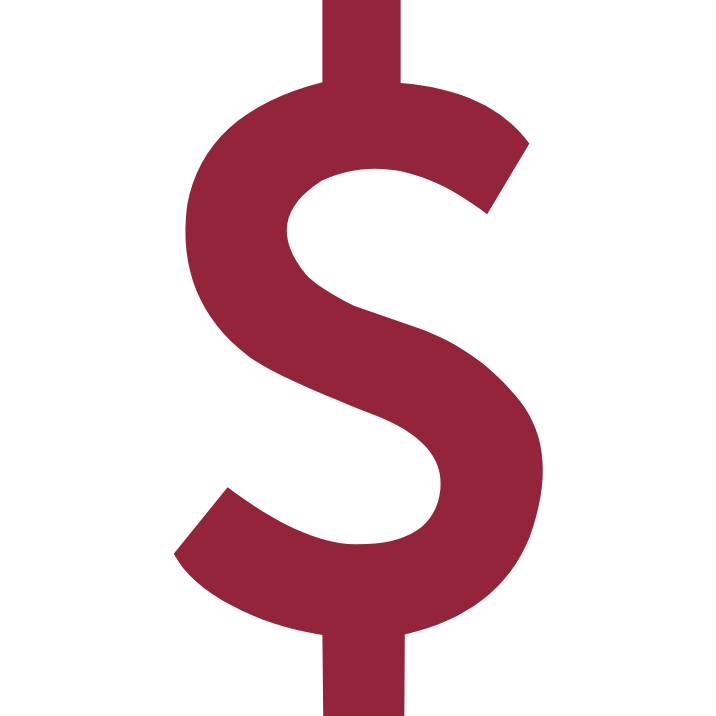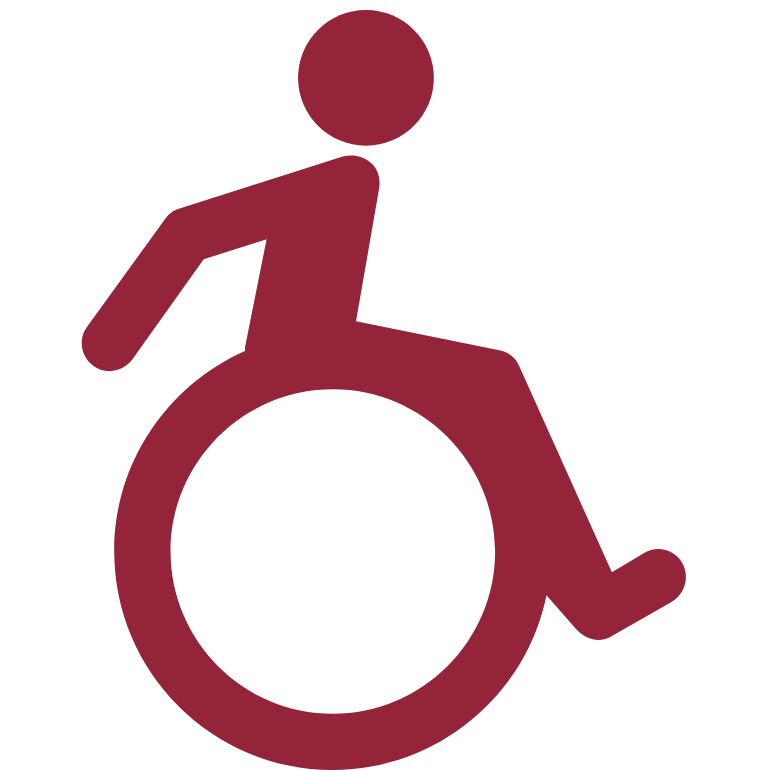 Wheelchair accessible
Yes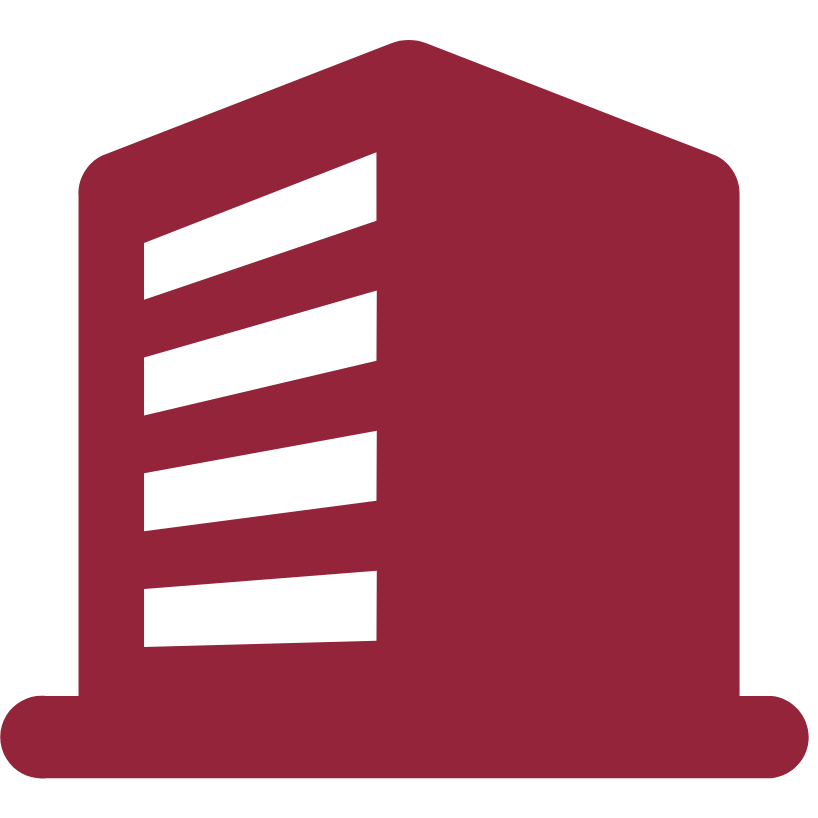 Organization
School of Graduate Studies
---
When studying for a doctoral degree (PhD), candidates submit a thesis that provides a critical review of the current state of knowledge of the thesis subject as well as the student's own contributions to the subject. The distinguishing criterion of doctoral graduate research is a significant and original contribution to knowledge.
Once accepted, the candidate presents the thesis orally. This oral exam is open to the public.
Abstract
The world's oceans are essential for sustaining life on Earth and harbour a vast diversity of organisms. Marine microbes play crucial roles in global biogeochemical cycling and are at the base of marine food webs. Due to the technical difficulties associated with sampling northern marine systems, relatively little is known about the microbial community composition and metabolism of these ecosystems.
In this thesis work, the community composition and metabolism of northern marine ecosystems, including the Saint Lawrence Estuary, Canadian North Water and Beaufort Sea were described using meta-omic techniques. In the Saint Lawrence Estuary, differences in microbial community structure, metabolic lifestyles and carbon and nitrogen processing pathways were observed between the surface and deep waters. In the Canadian North Water, two distinct microbial communities with different taxonomic compositions and differing nutrient acquisition and resource allocation strategies were identified on either side of the polar mixed layer, and a third distinct community was described in the bottom waters. Functional and taxonomic analyses of the North Water polar mixed layer communities suggest a microbial community more typically associated with waters that undergo pulses of primary production on the Canadian side, while the community on the Greenland side was more typical of waters associated with a more steady level of primary production. In the Beaufort Sea, metagenomics was used to construct 360 Arctic Ocean metagenome assembled genomes. The analysis of 6 Chloroflexi MAGs revealed their potential for terrestrial derived aromatic compound degradation and that this metabolic capacity was acquired, at least in part, by lateral gene transfer from terrestrial organisms. To facilitate the meta-omic analyses performed in this thesis, a novel method to isolate microbial community DNA and proteins from the same environmental sample preserved in RNAlater was also developed.
This thesis not only describes the microbial community composition and metabolism of northern marine systems over a broad geographic range, but also adds to the growing metagenomic and metaproteomic resource-base that can be used to develop and test hypotheses about northern marine microbial systems. Additionally, this work has implications for our understanding of how climate change may affect northern marine ecosystems.
---
---