I can make that myself: Maker Culture and Learning
Part of our This is Concordia. Now speaker series and presented in partnership with Thinking Out Loud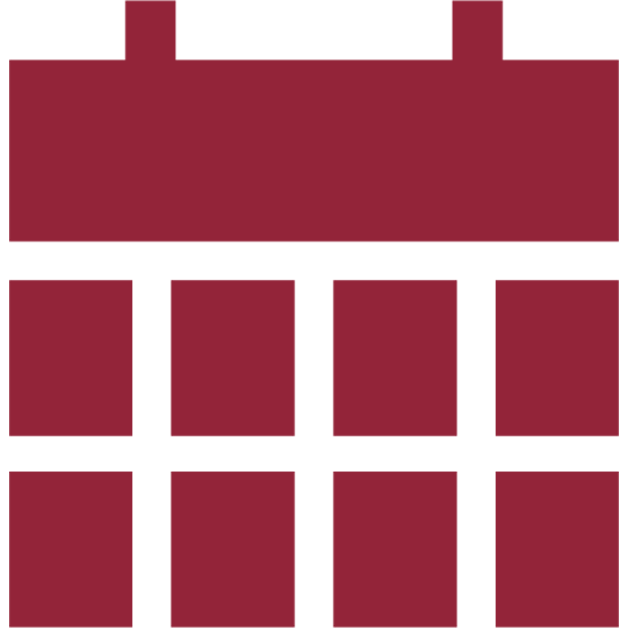 Date & time
April 19, 2018
6 p.m. – 8 p.m.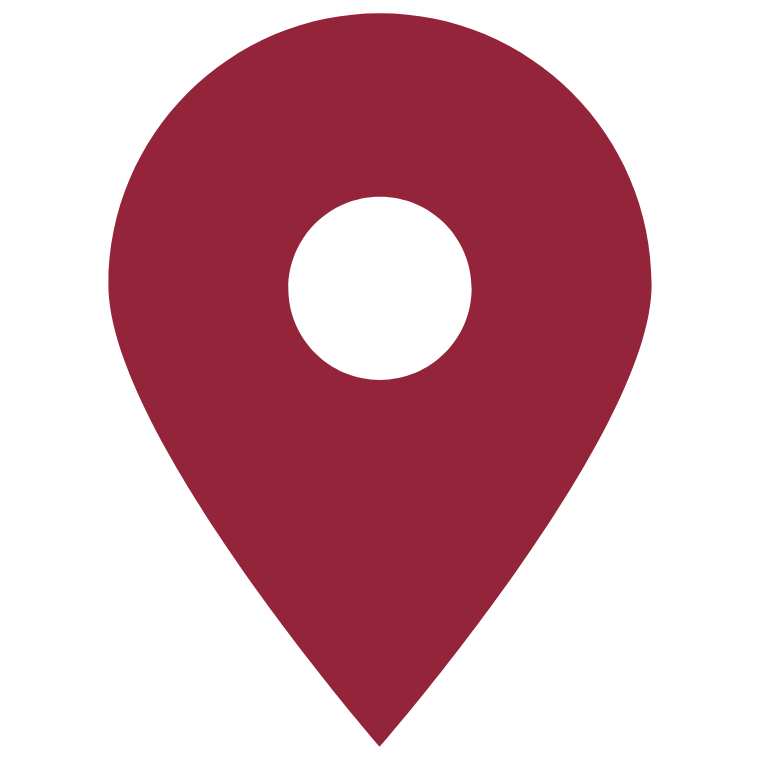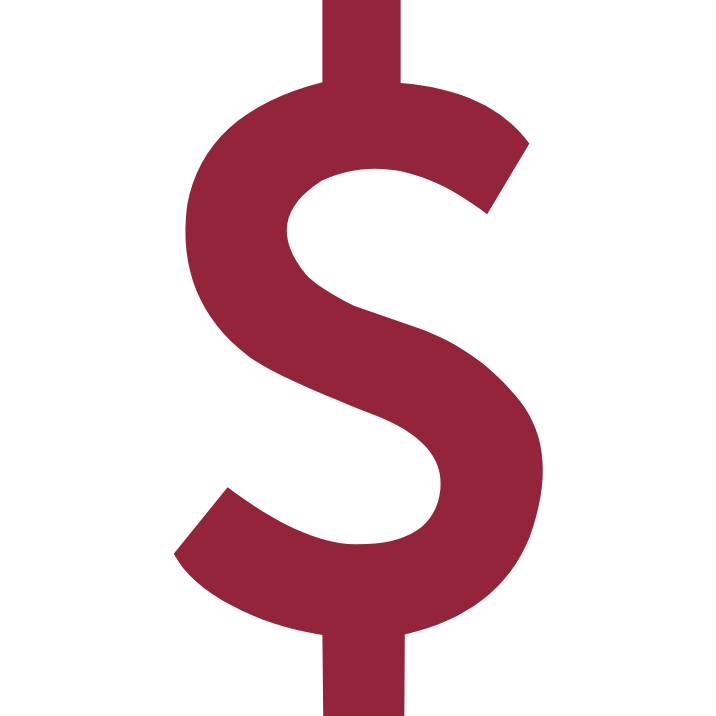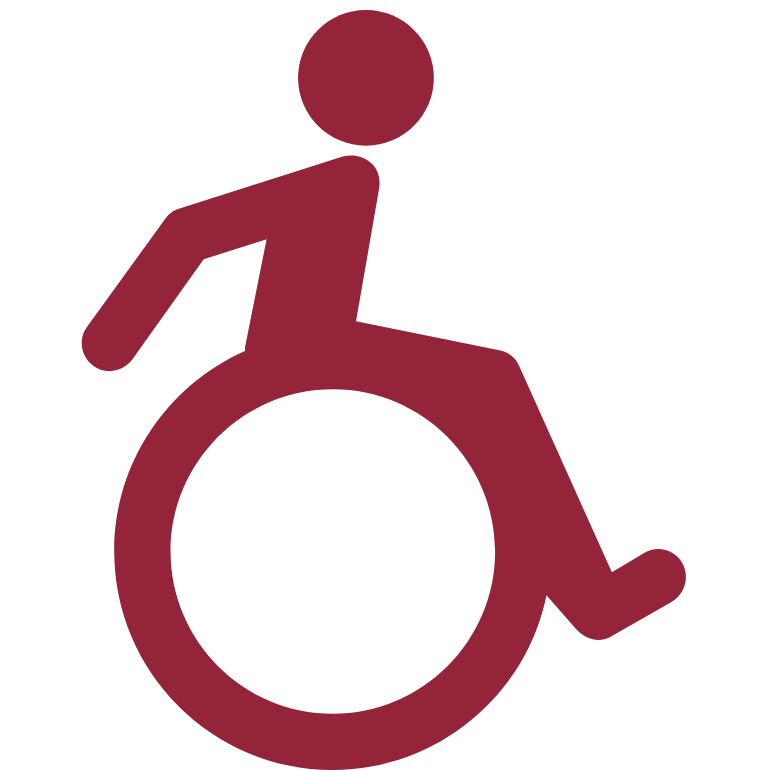 Wheelchair accessible
Yes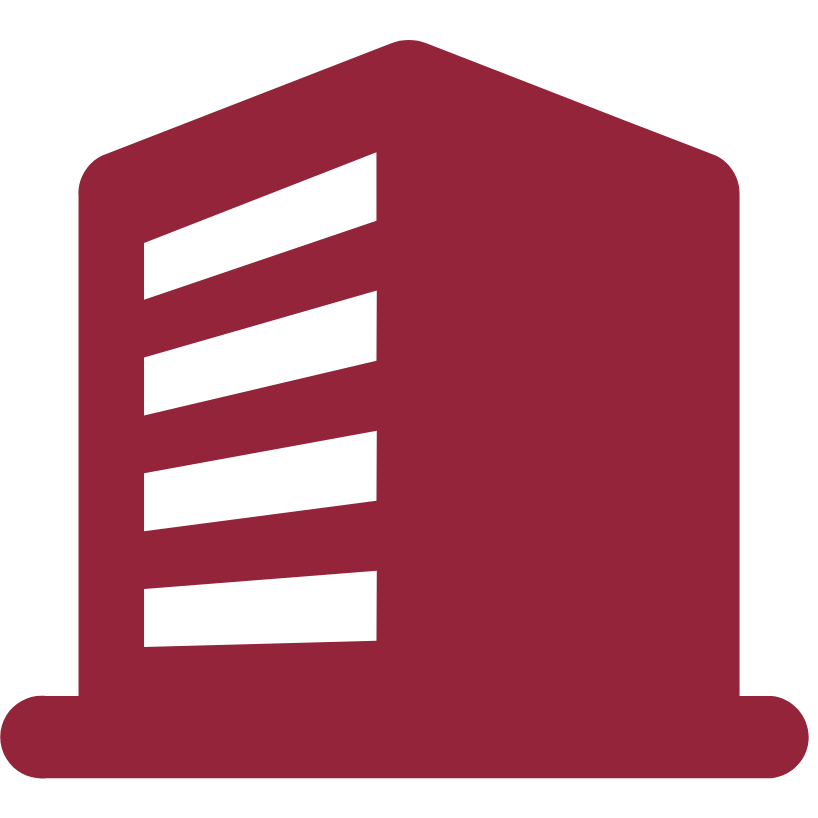 Organization
Advancement and Alumni Relations
---
"Maker" culture is a form of DIY culture that encourages individuals to create their — mostly technology-based — inventions. In this talk, Ann-Louise Davidson will guide you through the intriguing world of maker culture and maker spaces.
Ann-Louise Davidson is Concordia University Research Chair in Maker Culture and associate director of the Milieux Institute for Arts, Culture and Technology. Her work focuses on maker culture, social innovation and inclusion; her philosophy is that the digital world is not the preserve of programming experts and it offers educational opportunities to all.
Thursday, April 19, 2018
6 – 8 p.m.

York Theatre, EV 1.605

Engineering, Computer Science and Visual Arts Integrated Complex, 1515 Ste. Catherine St. W., Montreal
After her presentation, Ann-Louise will be joined by CTV reporter Aphrodite Salas, MA 99, for a lively discussion and Q&A.
A reception will follow outside the Faculty of Fine Arts Gallery (FOFA).
*If you are not prompted to pay and receive a registration confirmation, you are not registered.
Ann-Louise Davidson, PhD, holds a Concordia University Research Chair in Maker Culture. Her work focuses on maker culture, social innovation, inclusion and innovating with advanced pedagogical approaches and digital technologies. She has expertise in action research methodologies that engage participants in collaborative data collection and meaning-making and hands-on studies in technology and innovation.
She develops innovative workshop concepts that draw on crucial themes, such as global issues, big data, health, sustainability and youth motivation, through concrete maker activities such as building gaming tables, gamepads, wearable computing, pedagogical robotics, and using coding and 3D printing, while engaging marginalized communities.
Aphrodite Salas, MA 99, is an award-winning journalist who has worked across Canada and around the world. She comes to CTV Montreal after hosting her own radio show, and anchoring the 6 p.m. news for Global Quebec. Prior to that, she covered national politics on Parliament Hill for CityTV's Toronto and Vancouver stations.
She currently teaches in Concordia's departments of Political Science and Journalism.
---