Are you sure? Confidence, Anxiety and Doubt
Part of our This is Concordia. Now speaker series and presented in partnership with Thinking Out Loud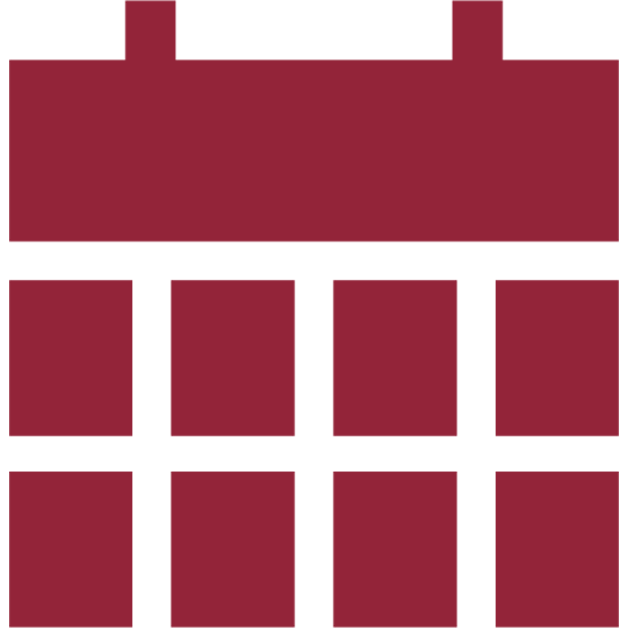 Date & time
March 21, 2018
6 p.m. – 8 p.m.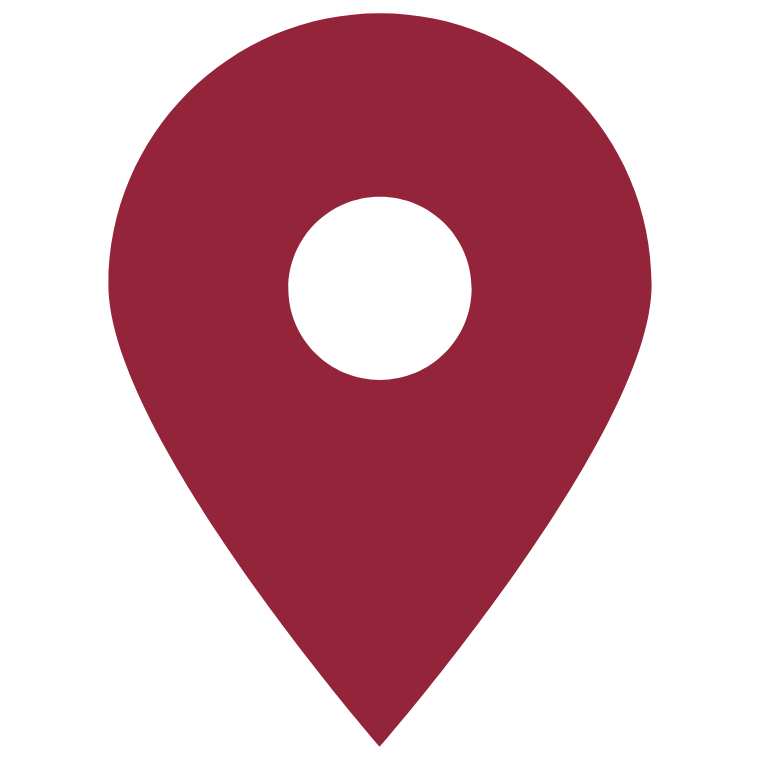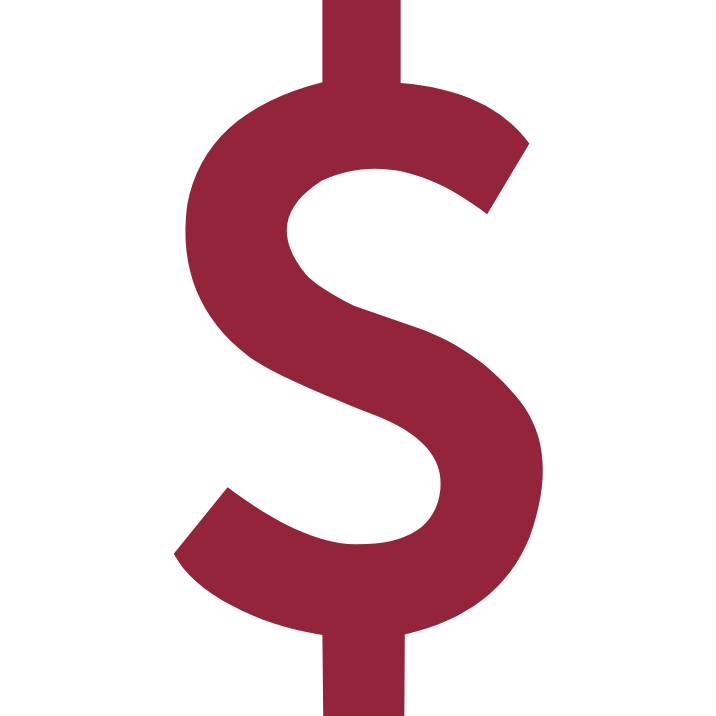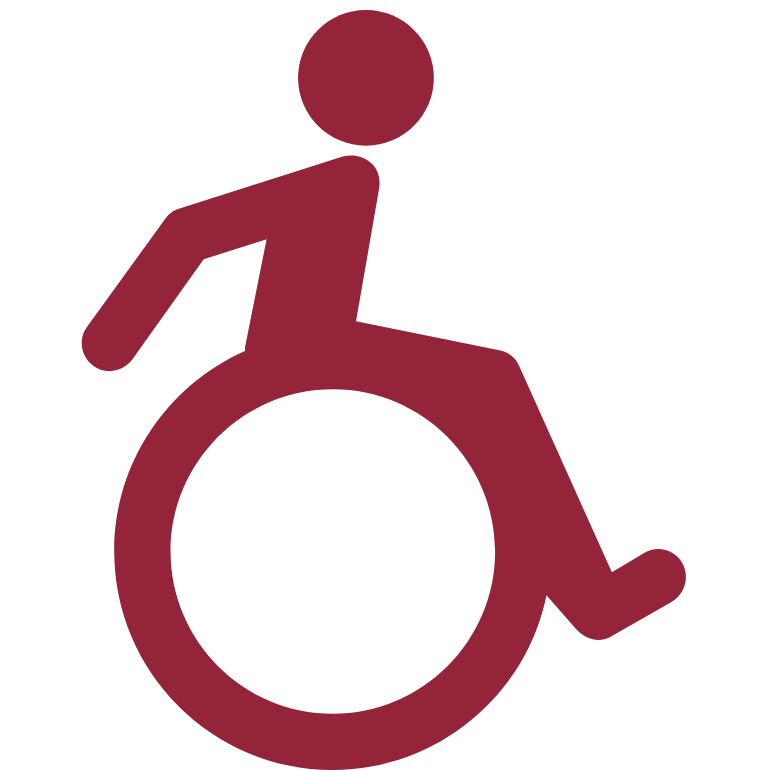 Wheelchair accessible
Yes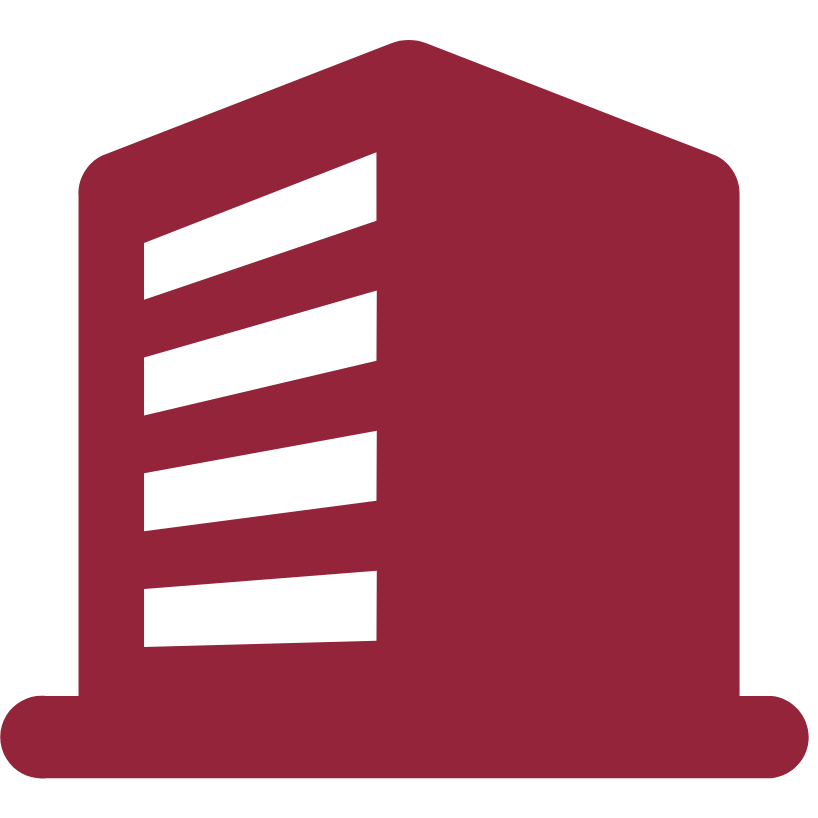 Organization
Advancement and Alumni Relations
---
Did you know anxiety can make us doubt? And doubt can make us check and checking can lead to more doubt and anxiety.
Understanding doubt and anxiety can be a difficult topic to get our heads around. Adam Radomsky, professor in Concordia's Department of Psychology and Research Chair in Anxiety and Related Disorders, tackles misconceptions about anxiety. He will also discuss how his research has impacted therapy.
Wednesday, March 21, 2018
6 – 8 p.m.

York Theatre, EV 1.605

Engineering, Computer Science and Visual Arts Integrated Complex, 1515 Ste. Catherine St. W., Montreal
After his presentation, Radomsky will be joined by CTV reporter Aphrodite Salas, MA 99, for a lively discussion and Q&A.
A reception will follow outside the Faculty of Fine Arts Gallery (FOFA).
$10

RSVP by March 19 – space is limited.
TO BE ADDED TO THE WAIT LIST: email alumnievents@concordia.ca
Adam Radomsky, PhD, is a professor in Concordia's Department of Psychology, Director of the Anxiety and Obsessive-Compulsive Disorders Laboratory, and a Core Member of the Centre for Clinical Research in Health (CCRH). His research investigates cognitive, behavioural and emotional aspects of OCD and a number of other anxiety disorders, as well as ways to enhance the effectiveness and acceptability of cognitive-behaviour therapy (CBT) for anxiety disorders and related problems. Radomsky is also Editor-In-Chief of the Journal of Behavior Therapy and Experimental Psychiatry.
He joined Concordia in 2001 after the completion of his Ph.D. in clinical psychology at the University of British Columbia and a fellowship at Harvard Medical School / Massachusetts General Hospital.
Aphrodite Salas, MA 99, is an award-winning journalist who has worked across Canada and around the world. She comes to CTV Montreal after hosting her own radio show, and anchoring the 6 p.m. news for Global Quebec. Prior to that, she covered national politics on Parliament Hill for CityTV's Toronto and Vancouver stations.
She currently teaches in Concordia's departments of Political Science and Journalism.
---