Co-op & career fairs, Workshops & seminars
Traction on Demand Information Session

Cancelled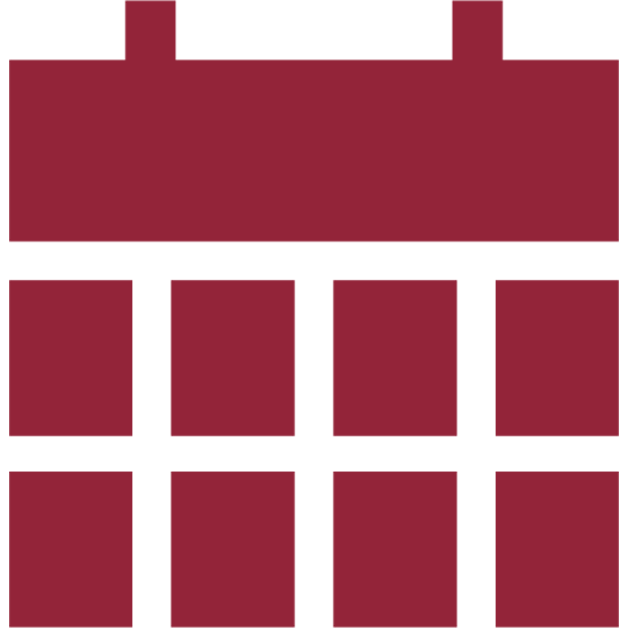 Date & time
March 23, 2020
11:30 a.m. – 1 p.m.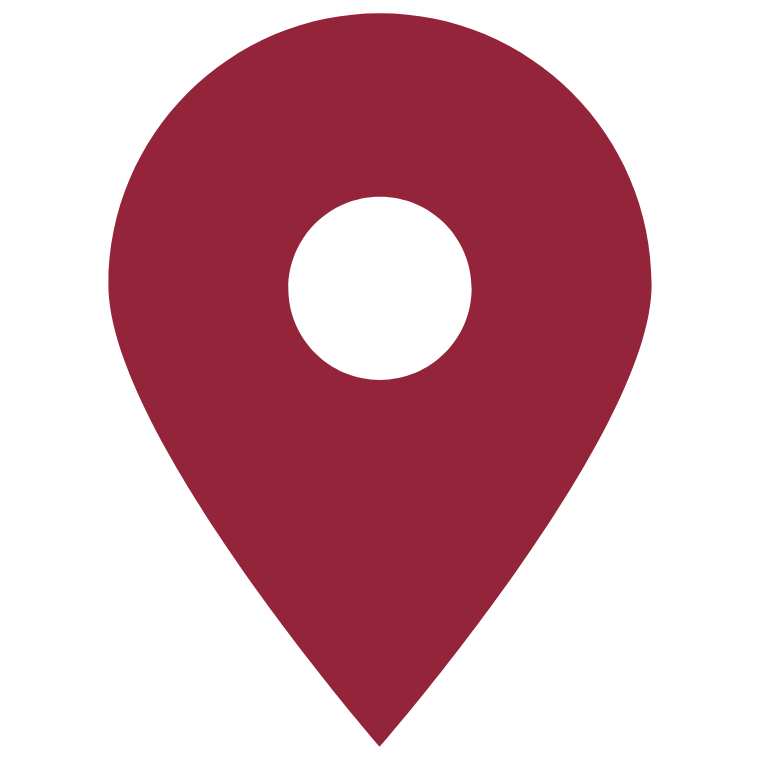 Where
McGill Bronfman Building
1001 Sherbrooke St. West, 6th Floor, Nabisco Room, #620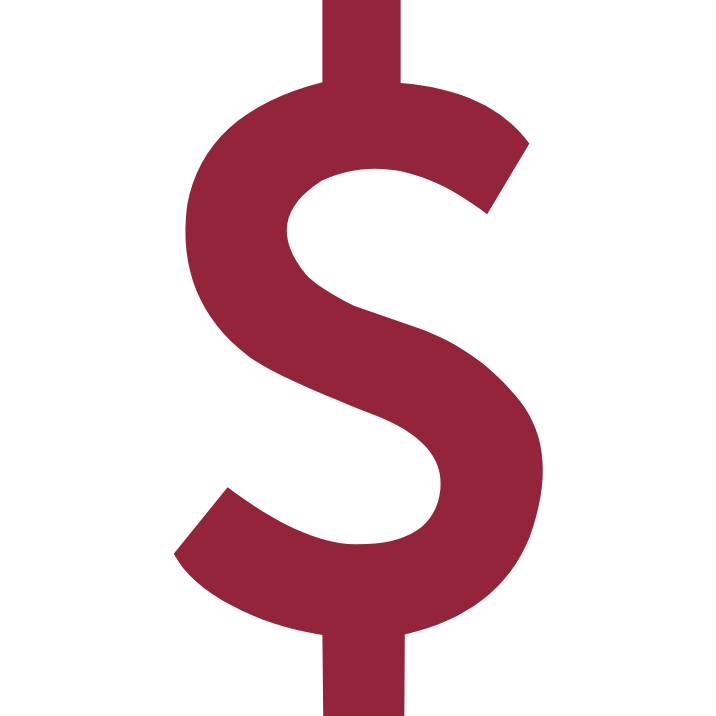 ---
Majors Targeted: John Molson School of Business, Gina Cody School of Engineering and Computer Science (Computer Science, Software Engineering, Computer Engineering, Information Systems, Technological Entrepreneurship)
Degree Targeted: Undergraduate and graduate
Target Audience: All years of study
We are dedicated cloud evangelists, raring for the opportunity to invest time, energy and enthusiasm into our clients' business.

As a Salesforce consulting and app development firm, Traction on Demand looks to hire individuals who are enthusiastic about using technology to innovate and create new solutions for existing business challenges.

But relevant skills aren't the only thing we look for. In fact, we prioritize cultural fit, intelligence and problem solving above relevant skills. We are building this community with committed "A-players" who think about how they can create something amazing for both our clients and the communities we partner with. Interesting and exciting projects are the rule, not the exception.

Please join us in an information session where you will learn about all the great things we have going on at Traction on Demand and our various career opportunities.
Please note that the dress code is business professional (no jeans or leggings).
If you are a JMSB student, please register through Connexions.
---
---
---