Making the Most of Your B.A.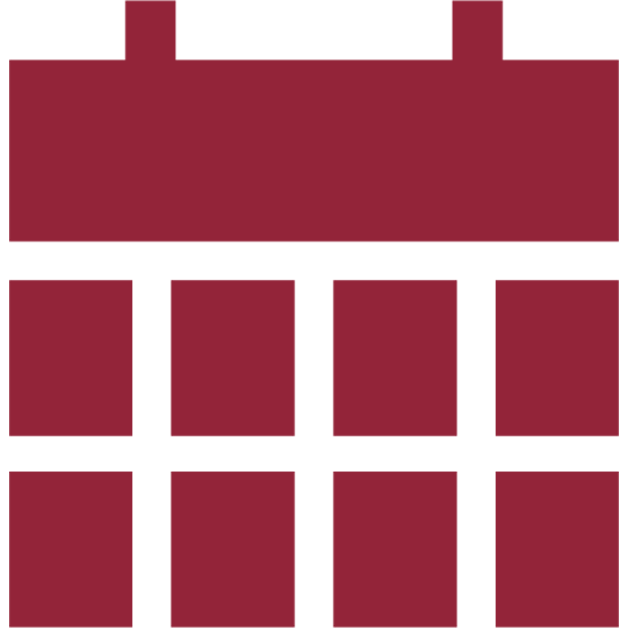 Date & time
March 11, 2020
2 p.m. – 4 p.m.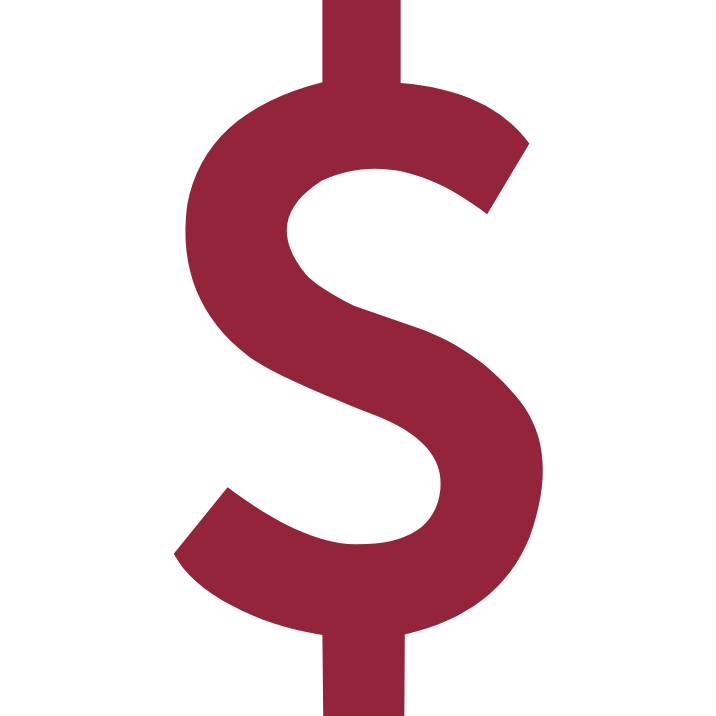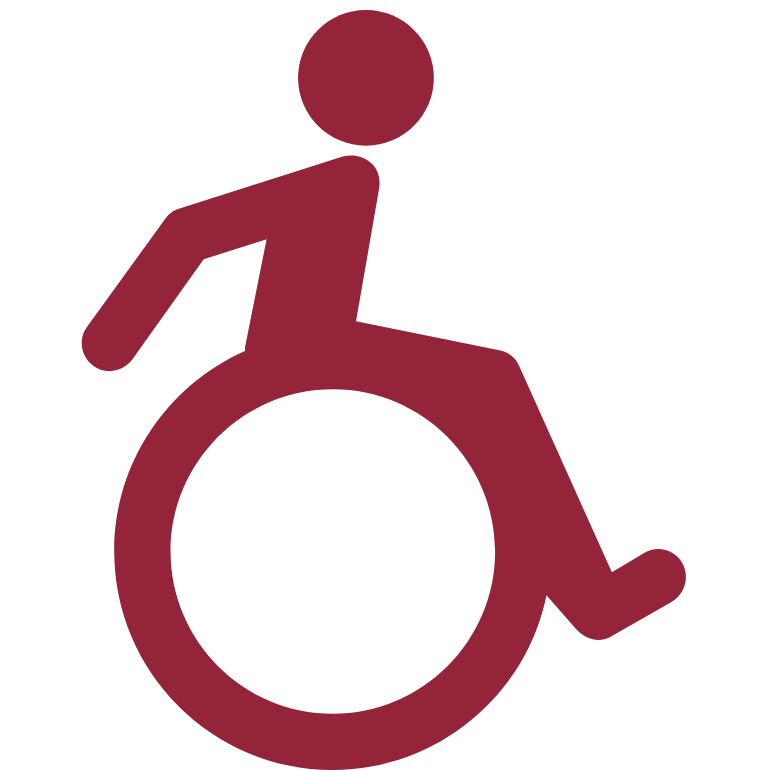 Wheelchair accessible
Yes
---
Discover how you can make to the most of your arts degree to help prepare you for the job market. Learn about what you have to offer, types of jobs available, the skills employers look for, and resources available to help you get your dream job.
Facilitator: Meghan Atherton
---
---
---