Co-op & career fairs, Workshops & seminars
CIBC Info Session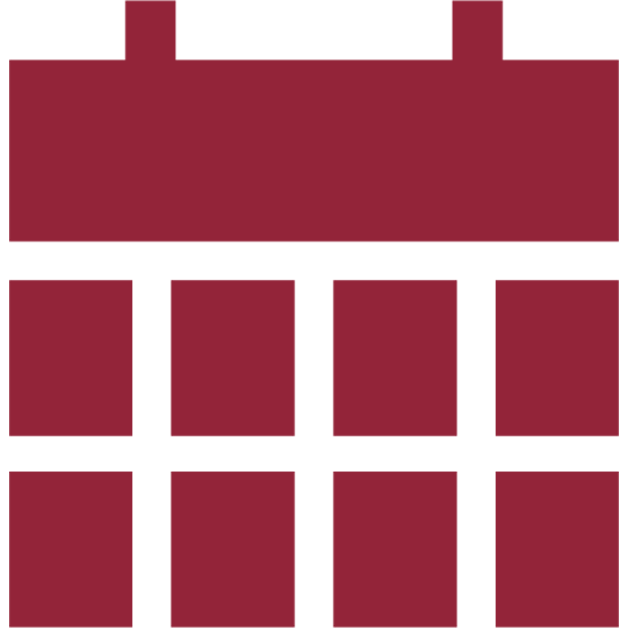 Date & time
March 10, 2020
12 p.m. – 1:30 p.m.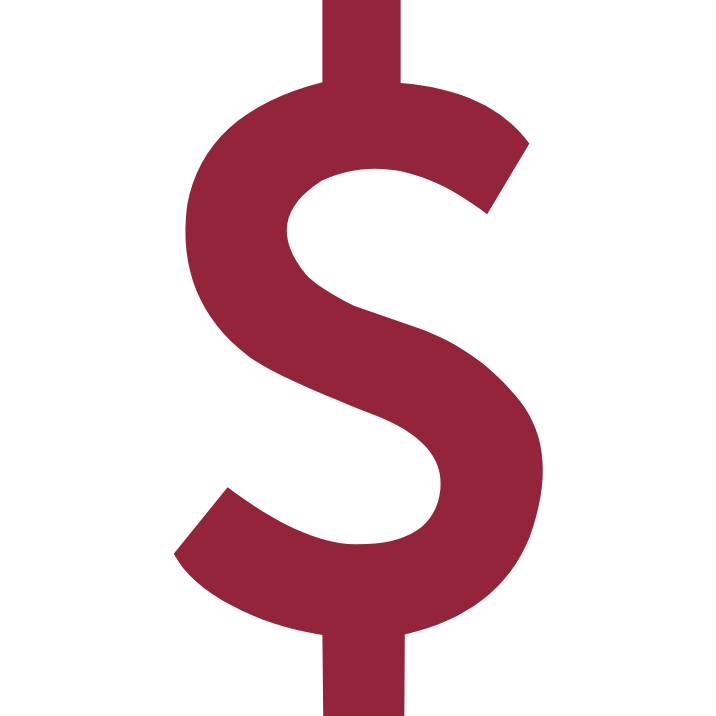 ---
Majors Targeted: Arts & Science, John Molson School of Business
Degree Targeted: Undergraduate and graduate
Target Audience: All years of study
Join CIBC for an information session to learn about career opportunities.
At CIBC's contact centers, we offer our employees a fast paced work environment that is constantly evolving. Young professionals from all areas are choosing to join our team, as we offer flexible schedules that allow them to balance their personal life as well as their studies. What's even more important is that they choose to stay with us as we offer an entry into a world of finance, management, human resources and even marketing careers. If you're looking for a career that fits your life, now is the time and CIBC is the place!
Looking to fill several positions: Telephone Banking Representative, Customer Service, Financial Service Representatives
Learn more about careers at CIBC

Please note that the dress code is business professional (no jeans or leggings).
If you are a JMSB student, please register through Connexions.
---
---
---