Planning and Leading Fabulous Workshops - Part 1

Date/time change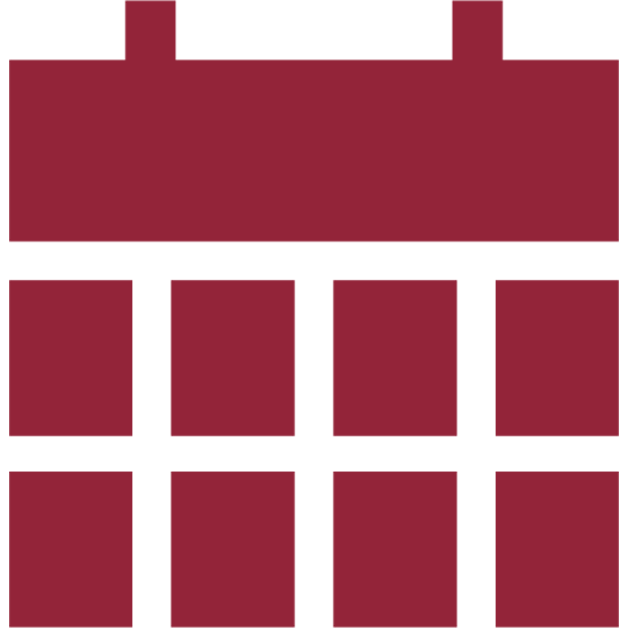 Date & time
March 5, 2020
1 p.m. – 3 p.m.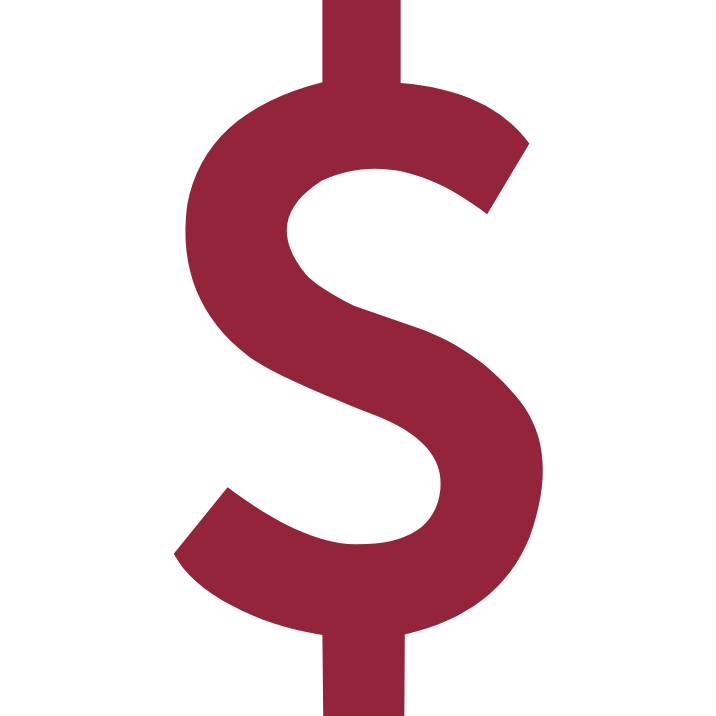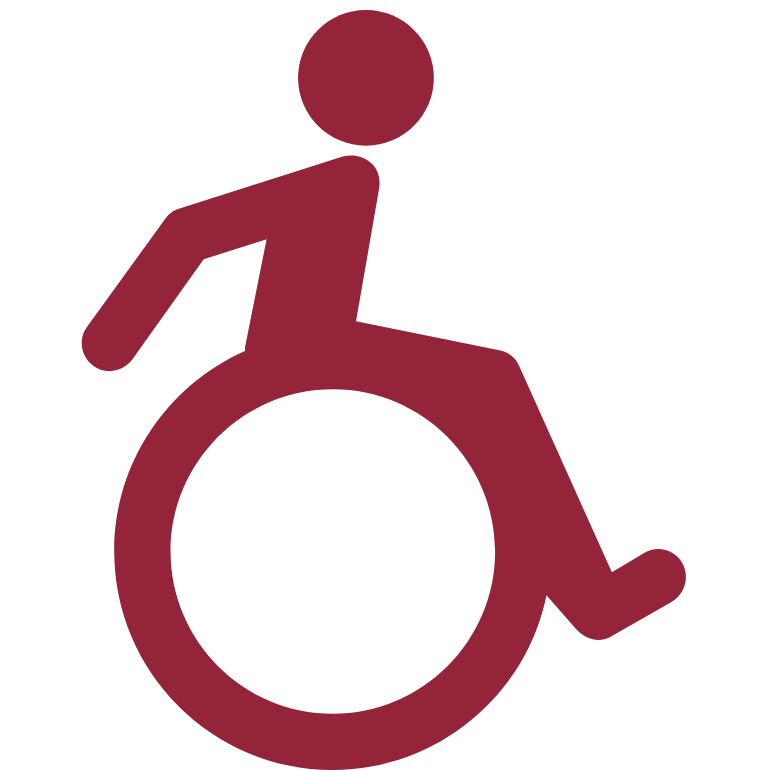 Wheelchair accessible
Yes
---
Designing a workshop in which participants learn something, stay engaged, have fun, and leave empowered is not easy.
In this hands-on, interactive session, Megan Webster, PhD, will walk you through the steps of planning a workshop, from setting your learning goal to checking for understanding. You will watch illustrative videos, co-plan a workshop, and get expert feedback on your design.
Facilitator : Megan Webster, B.A.H., B.Ed, M.A., and Ph.D
Megan is an executive coach, teacher educator, and professional development (PD) consultant. In partnership with scholars at Vanderbilt University and the University of Washington, Megan supported two major urban school districts in the U.S. who aimed to radically improve instruction in their districts. Megan now coaches consultants, principals, and educational leaders in school boards across Quebec. In recognition for her work as a teacher, she was awarded the Prime Minister's Teaching Award. Megan brings great energy, humour, passion and rigor to the work before her; participants leave sessions with her empowered and ready for action.
---
---
---