Communicate with Confidence: Public Speaking for Everyone - Part 1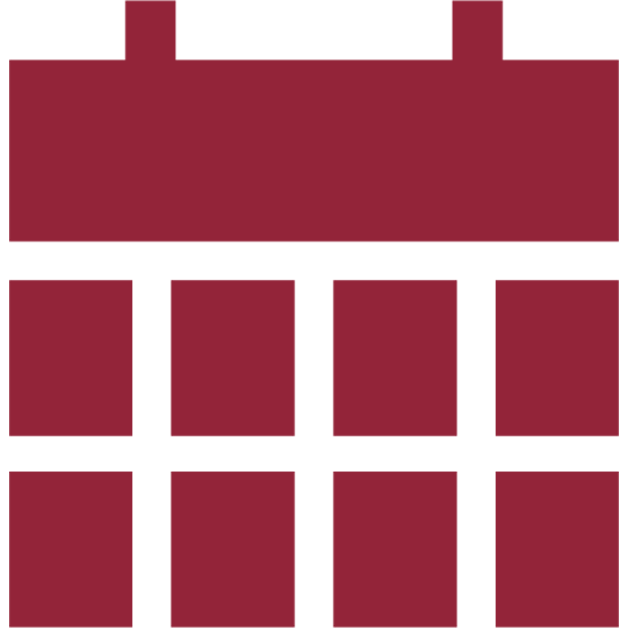 Date & time
January 29, 2020
2 p.m. – 4 p.m.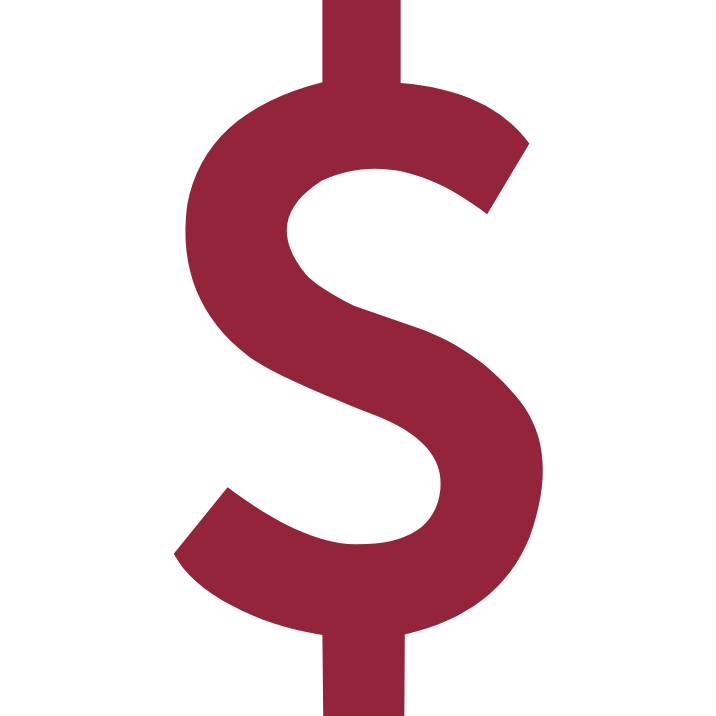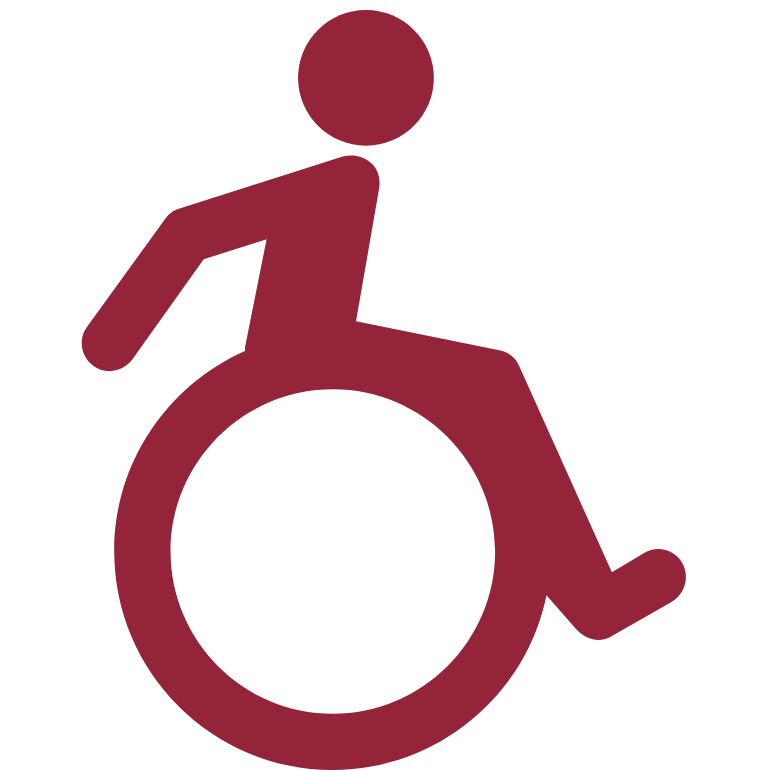 Wheelchair accessible
Yes
---
Part 1: Shhh... the Art of Listening to Speak
Public speaking kills are among the most important of all professional skills. Engaging and persuasive speakers have some fundamental traits in common. This series of three workshops hone in on these abilities - speaking and listening, body language, and vocal variety - each workshop being a standalone learning opportunity which collectively provides maximum speaking effectiveness.
Each workshop includes examples to illustrate the ideas paired with in-class practice and immediate feedback. After Workshops 1 and 2, there will be a take-home practice that builds on the key skills developed in a setting of your choice (e.g., in-class presentation, professional setting, social events, daily activity). You are invited to share your learning in small groups.
Facilitator : Niem Huynh, PhD, PPCC
Geographer. Inquirer. Risk taker (calculated). She is an educator and geographer by training and applies those skills to her role at Concordia University. Niem's diverse professional experience working in different positions within the university and non-profit sectors has ignited her interest in how people navigate their career paths and the role of soft skills (e.g., networking, negotiating, public speaking) in the process. She has been invited to give talks on these topics in the community and also academic circles for students and job seekers.
---
---
---