Scotiabank Presents: Why Strategic Functions
Recruitment Event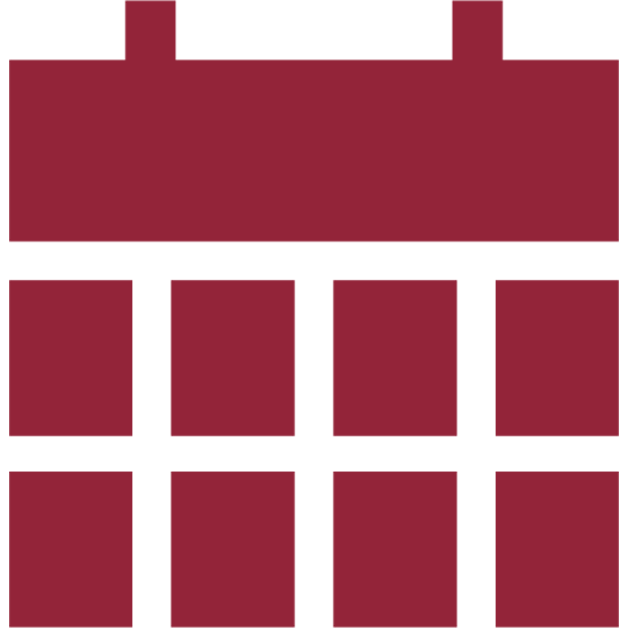 Date & time
January 27, 2020
6 p.m. – 8 p.m.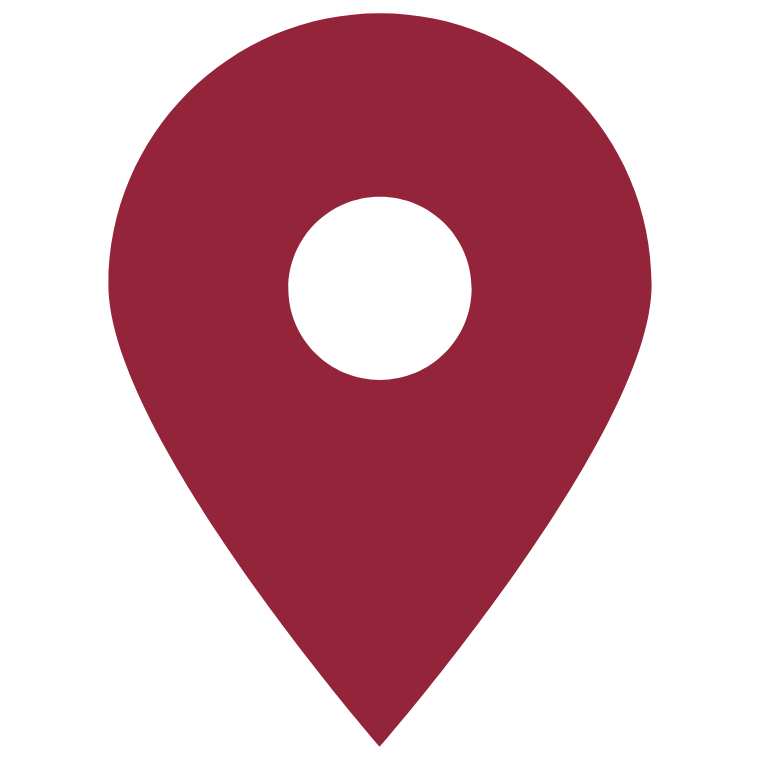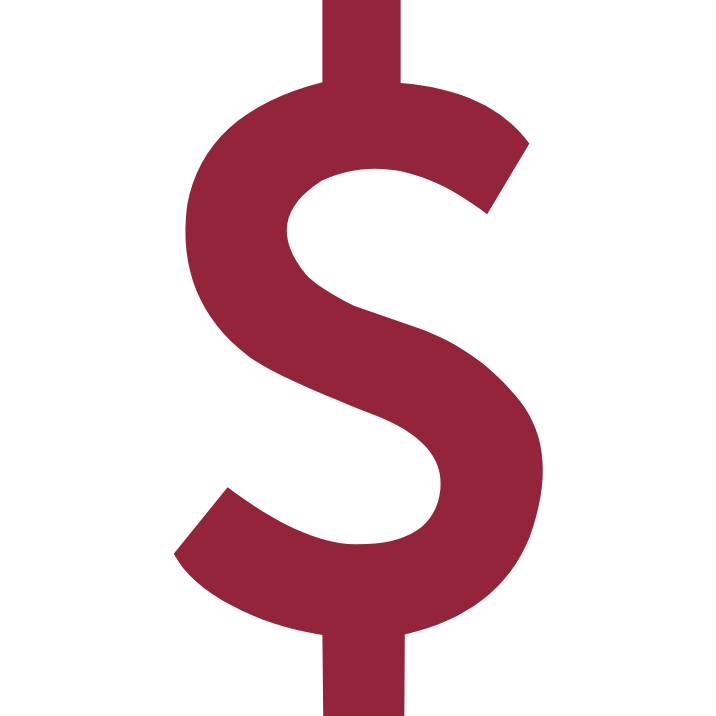 ---
Target Majors: All disciplines
Degree Type: Master
Target Audience: All years of study

This is a unique opportunity for top-performing MBA/Masters students to attend our annual 'Why Strategic Functions' event!
Join us to learn more about full-time opportunities at Scotiabank within Strategic Functions (including Global Risk Management, Global Operations, CPA Student Training Program, and Audit Associate Program).
There are two dates:
Downtown Toronto - January 20, 2020 (6-8pm) Downtown
Montreal - January 27, 2020 (6-8pm)
Note: We will e-mail you to confirm your attendance and the event details such as location. We will not be able to host everyone that RSVPs (we're popular) however we will be hosting future sessions!
The deadline to register is January 10, 2020.
---
---
---