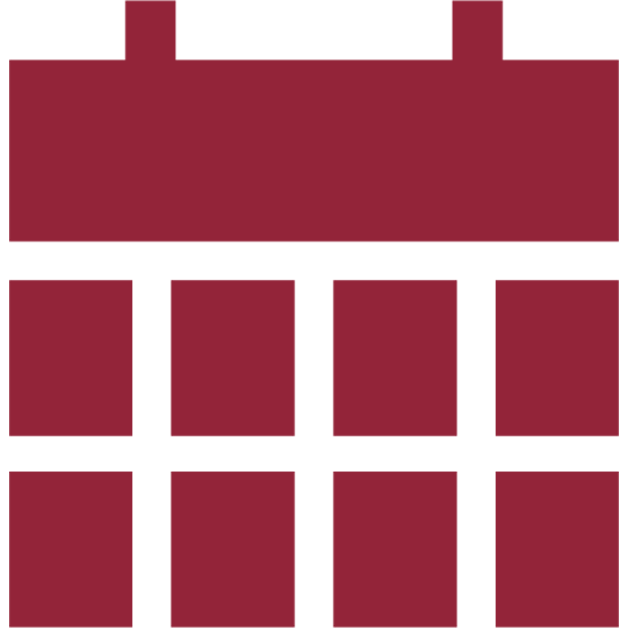 Date & time
January 27, 2020
1 p.m. – 3 p.m.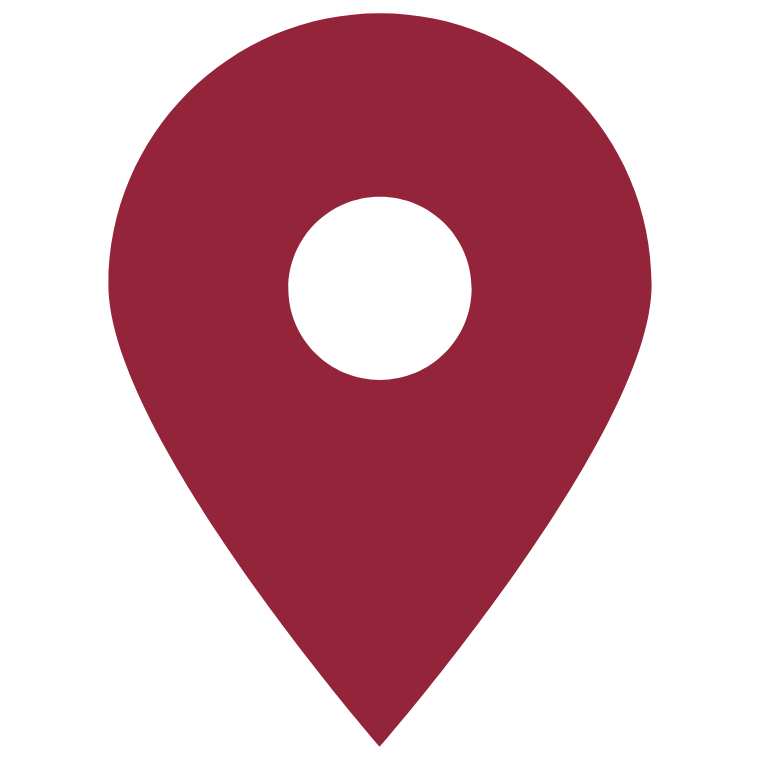 Where
Room FR 600, District 3 Innovation Centre
Faubourg Building
1250 Guy
Sir George Williams Campus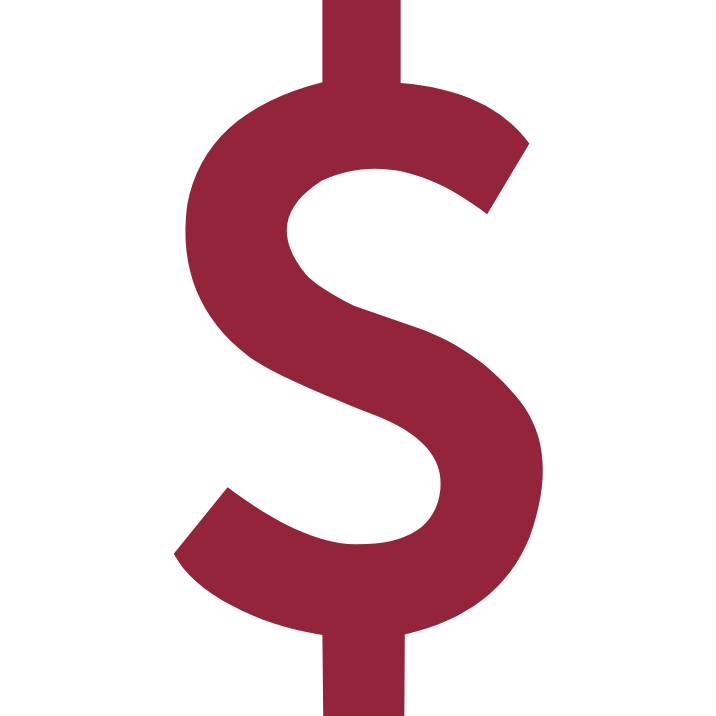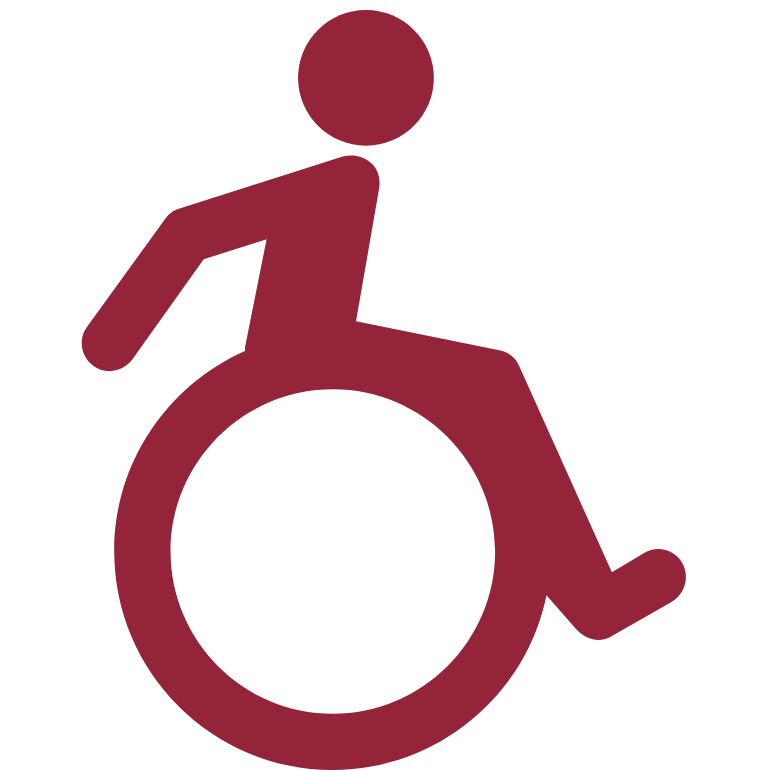 Wheelchair accessible
Yes
---
Design Thinking is a method that helps people with any background become more effective at brainstorming and iterating quickly during projects. In this session, we will experience the steps and methods involved in Design Thinking and apply them right away within tight timeframes. Through practice and discussion, we will learn what it means to use Design Thinking, when it's most effective, and how it can be used in your own projects.
Facilitator : Ahmed El Wassimy
---
---
---